So you wanna create videos on YouTube, but which camera is right for you?
In this video, I'm gonna answer that question, and the answer might not be what you expect.
I also break down 4 different camera types and share which is best for you.
Background
I love technology. And when it comes to video, some might say I have a problem
I have a bunch of cameras. And that's the problem for many people.
There are so many options that it's often difficult to know which one is right for you.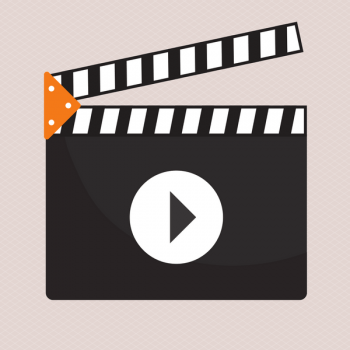 Here's the truth – the best camera to use is the one you have right now.
You see – Content is king!
While quality does influence our perception to a certain extent, I've seen MANY examples of people creating awesome content using just a simple smartphone.
There are many viral videos that were shot on a poor-quality smartphone with terrible audio.
So – the key is to create videos, over and over. Learn to tell a story using this visual medium.
If you take care of that first, the rest will come.
That answer may not be enough for you, so I want to give you some specifics so that if you have some money to spend, you know where to look.
Here are four great options:
Option 1: Your Smartphone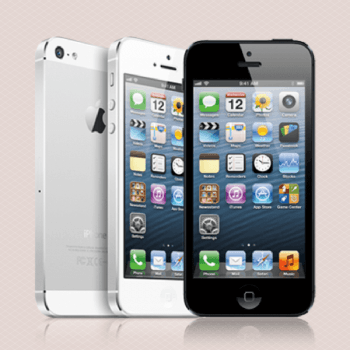 This is the best option for most people. Here's why.
Smartphones are convenient, always with you, and shoot great quality videos.
In addition to that, there are a few accessories you can add to take your smartphone video quality to the next level.
Things like lighting, tripods or other devices to keep it stable and an external mic to increase your audio quality.
Option 2: Point and Shoot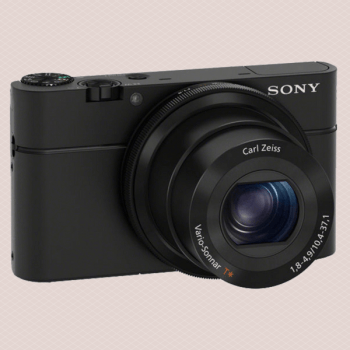 These smaller cameras very convenient for vloggers who are on the go because they are relatively compact and light.
You can even add an external shotgun mic.
Many of the newer versions even have a flip out LCD screen.
This allows you to see yourself while filming. The one I have (and love) is the Sony RX100.
Option 3: A DSLR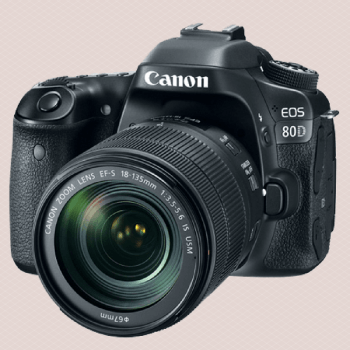 This is the camera of choice of many professional video creators. They offer high-quality videos with a choice of many lenses.
You add lenses for very specific types of shots and you can get some of the best footage ever.
Depending on the camera you have, the autofocus is awesome. Also, the color profile you get with certain DSLR is so rich and vibrant.
The best thing is that you see when you look into the viewfinder is what you get as the picture.
There is one major downside – they are big and bulky. If you plan on shooting in a studio/office with a tripod, this can be a great option.
A popular example of a DSLR for video is the Canon 80D.
Option 4: Mirrorless Cameras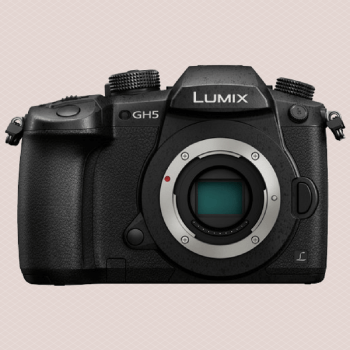 These are relatively new on the scene. They can give you a very professional look and have many lens choices.
With a quality Mirrorless camera, you can get video quality that's similar to DSLR, BUT they are much smaller in size.
One great feature is that many of them offer 4k video, giving you a much crisper image.
If you compare an inexpensive DSLR to an inexpensive Mirrorless, the DSLR will almost always win in terms of quality.
But as you go to the higher price ranges, especially when you're talking about cameras over $1K, you will find that the differences become less and less.
At that point, it's more a question of convenience. If you don't mind the size of a DSLR, go with it, but if you want something smaller, then Mirrorless will be the way to go.
I use the Panasonic Lumix GH5 as my main camera for all my videos now.
Let's wrap this up
Those are my general four recommendations for cameras to use for YouTube.
However, make sure to watch the video above. In it, I also share some tips that anyone can use to help them record better video.
Resources Mentioned
Camera options mentioned:
Infographic