What's the best structure for your YouTube videos?
How do you get people to watch till the end?
In this video, I talk all about structuring your YouTube videos to be more effective.
Your YouTube Video Goal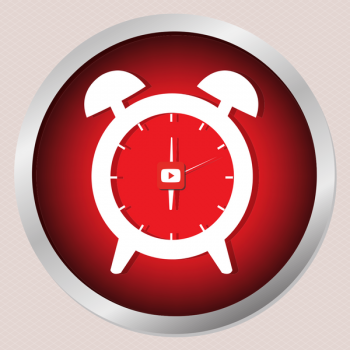 In the last video, we spoke about the importance of watch time.
If you can get people to watch your videos until the end, YouTube will start ranking you higher.
So, as you create your videos, the goal is to get the viewer to watch it till the very end.
To do that, you want to make sure to structure your video to hold the viewer's attention.
Here are some tips to help you do that:
Tip 1: Start Strong!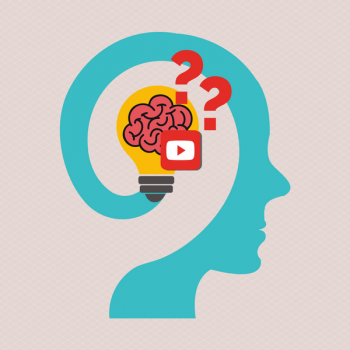 Here are some interesting numbers. There are 300 hours of video upload to YouTube every minute.
People watch almost 5 billion videos very day on the platform.
They are consuming a lot of content and as a result, are easily distracted.
Let the viewer know what you are covering in the first few seconds.
Focus on what's in it for them – What value will they get?
At the beginning of this video, I asked 2 questions. These questions let you know right up front what value you're gonna get from the video.
Tip 2: Have an Intro Video Clip/Animation
After your strong start, include a short introductory video clip/animation.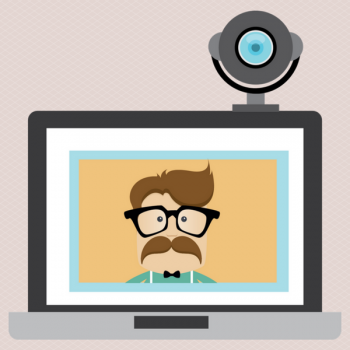 This does a few things:
Shows a certain level of professionalism. It lets people know that you take your videos seriously.
It includes key elements of branding. You can include your logo, colors or any other visual elements. I include my name to let people know who I am.
It makes you look good. We all like to look good, don't we?
Tip 3: Introduce Yourself
Once your animation is over, it's time to let them know who you are and why they should listen to you.
This helps to provide validity to your videos.
You may also choose to invite them to subscribe to your channel here.
Tip 4: Jump into Your Content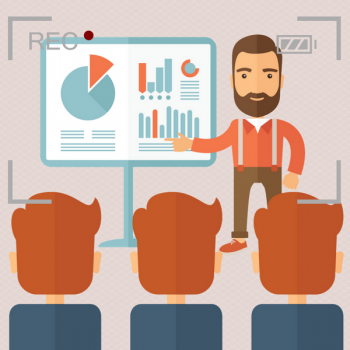 Now that you've done all the groundwork, let's get right into the content.
Don't go on and on. Provide them with the value they are looking for in a concise way.
Oh, and don't forget to be engaging.
Tip 5: Give a Brief Recap (Optional)
Now that you've covered the good stuff, it's a good idea to do a brief recap.
This will help to solidify key concepts in the viewer's mind.
It also shows them that you delivered on the promises you made on the beginning.
Tip 6: Include a Call-to-action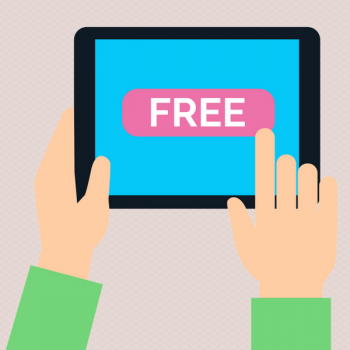 You've delivered the value, and now they are ready to move on.
This is where you want to nudge them to the next logical step by giving a call-to-action.
What do you want them to DO next?
Tell them.
It can be as simple as asking them to like your video and subscribe to your channel.
Even better, create a free resource and provide it to them in exchange for them joining your email list.
This is a key step in helping you grow your business.
If you want to be a bit ambitious, feel free to let them know about a product or service you offer.
The conversions won't be as great for that, but you'll be bringing exposure to a key part of your business.
The YouTube Growth-Tracking Spreadsheet
If you're trying to grow your YouTube channel, I have a gift for you.
I created a YouTube Growth-Tracking Spreadsheet to help you plan your channel growth.
Click here to get the spreadsheet
Join the Coaching Club
If you're trying to build a blogging business, let me hold your hand.
Join the Become a Blogger coaching club.
Resources Mentioned
Infographic