Do you think your audience is too small to start making money?
Are you curious about how you can make money with sponsored content?
In this interview, Monica Pruett shares a step by step plan for pitching, landing and creating awesome sponsored content.
Intro:
Listen to the Episode:
About Monica Pruett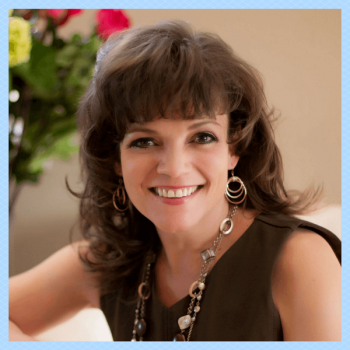 Monica Pruett, the founder of HappyandBlessedHome.com. She shares encouraging posts for moms, easy recipes, preschool tools and ideas for family fun.
In 12 months, Monica pitched, landed and created 100 sponsored blog posts. This generated over $22,000 in income for her blog.
She started with only 5,000 subscribers and 25,000 page views. By the end of that year, she grew her blog to over 60,000 pageviews and 15,000 subscribers.
Now Monica teachers other bloggers how pitch, land, and create awesome sponsored content. She does this in her e-course – "9 Essential Steps to Rock Sponsored Posts" on her website The6FigureBlog.com.
Click here to get her free guide
9 Essential Steps to ROCK Sponsored Posts
Monica's 9 explains the steps using the following acronym: R.E.A.D. P.A.I.N.T.
Here are the steps:
R – Research
To be successful with sponsored content, you first have to do your research.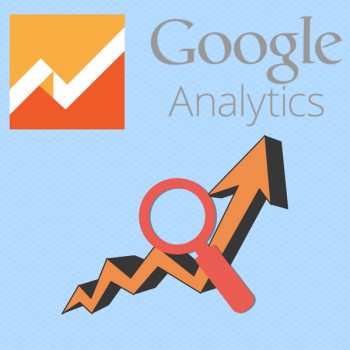 You also need to know and understand your audience and what they are looking for.
A great place to start getting that insight is by digging into Google Analytics. By doing so, you can understand get a better understanding of:
What landing pages your audience is going to.
How they are leaving your blog.
Their demographic makeup
Monica also recommends doing a SWOT analysis. This will help you look at strengths, weaknesses, opportunities and Threats for you, your audience and the brands that you want to work with.
You want your sponsored content to be beneficial for your audience, the brands you work with, and your business.
E – Equipment
Investing in good equipment is a great way to create the kind of content brands look for.
If your images are mediocre, it will be harder to get brands to work with you.
Monica uses and recommends the Canon T6S. It has a flip screen and you can focus on the object with the touch of a finger.
This will save a lot of time in editing. Do what you need to do to save time.
A – Avatar
Create a well-defined avatar of your ideal reader/customer.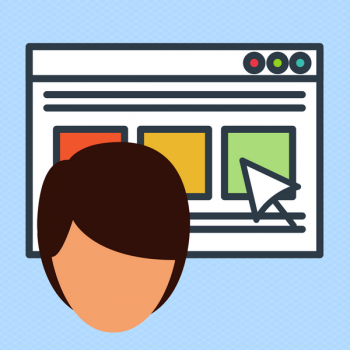 Use Google analytics to find out some demographic info. To take it to the next level, do a survey.
Even better, call up people who take your survey and ask them probing questions. What do they love about your blog? What challenges are they facing?
By having a well-defined avatar, you are also able to talk to the brand and say that you know your audience. The more you know, the more value that provides them.
It shows them that you are serious about your community.
D – Develop
Before you write your pitch, you need to develop an idea.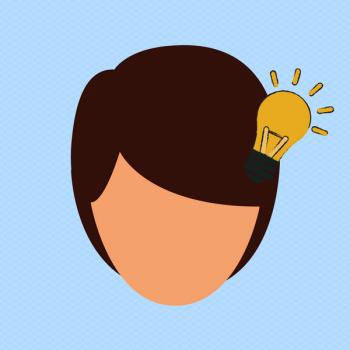 What experience do you want your audience to have? What do you want to showcase about the product?
Why would you recommend it to a friend? What is the USP of the product?
Do some more research on the product and see how it works.
It's not just about you or the product. It's about your audience.
P – Pitch
It's time to pitch the brand. Make sure to include: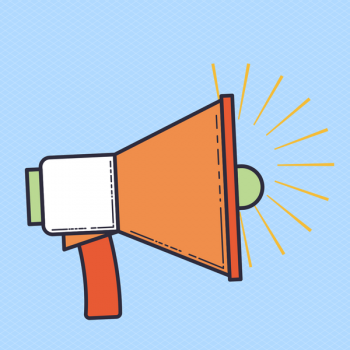 Let the brand know that you love their product/service. Tell them why you like what they do and what makes them special to you. Another thing you can do is what Monica calls "Having a party and inviting the brand". In other words, create content around what they do and show them how much your audience enjoyed it.
Why you make a good fit? You did your research. Now it's time to tell them how you and your blog fit into what they are trying to do.
Why your audience will love the idea. This works best if you have past posts about their product/service that did well with your audience. If you don't have that kind of content, share from what you know about your audience.
When you think the post should go live (especially if it's seasonal). If it's seasonal, pitch way in advance (like 3 to 6 months).
Please respond by this particular date. If they don't respond, you can follow up a week or so later.
Don't get into pricing yet until you start to collaborate.
A – Audience appeal
Once you've won the pitch, it's time to deliver on what you say you're going to do.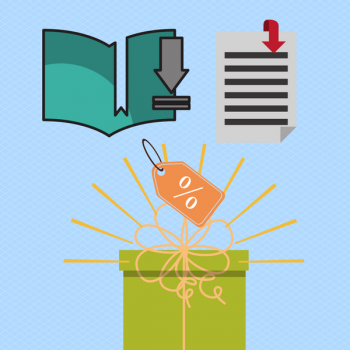 They will often have objectives. Ask them what those are.
Here are a few ideas of things that can help drive audience appeal:
Giveaways
Coupons
Printables
Stunning Photos
Good tips
Storytelling
These are the most popular (and easy) things to do that can increase your audience's engagement.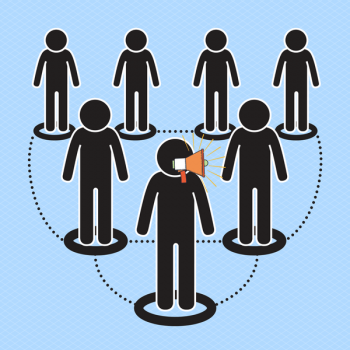 I – Inform
Now that you've created the content, it's time to go crazy with sharing it. Do whatever you can to get the word out there about the post.
Monica recommends joining a few blogger groups to connect with other bloggers. These are key relationships that can help when it's time to get the word out about your content.
Help others and you'll find people who will want to share your content.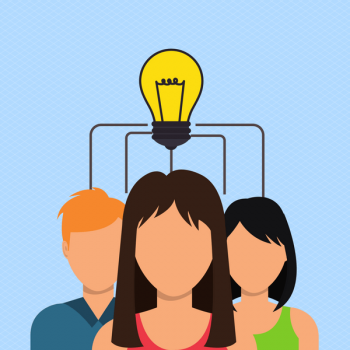 N – Network
This goes beyond the sponsored content you create. Relationships are the key to taking your blog and business to the next level.
Go to conferences, meetups etc. Connect with other bloggers in your niche in person. Make friends. Network with brands.
This will not only expand your reach over time, but will also open up all kinds of opportunities.
T – Transform
If you do all the steps mentioned this far over and over again, be prepared for transformation.
Your audience will grow. Your opportunities will expand. And you will take your blog to the next level.
In Conclusion
It's fascinating to see how Monica transformed her business using sponsored content.
And she outlined the steps very strategic way that anyone can follow.
If you want to experience what she experienced, I want to encourage you to TAKE ACTION!
You can start by downloading her 9 Step Guide to Rock Sponsored posts.
This will help you implement the steps she went through in this interview.
And be sure to listen to the interview. She shares a lot more that's not covered in this post.
Enjoy.
Resources Mentioned
Infographic