Do you ever struggle to come up with YouTube Video ideas?
In this video, I'll share with you a step by step strategy for to help you plan your YouTube Video content
Background Info
There are a few reasons why creating consistent content on YouTube is a great idea. Here are two:
YouTube is the second largest search engine, next to Google.

YouTube is the second most popular search engine in the world. It's second only to Google, which owns YouTube. People go there to search for all kinds of stuff.

Unlike with Facebook video, your content can work for you for a very long time. Videos you made ten years ago can send you lots of traffic even today.
If you can create the right kind of content for your audience, it will be easier for people to find you.
Unfortunately, many people struggle to come up with ideas for videos. Why? Because they have no plan.
So, let's create a plan.
Step 1. Do a brain dump of topic ideas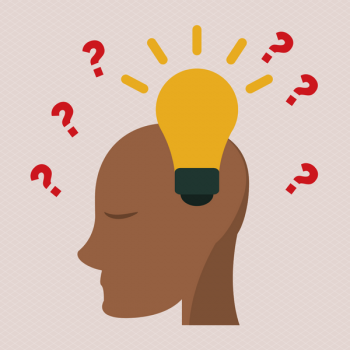 Let's start by making a quick list of 30-50+ content ideas.
If you understand who you're trying to target, it shouldn't be difficult to do this. The problem is that most people overthink this process.
Don't do that.
Instead, throw stuff out there. Here are a few questions that can help prompt some of those ideas:
What is your target audience searching for? Remember – YouTube is the #2 search engine in the world. You want to position yourself for people to find your content.
What is your target audience struggling with? This is a BIG one. When I'm struggling to figure something out, YouTube is one of the first places I go to find an answer. The same is true for your audience.
What sequence makes the most sense? This is one that most YouTubers don't think about. If you create your videos in a logical sequence, it's easier to get the viewer to go from one video to the next video. This increases the session time and helps your rankings.
What topics are trending? Talking about trending topics is a fantastic way to get yourself on your audience's radar. If it's trending, more people are searching for it. Ride that wave.
By thinking through these things, you'll be able to come up with that list of 30-50+ ideas pretty.
Remember – don't overthink it!
Step 2: Optimize Your Titles, Descriptions, and Tags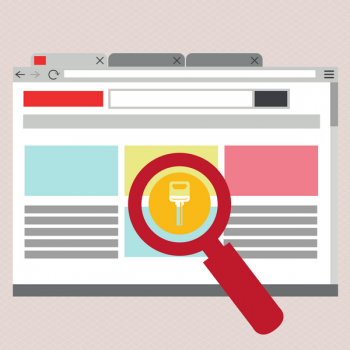 It's time to refine your topics and come up with titles, descriptions and tags.
Do this in groups of 3 – 5 topics.
One of the best ways to do this is by doing some basic keyword research.
Don't tune out quite yet. We're going to keep it simple.
There are three tools you can use to help you with this process.
Google Keyword Planner. This is Google's own tool for finding out how often people are searching for topics. It also shows you how competitive a keyword phrase is and gives you other topic ideas. The great thing is that this is data-based. No guessing involved.
YouTube's built-in search. Go to YouTube and start typing something to search for. What you'll notice is that it will autosuggest topics based on what you type. This will give you an idea of what people are actually searching for on YouTube.
TubeBuddy (my favorite). This is an advance tool that is for YouTube research and planning.
Using any of these tools can help you refine your titles, descriptions and tags. They can also help you come up with more ideas (in case you didn't get enough in step 1).
Step 3: Create Your Outline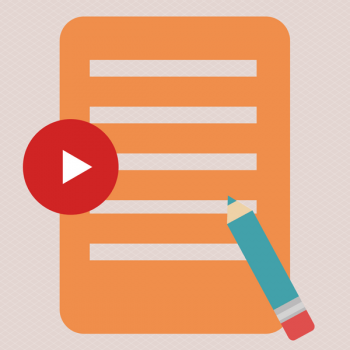 Have you ever searched for a topic on YouTube only to find a video where the creator rambles?
Instead of getting to the point and delivering value, he/she goes on and on?
DON'T be that guy/gal.
Plan what you're going to say and say it.
Nothing more, nothing less.
An outline will help you do that.
Let's wrap this up
You have the steps and that's just the beginning. Now it's time to start planning your content.
What are you waiting for. Go do it!
 Resources Mentioned
TubeBuddy – Advanced tools for YouTube research and planning.
Infographic