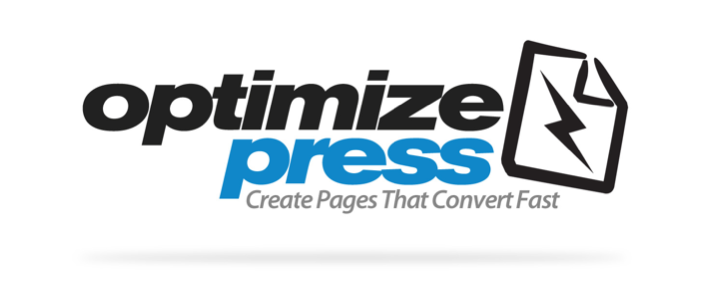 This is the first in a series of videos that I will be doing reviewing Internet Marketing products and services. It can be very overwhelming to find out what works and what doesn't, and I know that there are A LOT of people who struggle and end up wasting a bunch of money on the next "Hot Product". So I've decided to invest some time reviewing some of the products (especially the ones I find useful). Stay tuned for more iReviews in the future.
A few weeks ago, I was looking to redesign my 7 Day Bootcamp course. I needed a very attractive squeeze page that was optimized for conversions. I wanted that when people visit the site, they feel enticed to enter their email address and sign up for the course.
I considered biting the bullet, spending the money and hiring someone, but then I found out about Optimize Press, a wordpress theme that allows you to generate an unlimited amount of Squeeze Pages, Sales Pages, Launch and Prelaunch pages and much more.
It was EASY to set up, and looks very good. Watch the video above for a detailed review of optimize press, a video Walkthrough, a list of what I consider to be the pros and the cons, and see why I came to the final verdict that Optimize Press is a must-have for anyone looking for a quick and easy way to make squeeze and sales pages.
Looking Forward to YOUR success!
Leslie – The Freebie Guy