Have you noticed a decline in your Facebook engagement over the years?
Are you concerned about what the future of Facebook looks like for bloggers?
In this episode, I share my thoughts on the future of Facebook and how we, as bloggers can take advantage of where Facebook is going.
Listen to This Episode
The Facebook Algorithm
Do you remember the Facebook glory days when you could just post something on Facebook and get tons of traffic?
Well, those days are gone, and the algorithm has taken over.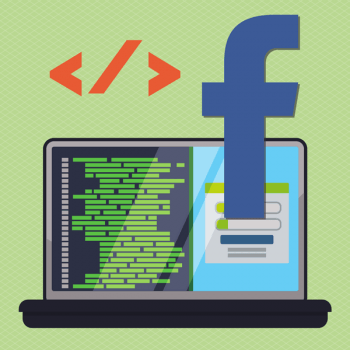 If you think about it, it really does make sense. There are over 2 billion monthly active users on Facebook as of June 27, 2017.
According to the best data I could find, the average person on Facebook has 338 friends (and I'm sure that number is way higher now).
If we were to see everything that our friends (or the pages we like) post on Facebook, we'd be more overwhelmed than we already are.
As a result, Facebook has implemented their fancy algorithm with the hopes of serving you with the content that is most relevant to you.
As a result, we have seen a decline in organic reach.
In 2012, it was reported that only 16.5 of the people who like your page see what you post.
Then there were reports in 2014 that that number was as low as 4.5%, and since then – we've seen even lower numbers.
Organic reach is almost negligible and the glory days are gone.
So the big questions are:
Does it still make sense to focus on Facebook?

What does the future hold for bloggers?
My General Thoughts
YES, it still makes sense to focus on Facebook, but you can't do it in the same way you did 5 years ago.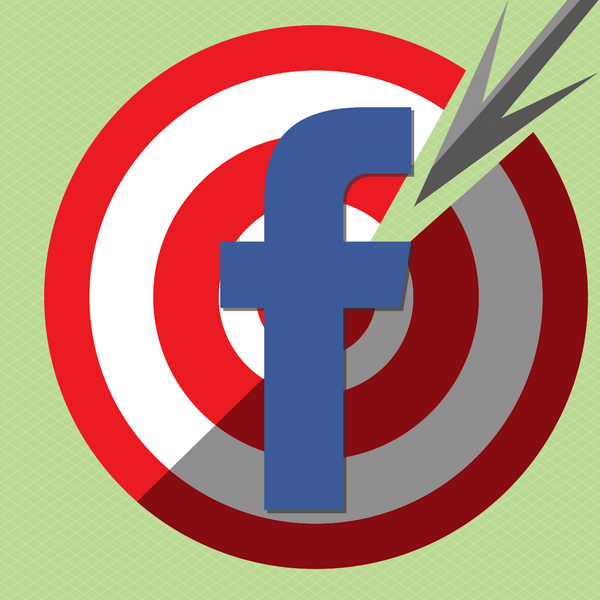 Facebook has changed, and we'll see even more changes in the future. The smart thing for bloggers to do is to position yourself where Facebook is going.
Here's what you have to realize. Facebook is a business and has a very specific objective – to make more money.
I know they talk a lot about bringing the world together, forming community, etc. But a HUGE part of their decisions center around what makes the most money.
They make money by getting our attention, because that's something they can sell.
If your actions align with the goal of making them money, they are more likely to promote what you do.
So let's talk about the future of Facebook.
The Future of Facebook is Video
It has become obvious that Facebook is making a shift towards video. In an interview with BuzzFeed last year, Mark Zuckerburg made the following statement:
"We're entering this new golden age of video . . . I wouldn't be surprised if you fast-forward five years and most of the content that people see on Facebook and are sharing on a day-to-day basis is video."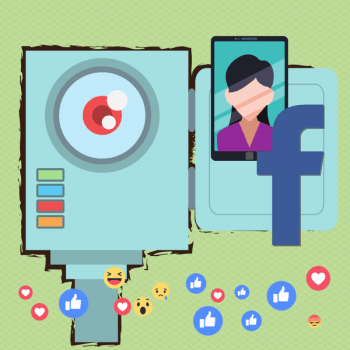 A Facebook commissioned study by Kantar Media has shown that people watch video five times longer than static content.
But in addition to that, people watch live videos on Facebook three times as long as non-live video.
Facebook has also recently rolled out Facebook Watch both on mobile and desktop.
This is a new section of Facebook devoted exclusively to video consumption.
In the episode, I share a few areas that Facebook want content creators to focus in order to do well on their platform.
If you want to take advantage of Facebook's video push, here's what I would recommend:
You have to create a video strategy. If video is what Facebook wants and what holds people's attention on Facebook, get over your video creation fears and go all in.

Consider doing live video. This is the one form of content that Facebook will actually send instant notification about. Take advantage of this and grow your engagement.

Perfect your video creation skills – Video creation is a craft, and while it has become very easy to put video out there, if you want to be in this for the long haul, I would recommend investing in getting better at the craft of video creation.

Be consistent. When it comes to content creation, consistency is so important. You want to get your growing audience used to coming for your content on a regular schedule. That will help to give you the momentum that's necessary to grow at a faster pace.

Collaborate with other video creators. When you do this, everyone benefits. Content creation gets easier and you get exposure to a brand new audience.
Master Facebook Ads and Grow your Business
Have you ever looked for something on Amazon only to realize that that product follows you over to Facebook in the form of ads?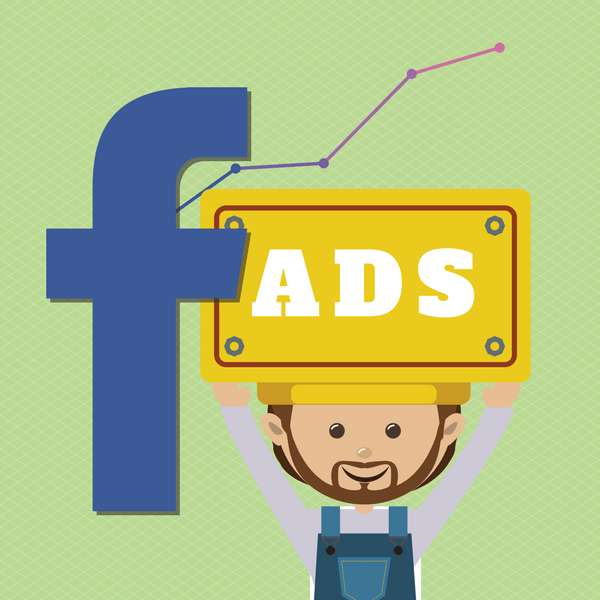 Facebook has mastered the advertising game and as a result. You can now target people based on what they've demonstrated that they care about.
Here's the beautiful part – this targeting ability will continue to improve. Smart bloggers who use Facebook will get better at targeting and remarketing and use these strategies to grow their blogs.
If you want to take advantage of where this is going, here's what I recommend:
If you do nothing else, make sure to install the new Facebook pixel. This will set you up to do all kinds of advanced targeting. Even if you don't start running ads immediately, you will be building custom audiences passively.

Start studying up on Facebook ads and remarketing. This is a skill that will pay off over and over.

Learn about custom audiences. This one tactic is the secret to getting the right audience to take the actions you want them to take.

When you're somewhat comfortable with Facebook ads, start experimenting. This will be an ongoing experiment and the more you test, the better you become.
Messenger Bots – The Next Big Platform
When email marketing services came on the scene, this revolutionized email marketing.
No longer did marketers have to manually send emails to a bunch of individual email addresses. Automation made our lives MUCH easier.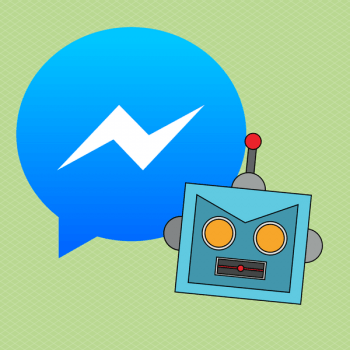 In the early days of email automation, open and click through rates were ridiculously high.
Well this same transformation is now happening with messaging.
There are platforms like ManyChat that allow you to create bots that function somewhat similar to autoresponders.
However, they also allow for immediate interaction, and this is game-changing.
People who are using messenger bots are currently seeing open rates of over 90%. That's CRAZY.
If you want to take advantage of where messenger bots are going, here's what I recommend:
Sign up for

Manychat

and start experimenting. The best way to get your feet wet is by diving in and checking out what the platform has to offer.

Check out bot examples at

Botlist

. This is an easy way of seeing what others are doing. Not to copy them outright, but to get some ideas for how you can use messenger bots.

Create your first bot.
Inside the episode, I also talk about how you can create a comprehensive strategy for taking advantage of where Facebook is going.
Make sure to have a listen.
Question for you:
Which of these Facebook developments are you most excited about? Leave a comment below and let me know.
Resources Mentioned
Infographic