Are you a blogger who's trying to have an impact in the world?
Wondering how to stand out in a world where there is so much noise?
In this episode, I lay out a step by step game plan to help you rise above the noise, grow your blog and have an impact.
Listen to This Episode
Here's the reality – there are a ton of blogs out there. Go ahead – Google your topic + blog. What do you see?
Tons of competition. Blogging is no longer the new thing. As a result, it's easy to feel like there's no way for you to stand out.
Fortunately there is. Here are some practical tips that can help you take your blog to the next level.
Make sure you're passionate about your topic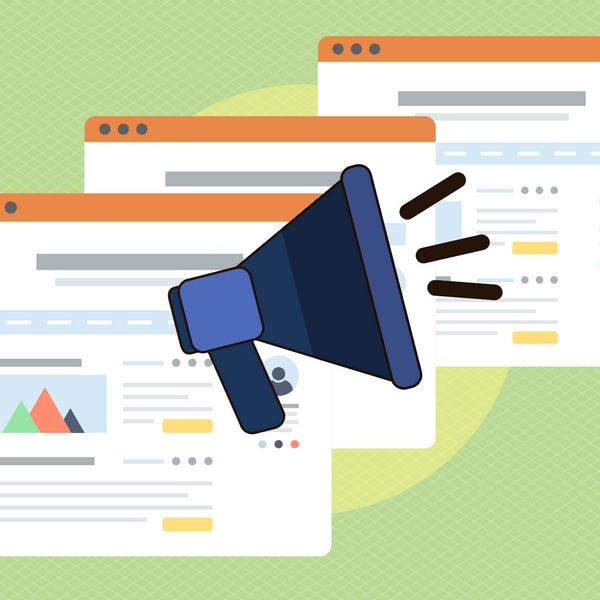 Blogging is not easy. It takes a lot to build a successful blog, and it will take a significant amount of time.
In order to push past the hurdles, you want to make sure that you are blogging about a topic that you can devote a significant amount of time to.
Having a passion for your topic will give you that extra push.
Have a significant core message
Your core message is that thing you always come back to. It's what your blog stands for.
If you don't have a significant core message, there won't be much for your audience to resonate with.
However, if you have a strong core message, the people who resonate with it will love you. That's exactly what you want.
Solve a specific problem
What problem does your blog solve? Is the problem clearly illustrated in your content?
People are likely to gravitate towards blogs that have a solution to a specific problem. And yes, people will spend money to have their problems solved.
If you can set your blog up as a solution, it will be a win-win situation.
Have a Unique Angle
I've run into a lot of bloggers who complain about the fact that they've been blogging for years and haven't had any success.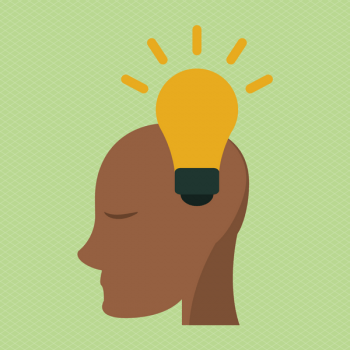 They aren't getting the traction they thought they would have by this point. Then I go to their blogs and notice something – They are the same as MANY other blogs out there.
With so many blogs out there covering just about every topic, why in the world should someone visit yours?
You have to give them a reason. Offer something unique. Here are four ways to do that:
Highlight your personality
There is nobody like you. That's a fact. Many people try to hide their personalities from their content.
Don't do that. Let your personality shine through. Doing so will make your blog different from every other blog out there.
Focus on a specific demographic
How many blogging experts are there online? Tons.
If you wanted to start a blog teaching people how to blog, you'd have a bunch of competition (myself included).
But if you started a blog teaching biology teachers how to blog, all of a sudden, you'd be the one expert in that niche.
By focusing on a specific demographic, you can become the go-to person in your industry. You essentially eliminate the competition.
Use a different medium
When I started my biology blog (the one I just recently sold), I did some research to see what other biology bloggers were doing.
I quickly saw that there were so many bloggers out there posting all kinds of long, complicated research articles.
Quite frankly, they were all BORING.
So I decided to create short, fun videos explaining one small topic at a time. That was different, and as a result, it grew quickly.
Look at what everyone else is using and then use something different.
Combine multiple passions
Combining seemingly unrelated passions can be a great way to stand out from the crowd. What if you're into business and movies? Why not create content that teaches business lessons from some of the top movies.
What if you're into music and biology? Why not create songs that teach biological concepts.
Bringing together multiple passions might be the ninja tip that takes your blogging success to the next level.
Create great, high-value content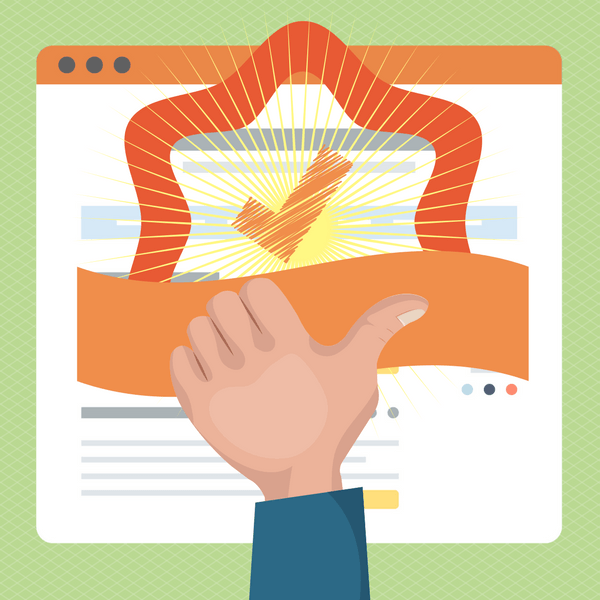 This should be a given. Your content is the fuel that will drive the success of your blog.
Create content that solves a problem and is exactly what your audience wants.
Make it entertaining, educational or informative. In fact, make it all three. Your audience will love you for it.
Be brutally consistent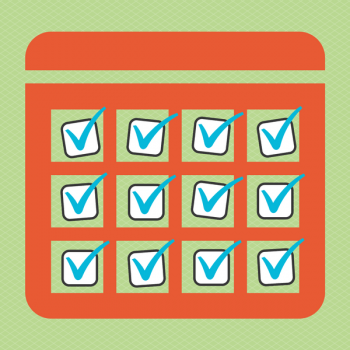 To grow your blog, you have to be consistent. It WILL be hard work, but you have to do it.
If blogging has become easy, you're doing it wrong.
When I decided to just do my podcast simply because it was easy, I experienced no growth.
That's why I've started upping my content creation game. Push yourself to be consistent and embrace the amount of work that it'll take to make that happen.
Care deeply about the people in your audience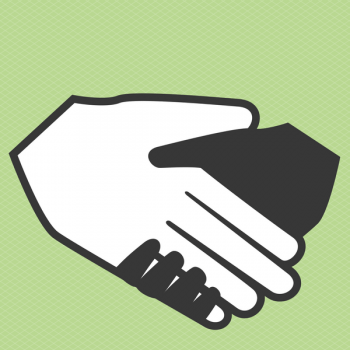 One of the problems I see with bloggers and social media "experts" today is that it's all about the numbers.
Don't fall into that trap. Whether you have 10 people following your blog or 10 million people, treat them like royalty.
Remember, it's all about the relationships you nurture. That will help you take your success to the next level.
Meet your audience where they are
Yes, it would be great if your audience would come to your blog day in and day out.
However, they have lives of their own. And they spend a significant amount of time on social media.
Instead of waiting for them to come, go to where they are. Engage with them on those platforms consistently.
You have multiple forms of media to choose from. Make the choice and go all in.
Prioritize your email list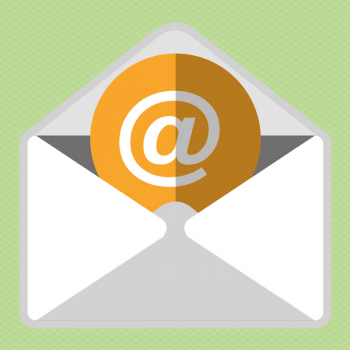 Unfortunately, most of the people who visit your blog will leave soon after never to return.
Your goal is to capture them. Provide some kind of high-value free resource in exchange for them signing up to your email list.
Once they've done that, surprise them with tremendous value. Go above and beyond.
Make sure to have a business model
Wouldn't it be awesome if you got paid just because you have a blog?
Yeah – that's NOT gonna happen.
You get paid by building a business that exchanges value for money.
This can help free up some (or all) of your time so that you can focus on growing your blog. It can enable you to get additional help to help you grow your blog.
Make sure to build a business around your blog if you're wanting to grow it significantly.
In the episode, I share five ways to do so.
Consider embracing video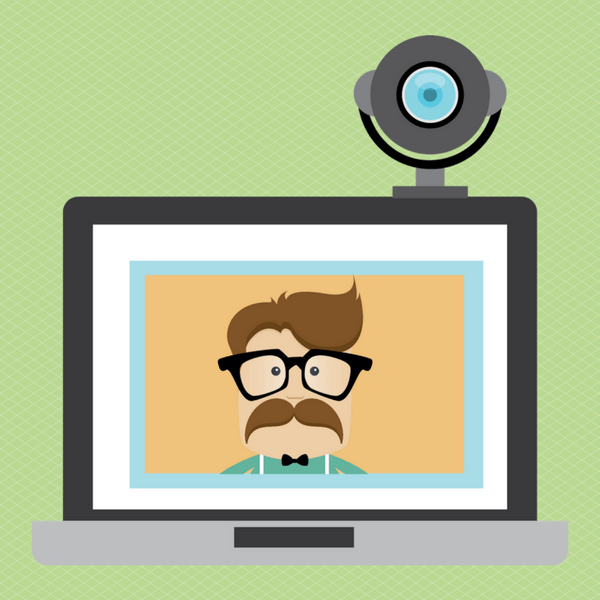 While I know that creating videos is not for everyone, I also know that it can give you a HUGE advantage.
If you pay attention, you will notice that ALL of the social platforms are going in the "video direction".
They are trying to dominate video because they know that it will be a bigger part of our browsing future.
Jump on the bandwagon and take advantage of the benefits of doing so – benefits that include increased exposure.
Study up on these important topics
To be successful online, you will need to have at least a basic understanding of the following topics:
Search Engine Optimization (SEO)
Google is still a dominant player that can send you a lot of traffic. You want to make sure your content is optimized to rank well in the search engines.
You don't need to be an SEO expert, but you need to understand the basics. Get to know the Yoast SEO plugin and understand how to use it to your advantage.
Social Media Engagement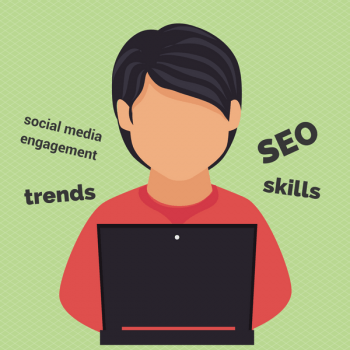 Once you have chosen the social platform(s) you plan to focus on, study the people who are doing well on those platforms.
What's working for them? What do you see a lot of? What training can you take?
Study this and then be brutally consistent.
Whatever skills you need for your niche
As an expert (or soon to be expert) in your field, there are certain things you need to learn about that will help give you that edge.
Don't be lazy. Do NOT simply rely on what you know from the past. Keep up to date, take courses, go through training. Do whatever you need to do to gain (or keep) your expert status.
Trends in the industry
By studying the trends in your industry, you will continue to be relevant to your audience. This will also help you take advantage of where things are going, so that you can be there before the rest.
Test, track, analyze and tweak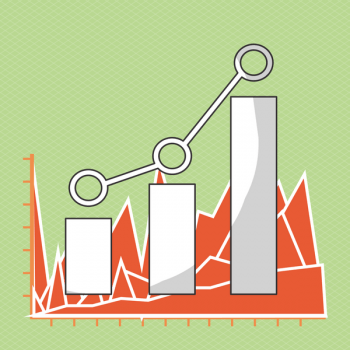 Growing your blog is an ongoing learning process. The only way to know what's going to work for you is to test theories, track your results, analyze what's working and what isn't, and tweak accordingly.
Does this sound like a lot of work? Great! It should.
Because it is.
But if you follow what I outlined in this episode, you will be well on your way.
If you are looking for in-depth training on how to do all of this, be sure to check out my coaching club.
Resources Mentioned
Infographic