Are you struggling to drive traffic to your blog?
When you create a blog post, do you move on to the next one?
If so, you are missing out on a lot of traffic.
Listen to This Episode
By the end of this post, you'll have a step-by-step plan for repurposing your content.
The result – more traffic to your blog. Ready? Let's go.
What is Content Repurposing
Content repurposing is taking one piece of content and recycling it.
Once recycled, you can use it for a different purpose.
Why Repurpose your Content
Content marketing is one of the most effective strategies for driving traffic.
People visit websites and blogs for the content. They may have a specific problem they are trying to solve. They may be looking for entertainment.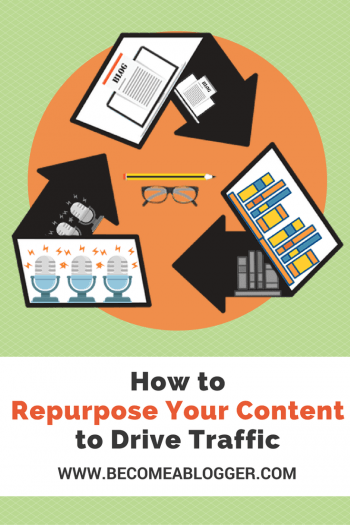 One of the great things about being a blogger today is that there are so many social platforms to choose from.
Your audience has options for where they want to consume content.
But here's the thing – your entire audience won't be on one social platform.
No, they have varying preferences. And if your content is not in the location where they spend their time, they are less likely to see it.
Here's the thing – when you create a unique piece of content, you've done the most difficult part.
You took an idea and turned it into something tangible.
Repurposing the content is much easier because you don't have to come up with an original idea.
By having a clear repurposing strategy, you can post your content in many places.
The result – more people find your content and come back to your blog.
That's why repurposing content is so powerful.
A Strategic Plan for Repurposing Content
Most people don't repurpose their content because it seems like a lot of work.
And yes – it can be a whole lot of work.
I wanted to make it easier for you. So I decided to come up with a plan that simplifies the process.
Here we go…
Step 1: Create a content roadmap
To maximize your success with repurposing content, let's start with a big plan.
Instead of looking at each blog post as a single unit, let's look at them as parts of a whole.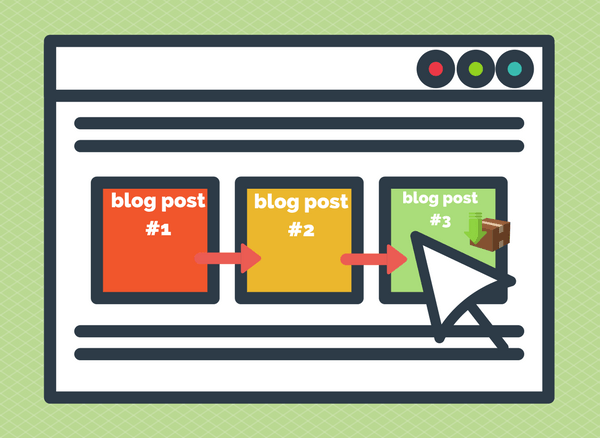 Your ultimate goal is to create an entire product, like an ebook, course, webinar, etc.
What topics do you need to cover and in what sequence? Those individual topics will be your blog posts.
When you get through that sequence of blog posts, you will have the makings of a new product.
And yes, you can then repurpose it as a free giveaway, or even a product for sale.
It's a beautiful thing.
Step 2: Start each individual post with an outline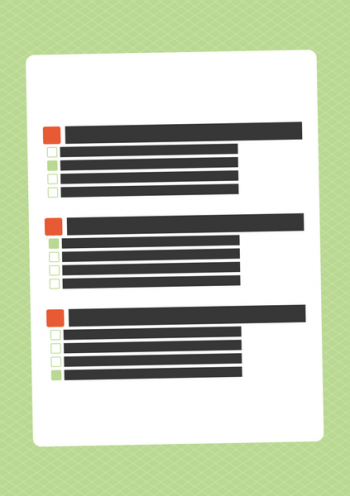 Have you ever read an entire blog post only to figure out that it didn't make sense?
I have, and it sucks.
Don't be that content creator. Start with an outline.
Doing so will help you solidify your thoughts and make sure it has a logical flow.
Every piece of content I create starts with an outline, and that makes me way more efficient.
Step 3: Create a video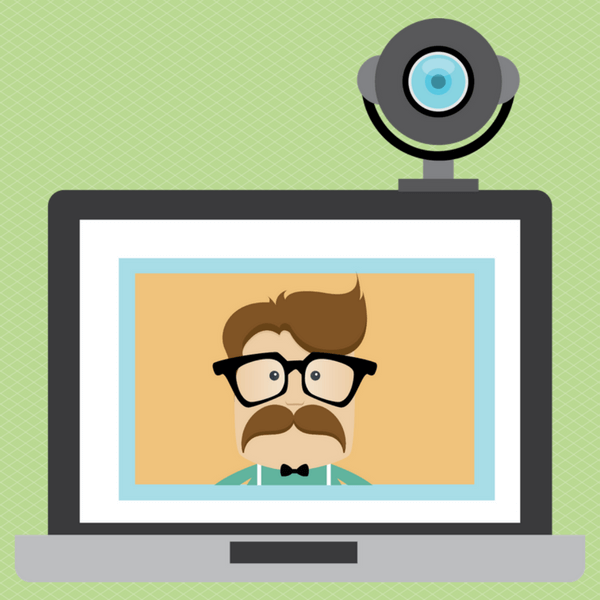 I know, you didn't expect that. I recommend starting with a video because it's easy to get many forms of content from a video.
Here's the key – if you start with a video, you can have other people do the rest of the work.
Now, everyone won't be comfortable doing video. And if that's you, it's ok. You can skip to step seven. There's still a lot you can repurpose with written content.
Or if you're approaching this from the perspective of a podcaster, skip to step 4.
Step 4: Create a podcast episode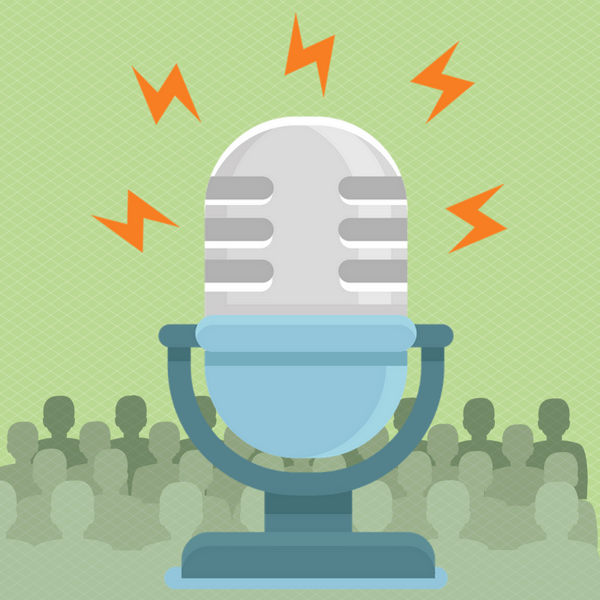 If you started with a video, export the audio and create an MP3 file. You can use this as a podcast episode that gets submitted to iTunes and other directories.
Or you can add it to your blog post without creating an official podcast feed.
If you aren't doing video but are a podcaster, you will use this content to move on to the next step.
Step 5: Get that video/audio transcribed
Some people still like to read. Whether you're a video creator or podcaster, having a text alternative is a good idea.
Here are two great services that offer transcription at a great price:
Trint: This service offers computer-generated transcripts. They are better than any other technology I've used for transcripts in the past. And you can go in and edit the errors. It starts at $12/hour of audio/video.
Rev: This service uses real people to transcribe your content at a cost of $1/minute of audio/video.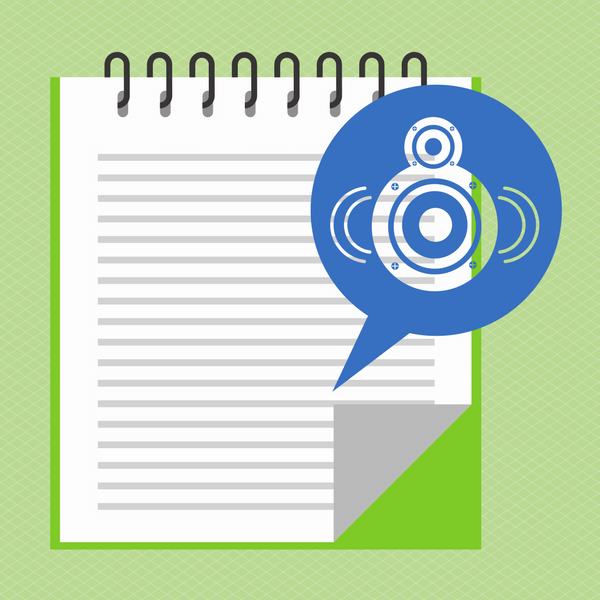 These services both end up being VERY cost-effective if you're doing short videos.
Step 6: Format the transcript
Now that you have a completed transcript, format it to make it look good. You can add this to your post for download or as a lead magnet.
Step 7: Write an article
Once your video/audio is ready, you can write (or have someone else write) an article based on the content.
If you opted not to go with video or audio, use your outline to write and article.
Here's the thing – Google does a better job at indexing text than any other form of content.
Make Google happy, as well as your audience who likes to read.
Step 8: Pull out content snippets
Now that you have a well-written article, it's easy to rip it apart into content snippets.
Here's how I recommend you do this:
Set a timer for 10 minutes
Pull out 5 – 10 quotes and excerpts
Come up with 5 – 10 tweets
Write 2 or 3 status updates
Since the content is fresh on your mind, it'll be easy to pull those content snippets out.
And feel free to pull out more than I suggested.
Step 9: Create image quotes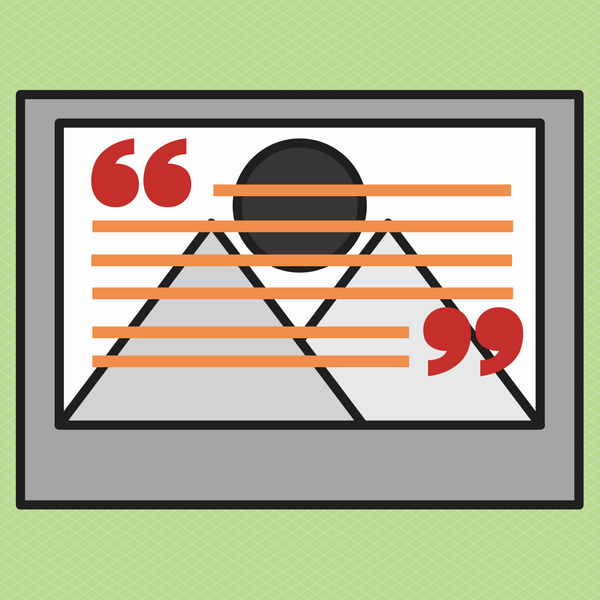 You already have quotes from the previous steps. Now use a service like Adobe Spark or Canva to create image quotes.
It's a good idea to have a few image quote templates pre-designed to make this process easier.
You can then use these image quotes on social media to promote your content.
Step 10: Create a slide deck
I learned about a neat trick from Ana Hoffman from Traffic Generation Cafe.
Did you know that you could import an outline into PowerPoint and it will create slides for you automatically?
I didn't, but it's easy. Here's how you do it.
Save your outline as a .txt file. You can do this with almost any Word Processor.
In PowerPoint, go to "Import > Slides from > Outline".
Voila. You now have slides.
And now you can go through and format those slides and make them look pretty.
Now you have a slide deck that you can upload to Slideshare. And by having links in your slide, you can direct people to your post (or giveaway page).
Step 11: Create video from slides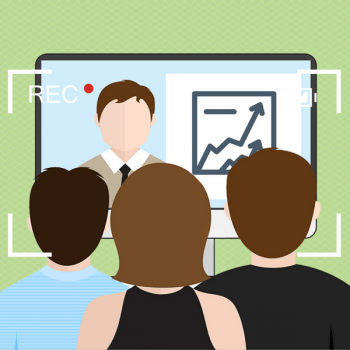 If you didn't start with a video, you can still redeem yourself here. Connect a mic to your computer and use Screenflow or Camtasia to record your screen as you talk through your PowerPoint.
Now you have a video that you can upload to YouTube and/or Facebook.
Of course, you'll also be linking back to your blog.
Step 12: Create images from your slides
Guess what? You already did the work of creating an awesome slide deck. You can use that to create a bunch of images.
Go to "File > Export" and then select the JPG file format.
Now you have images that you can use throughout your post and on social media.
Step 13: Create an infographic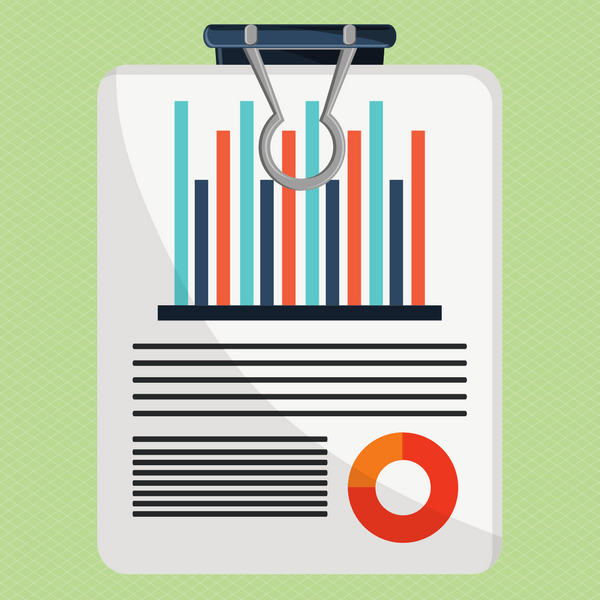 Take that outline (once again) and use that content to create an infographic.
You can use a service like Canva to do that.
Step 14: Create your final product
Do you remember how we started? With a roadmap for creating a product.
Well, once you've gotten through the posts in your roadmap, put them together into a product.
You can use it to create a webinar, ebook, course, or any other resource.
You can then use that product as a lead magnet or put it up for sale.
Let's make this very practical
It's possible that you went through all that and thought – WOW, that's a whole lot of work.
Well . . . yes, it is.
But here's the thing – you don't have to do it all.
If you look through this post you will notice that I do include a few elements but not all.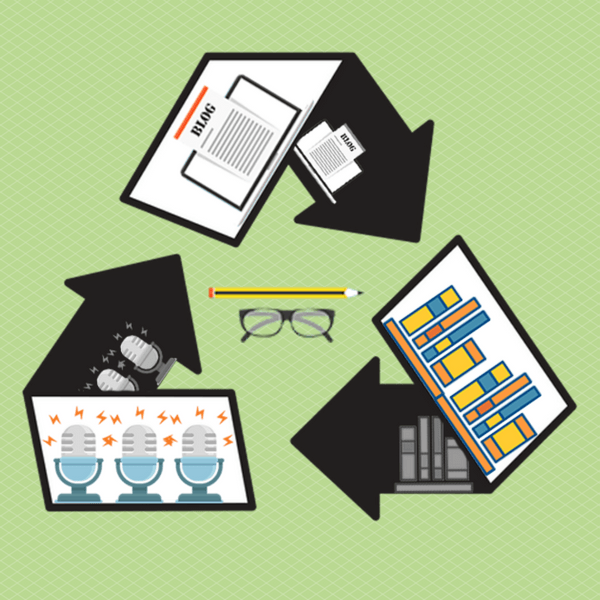 I have:
The written article
Podcast episode
Slide deck
Infographic
Tweets and status updates (in a Google doc behind-the-scenes)
We also create image quotes when I do interviews
It's NOT about making sure you create all. Here's what I recommend.
Choose ONE format to add to your current workflow. Start working on that format for your future blog posts.
Refine the process by deciding who will do it, when and how. Outline the steps involved.
Once you've perfected that format so that it fits into your workflow, consider adding a new one.
Wash, rinse, repeat!
Question: Which format will you try next?
Resources Mentioned
Transcription services:

Video recording software:
Graphic Design services:
Infographic