What does thought leadership mean to you? Should bloggers be thought leaders?
What is a thought leader?
Wikipedia says that "A thought leader can refer to an individual or firm that is recognized as an authority in a specialized field and whose expertise is sought after and often rewarded."
That last part is really important: their expertise is "sought after and rewarded."
Are bloggers thought leaders?
They can be. It all depends on whether what they are "recognized as an authority in their niche" and whether their expertise is being "sought after and often rewarded".
To me, that sounds like a really effective blogger. That sounds like someone who's providing great value, putting awesome content out there on a regular basis, and helping people.
Why should we care?
Three reasons:
1. Thought leaders have the ability to influence others.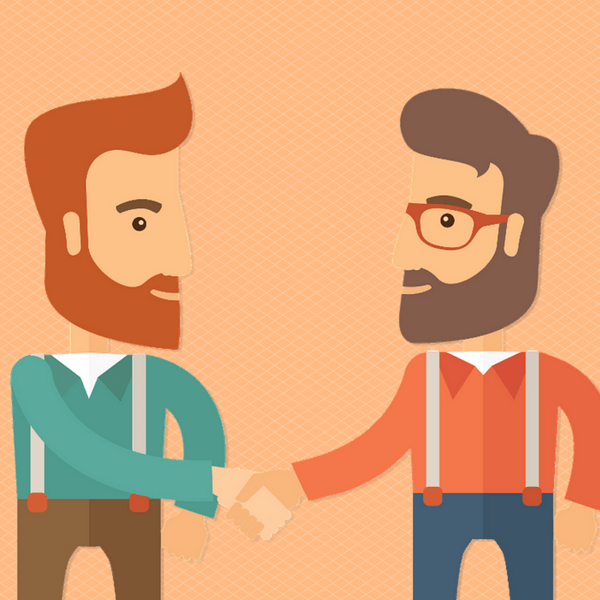 How significant is your content if it's not influencing anyone?
2. Influence helps bring about change.
You know my tagline: Changing the world, one blog at a time.
Change doesn't have to be really deep. The problem I'm struggling with could be as simple as not knowing how to cook. So if you have a cooking blog and you help me learn to cook, you bring about a change in me.
3. Thought leaders are often rewarded.
Can't ignore this one! You can get paid for using your expertise to help people.
How to become a thought leader in your niche
I've got four steps to help you get started.
1. Choose a niche.
When you're choosing your niche, make sure you're thinking about a few things:
What are you good at?
Where can you provide value?
What problem can you help solve?
Some people start blogs just to make money, but you'll be most successful if you ask yourself these questions when it comes to choosing a niche.
2. Strive to become the best at something specific within your niche
This is the tricky one. It goes beyond the superficial advice that you usually hear. It's a lot of work.
A lot of people settle for just basic knowledge, but I want you to push beyond that. Why? Because that's where the magic happens.
There are a few things you can do to achieve this goal:
a. Be a continual learner. Read books on your topic on a regular basis. Take courses online. Read blogs. Listen to audio books. Consume the content that's out there. Actually study and learn.
If you want to be a thought leader, you gotta work for it.
Some resources I use:
Books, obviously. I also use Audible to listen to audio books.

Lynda.com is a great resource for courses on all kinds of topics. I pay about $25/month to get access to all kinds of great stuff.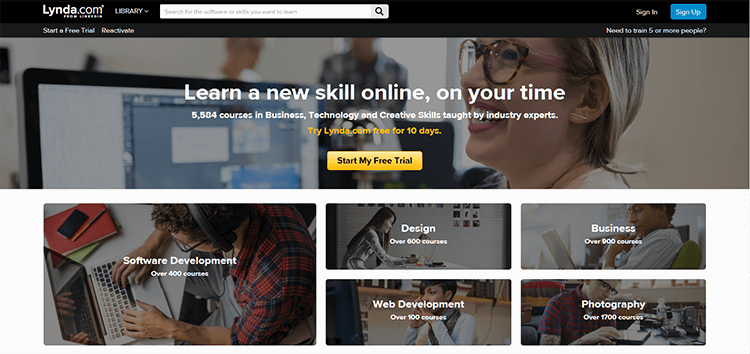 Udemy also offers great courses.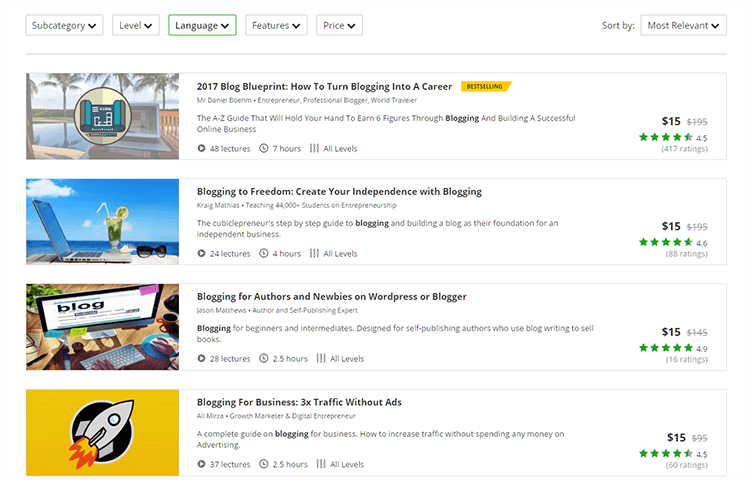 Khan Academy is a free resource to help you catch up on some background information that you might need to know.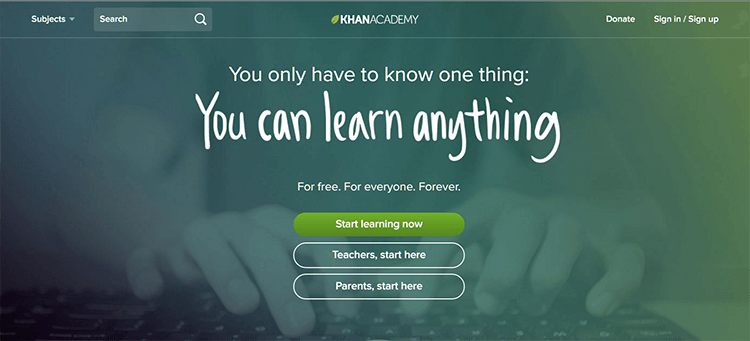 iTunes University has great content, too.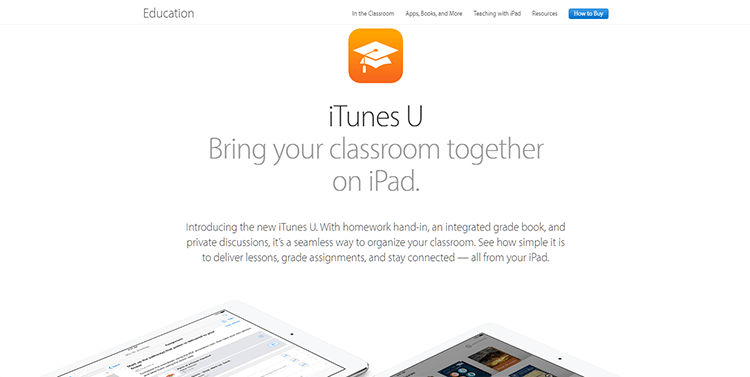 There's no excuse not to educate yourself in 2017!
b. Study the history of your industry.
Not just the theory, but the history. Why? Because context is important.
c. Stay on the cutting edge.
Read the news in your niche. Keep up on the blogs. Follow the trends.
Industries are always changing, and the last thing you want is to be left behind.
d. Network with people in your industry.
No man is an island. When you learn from other people, and you're sharing your knowledge with other people, there's so much magic that can happen as a result.
e. Attend industry events.
Of course time and money are factors. But you have to push yourself beyond what you normally do in order to grow. If there's an event that you can get to, get there!
3. Demonstrate your expertise.
Now, you could take in all that knowledge and just know a lot of stuff. But in order to be sought after and be rewarded, you have to show people your expertise.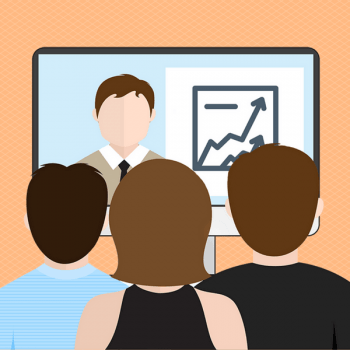 One way to demonstrate your expertise is to create relevant content consistently. You should be a consistent, relevant source of content in your niche.
Another thing to do is to present at speaking events or do interviews. Start small, and grow from there. As people start to recognize you as a thought leader, you'll be invited to bigger and bigger events.
Finally: create, create, create.
What do people see when they search your name?
This one takes time. You have to build up a body of work. It doesn't happen overnight, but it's so important. Create, create consistently, and create content with a ton of value.
I've been doing this for over nine years. And I don't even consider myself anywhere close to the level I want to be at. I'm still learning every day.
If you really commit for the long haul, that takes care of everything else. When you're committed to providing value within your niche, you will be continually learning. You will demonstrate your expertise by sharing what you're learning. And you'll be creating great content on a regular basis.
A Final Point
This isn't about being able to say you're a thought leader. Quite frankly, it's kind of annoying when people do that.
It's about you being able to provide value and help people within your niche. And if you really want to build a business that way, commit to it for the long haul, gain that knowledge, and create content consistently.
Resources Mentioned
Audible – where you can purchase, download, and listen to a variety of audio books.
Online resources that you can go to to learn new skills:
Infographic