Who: Holly Homer
Blog / Website: HollyHomer.com, Kids Activities Blog
Facebook Page: Quirky Momma
Course: Quick Start Your Dream Blog
How do you feel about Facebook? Algorithm changes got you down?
Are you looking for ways to improve your page's performance?
Listen to This Episode
Look no further! Holly Homer is here today to talk about her success on Facebook, as well as her overall strategies for building a business online.
Holly's Story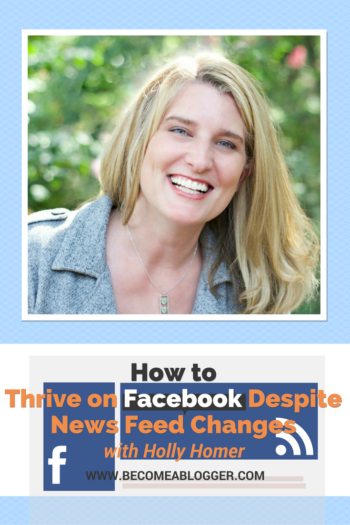 Holly trained in physical therapy and worked in that field for about ten years, but she had always wanted to be a stay-at-home mom. She started blogging as a creative outlet and an opportunity for adult conversation while she was home with her kids. Her husband was a physician, but he now works in their blogging "kingdom," too.
Was it difficult to leave their day jobs behind? Holly says that when she started the blog, she wasn't earning or expected to earn, but she just kept "falling into opportunities," as she puts it. She had management skills from her clinic days, which she used to help her business grow and thrive.
But around tax time one year, after her blog had really started to bring in some money, it became clear that her accounting skills were not up to the job. Her husband looked at all the numbers and "rescued" her, at which point they decided that he should take over the business side of things. It was a decision that they made totally based on the numbers.
Her first project was called June Cleaver Nirvana, and it was just about her life raising her three boys. It started up around 2007, which makes Holly very old in blogging years–she's seen it all! But there was a clear moment when she realized that this could be more than a hobby.
Holly describes herself as a "low-maintenance girl," and she had been hunting for a hair salon in the Dallas area where she felt comfortable. She tried out a new place that had just opened up, loved it, and went home to blog about it. The next time she went in, the owner came out and asked if the salon could advertise on her blog! Holly couldn't believe it. She didn't even know that anyone in the Dallas area read her blog. But the salon owner said that they'd had a few people come in based on Holly's recommendation, and that they wanted her to be the genuine, authentic voice that they needed in their advertising.
Get Comfortable with Failure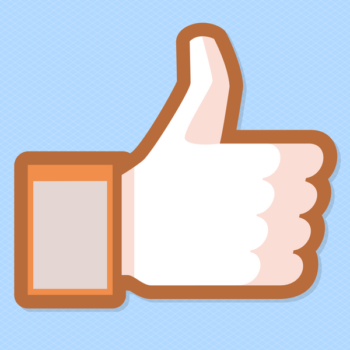 From that point, Holly started thinking seriously about monetizing her blog. But it hasn't been a smooth ride. She says that everyone shows you what they want to show you online, so it's easy to look from the outside and think that she's got everything together.
Underneath the surface, Holly's failing 65-70% of the time. Many of her projects never really get off the ground. Her successful blogs are "one entry into the lottery" that happened to do well. And it's not like she's doing everything, the blog, the kids, the homeschooling, all by herself: she's got a team of 4 full-time employees and 22 contributors, plus her husband, working with her.
She says that you've got to get comfortable with being terrible at stuff, because that's how you learn to do it better the next time. And you've got to be constantly testing out new ideas.
I asked Holly whether she really thinks it's still possible for a mom, or a dad, or a student to start up a successful blog in 2016. Her answer was a resounding "YES, it IS possible," and here's why:
Just as her blog was starting to take off, it became clear that her husband's job was just way too stressful. It was so stressful, it was killing him. So they were looking into lots of different options for getting him out of that job. One thing that they looked into was owning a franchise, a group of brick-and-mortar shops.
What they discovered was that this came with HUGE overhead costs. They had worked out that they needed to own 7 stores in order to replace his salary, but each store was going to cost $250,000 in start up costs. With payroll thrown in, they were looking at $2 million of overhead before they'd sold anything, and at least 9 months of losses before they could even hope to break even.
Online, your overhead is really, really low. We're talking hundreds of dollars rather than hundreds of thousands or millions. There are no employees unless you want them. If it's not going well, you've only lost the "sweat equity," as Holly calls it. You can scrap a website and start over without losing your life savings or putting yourself in debt.
That isn't to say that building an online business isn't a ton of work. It's last blogger standing. But Holly emphasizes that she doesn't have "magic blogger fairy dust" on her. She's just been out there, trying things and failing for the past 10 years.
So she really believes that anyone who is passionate enough and is willing to put in that "sweat equity" can build something successful online. That's why she does partial homeschooling for her kids: she wants them to understand that you don't have to follow the traditional path in life. You can take control of your destiny, and you've got to find and nurture your passion.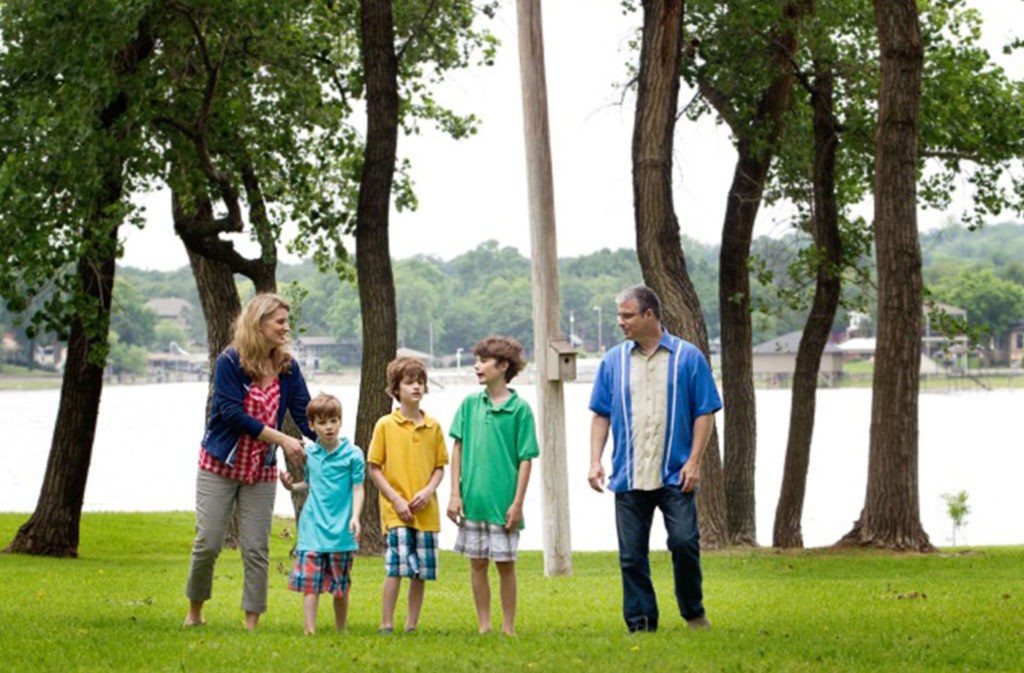 Nowadays, she puts in way more hours than she would in a 9-5 job, but it's so worth it. She gets to be with her family and work with her friends. She's not working to live, she's just living.
Kids Activities Blog
Her most successful project right now, Kids Activities Blog, started about five years ago. Her friend Rachel Miller had a blog called Quirky Momma, and it was doing really well for a blog at the time. But Rachel wanted to sell her blog because she was looking to raise money to adopt two children. Holly had recently sold a blog of similar size, so she able to value Rachel's blog and make an offer right away.
After purchasing the blog, Holly re-branded to Kids Activities Blog because she felt it would be easier for people to find and better for Google searches. However, the Facebook page has remained Quirky Momma, which is great because it can be used for more than just the blog.
When Holly bought Quirky Momma/Kids Activities Blog, it was seeing 60-100,000 page views per month. That was a great number for a blog at the time! But within a year, Holly had brought that up to 1 million page views per month. Now, it gets somewhere between 4 and 7 million page views per month. That is huge growth!
Let's Talk About Facebook
I could talk to Holly all day about her journey in the blogging business, but this episode is supposed to be about Facebook! So I wanted to know what's working for her on Facebook right now.
Holly says that one strategy that's worked for her is to think of Facebook more like the editorial calendar than like the programming itself. And you've got to think about that from all angles.
It's super important to be sharing really popular stuff. And it can't be just your stuff. You need to be on the pulse of what's trending and viral. You want your audience to be looking to you to find out what's hot in your niche.
But you've got to strike a balance, too. You can't jeopardize your base. We could all have millions and millions of followers if we only shared cute cat videos…but you would end up with a really random audience that isn't necessarily engaged or interested in YOU and what you're about.
So you need to figure out what your customer wants and what your customer likes. And then you need to over-deliver on that every single day. That way, you're attracting the kind of person who will actually buy your products and services.
The only way you're going to grow is if your audience is really engaged. And they're only going to engage long-term if they're getting content that stimulates them.
What Should I Share?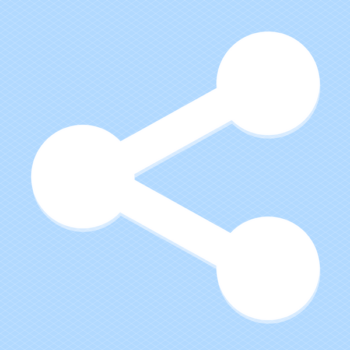 I asked Holly about why she's so focused on sharing other people's content to her Facebook page. Isn't it a better idea to use it as a space for your content, that you've created?
Not really, she says. Look at the numbers: the internet is a really, really big place. No matter how amazing your content is, someone has written something even more amazing. So if you recognize that, and you go out and find that content, and then you share it, you're building your community using someone else's work.
Besides, Facebook will punish you if you're only sharing your own links, unless you're some kind of huge celebrity. We are all really small fish in Facebook's big pond. So try to align your interests with Facebook's interests.
Think about it: you want to build a Facebook page. Facebook wants you to build a Facebook page. If you're successful in building your Facebook page, Facebook will smile on you. Playing their game works to your benefit, because Facebook is really good at giving credit to the people who are tastemakers for their communities.
So creating or sharing shareable content is how you get organic likes. Holly is so good at this that she's never bought likes.
She does this by keeping her page balanced:
⅓ is for "page building." This can be her own content or other people's, and it is stuff that is potentially shareable or potentially viral.
⅓ is just really good stuff. This is other people's trending content.
So up to ⅔ of the content on her Facebook page is coming from other people.
To be successful at this, you've got to take the competition factor out of it. Again, the internet is a huge place. Holly says it's not like someone's trying to put a Starbucks next to your local coffee shop. People visit 50, 70, 100 websites per day. So you've just got to be in their top 100. And if you're connecting them to great content from their top 10, why wouldn't they keep coming back for more?
Be their resource. Spend your time doing research so that they don't have to.
How do you know what will be popular?
Holly uses lots of different sources to keep her finger on the pulse of her community. Pinterest, Facebook, and Twitter all help. She also started inviting her community to post content to the wall of her Facebook page. She and her team select the best posts from the wall to share a couple of times a day.
One other source is the comments and direct messages to the page. People will write in asking for content that they can't find, so it can be a great way to find out what your audience wants. For example, Holly recently saw a few messages requesting Paw Patrol birthday party ideas. She wasn't familiar with that show, because her kids are too old for it now, but one of her team was able to write some great posts full of ideas. The first one went viral.
Holly says that people will tell you what they want, but you just have to make sure you're listening. They're there in the comments, in your inbox, all over the place asking for what they want. So give it to them!
What about boosting posts?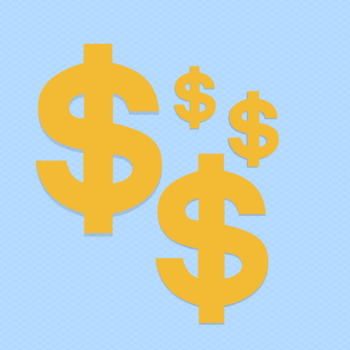 Holly boosts just two kinds of posts:
Sponsored posts. She'll include the cost of Facebook boosts in her budget for sponsored posts, so that she can drive as much traffic to those as possible.
Popular posts. Don't waste your money boosting content that isn't organically popular. When something is already going crazy, a few dollars can go a really long way.
Remember that you're only paying for the initial traffic, not the results of that traffic. You can invest $20 in something that's really popular and get $200 out of it. For a truly win-win situation, you can share other page's shares of your content, and then boost your share.
Whatever you do, make sure you're only boosting content that speaks to your core audience. You want to avoid campaigns that bring people to your page only to have them leave once they see what you're actually about.
Every post is an advertisement for your next post, so consistency is important, too. But it's okay if people are un-liking your page. You don't want those people there, anyway. You only want people on your page who are genuinely interested in what you do and are willing to engage.
Other Resources
If you're interested in the blogging and business side of what Holly does, you should check out her new website, hollyhomer.com, where she'll be talking about how to build an online business from home. She's got a new course on there called Quick Start Your Dream Blog, and she's got a new Holly Homer Facebook page attached to that as well.
Resources Mentioned
Infographic