Are you looking to improve your blog's performance on Facebook Mobile and curious about what Facebook Instant Articles can do for you?
Or are you not sure what it is or where to start?
Listen to This Episode
I've been studying and experimenting for a few weeks now, and in this episode, I'll give you everything you need to know about Facebook Instant Articles. I'll walk you through what it is, how it came to be, and what concerns you need to be aware of. I've got a lot of info for you!
Review
In Episode 261, Google AMP for WordPress: What Bloggers Need to Know, I talked about the problems with the mobile browsing experience.
Basically, it's slow and messy.
We've all had the experience of trying to load up an interesting article or a cute cat video, only to get bogged down in all the pop-ups and the ads and everything else that gets in the way of the content. I call this the "slow messification" of your page, and it's not a good user experience!
Did you know that the average load time for external content on Facebook is 8 seconds? And that's the average—many sites are taking a lot longer than that to load. It's the slowest single content type of Facebook.
That's bad news when you remember that Kissmetrics did a study where they found that 40% of users will click away if a page hasn't loaded after 3 seconds. That means you're potentially losing 40% of readers on Facebook on a regular basis.
Three big companies are trying to improve the mobile browsing experience:
Google has Accelerate Mobile Pages (AMP), which we talked about in Episode 261.
Apple has Apple News, which we'll cover in a future podcast.
And Facebook has Instant Articles, which is what we're going to to cover today.
What is Facebook Instant Articles?
Facebook Instant Articles is a relatively new feature that publishes your content directly to Facebook.
So when a Facebook user clicks on an Instant Articles link, the article opens up within the Facebook Mobile App, rather than in your website. Because of the technology they use, Instant Articles loads pages up to 10x faster. It really is ridiculously fast!
Basically, it creates a minimalistic version of your site that's optimized for mobile. On a desktop, the page still opens in your site.
You'll know that a site has Facebook Instant Articles set up if you see a little lightning bolt in the top right corner of a link on Facebook.
History Lesson
Back in 2014, Facebook approached a group of published with the idea for Facebook Instant Articles. BuzzFeed's VP of Product Chris Johansen is on record requesting the following:
1. Tracking.
Johansen wanted to know that BuzzFeed would still be able to use analytics through ComScore, Google Analytics, and their own tracking tools.
2. Formatting and Functionality.
BuzzFeed wanted to make sure that the look and feel of its site, as well as key features, would be preserved.
3. Monetization.
They wanted to be able to monetize freely and make sure that their ad revenue wouldn't be affected.
In January 2015, Facebook came back to say that they'd implemented everything Johansen requested.
Now this is a big deal. On a normal Facebook page, they have control over the analytics, tracking and monetization. You can do all of those things, but they're always on Facebook's terms. With Instant Articles, it seems like the producers are retaining a lot more control.
So on May 12, 2015, Facebook shared a post called "Introducing Instant Articles." At that stage, they had nine launch partners: The New York Times, National Geographic, BuzzFeed, NBC, The Atlantic, The Guardian, BBC News, Spiegel, and Bild—all BIG publications!
Initially, Instant Articles was only available for iPhone, but it now works for Android devices, too.
On June 9, 2015, the first Facebook Instant Article was published: "The Journey: A Refugee's Odyssey from Syria to Sweden" from The Guardian.
On April 12, 2016, Facebook Instant Articles became available to all producers.
Instant Articles Features
1. Speed.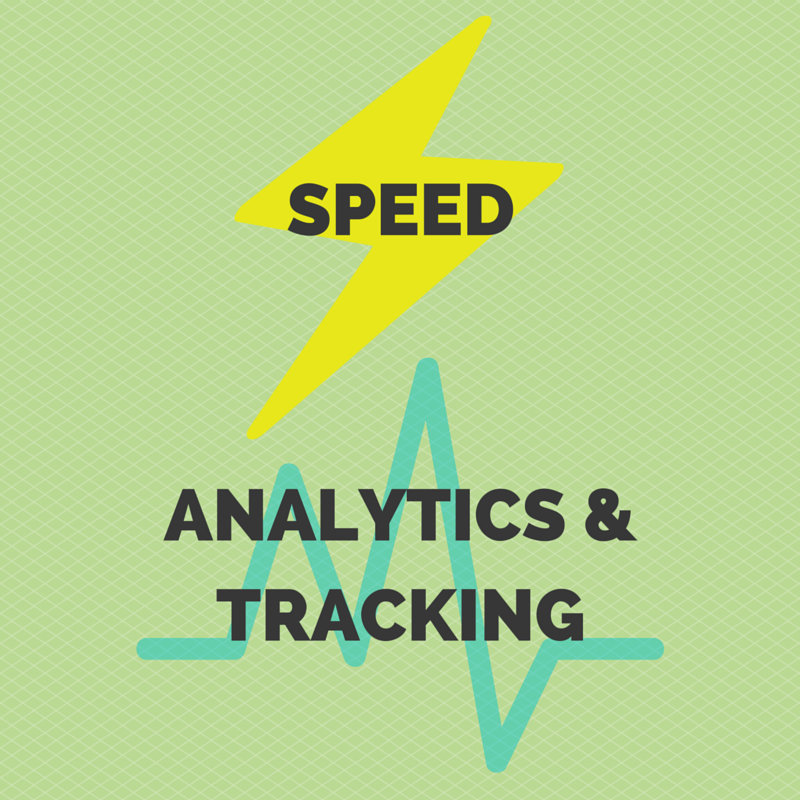 This one's obvious: it's faster. Noticeably faster. I hate to say it's "instant," but it's pretty instant.
2. Analytics and Tracking.
You can connect Facebook Instant Articles to Google Analytics, ComScore, Omniture, and lots of other platforms. You might not use many of these, but it's comforting to know that you can make use of any number of tracking platforms with Instant Articles.
3. Formatting and Functionality.
It preserves the look and feel of your site. It basically looks like a minimalist version of your page. It's a pretty clean experience but, like Google AMP, there's no sidebar and no comments at the bottom of the page.
However, Instant Articles gives you access to a number of interactive features that you can't through WordPress.
You can "like", comment on, and share images directly from the article, for example.
You can also add an interactive slideshow, autoplay videos, and interactive maps.
You can tap to expand photos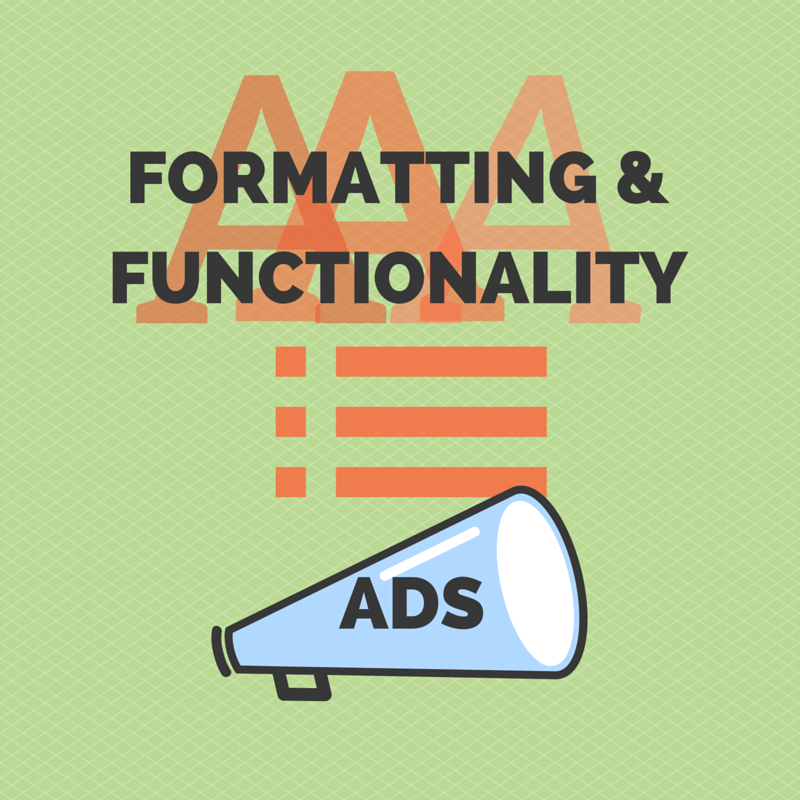 You can include audio captions on photos.
I gotta say, it's a pretty slick experience with some really cool features.
4. Advertising.
You can sell your own ads or use the Facebook Audience Network. If you sell your own, obviously you get to keep 100% of the revenue. If you go through Facebook, they keep 30% and you get 70%.
So far, Facebook is saying that Instant Articles do not get preferential treatment on the site, but we'll come back to that in a minute…
How to Set It Up
Okay, this part gets really technical, so consider this your fair warning! It's not the simplest process in the world.
1. Sign up for Instant Articles.
You need to have a Facebook page to do this. Go to https://www.facebook.com/instant_articles/signup and sign up.
2. Install WordPress plugin
Assuming you're using WordPress, go to the plugin directory and search for "Instant Articles for WP." It should have Automattic and Facebook listed as authors. Install the plugin.

3. Connect the plugin to Facebook.
Once you install the app, you need to create an App on Facebook to connect Instant Articles to your page.
Once you do that, it'll give you some code that you need to put into the WordPress plugin to connect it to your page.
4. Download the Pages Manager App on your smartphone.
This app will be how you check on how your pages look on a mobile device.
5. Claim your URL.
Once you sign up to Facebook Instant Articles, a whole bunch of publishing tools will become available on your Facebook page.
Go to facebook.com/(whatever your url is), and if you're the administrator on the page, you should see a link for "Publishing Tools" at the top of the page. Click on it to open up a whole bunch of publishing options. You want to click on "Instant Articles."
Then you'll need to go through a configuration process. You've already signed up, so now you need to add your URL. You'll also need to demonstrate that you are the owner of that URL.
6. Create a Style Template.
So we're still in the publishing tools menu. Now we're going to look at how to format your pages, so they have the look and feel of your site.
There is a "Default" setting that you can use if you want, but this is actually the least technical part of the process! You can upload your logo and adjust colors and fonts pretty easily—no coding needed! You're customizing a template to mimic the look and feel of your site.
7. Send articles via RSS feed
Again, assuming you're using WordPress, your RSS feed is most likely available at (yourdomain).com/feed.
You're going to take that feed and add it to Facebook Instant Articles. It will ask you for the "production RSS feed," and you just paste the link in and save.
Within a few minutes, Facebook will pull in some of your most recent articles.
8. Format and edit articles.
Once Facebook pulls in your articles, you've got to go in and set up the formatting of those articles to match your site.
This is the most technical part.
You know how on WordPress you have a visual editor, that just looks like your site, and a text editor, that shows the HTML code? Well Facebook Instant Articles doesn't have a visual editor, so you've got to use the HTML view.
Like I said, it's pretty technical, but you don't have to be an HTML expert to use it because Facebook gives you a lot of guidance. For example, it will give you a big alert if there's something wrong with the code, and it'll tell you what you have to do to fix it.
Don't forget to save!
You can use your Pages Manager App to check on how things will look.
Now in order to start fully publishing with Instant Articles, you need to submit a minimum of 10 articles for Facebook to review. The review process usually takes 3 to 5 business days, and they might ask for some changes.
Now breathe—it gets much less technical after this!
Once the articles are approved, you can start publishing. Even though you'll still have to format your articles, you won't have to go through this whole process every time you want to publish an article.
Now, I know that feel like a lot of steps and a lot of it is very technical. If you're really feeling intimidated by this, but you still want to try it out, I would recommend getting someone to set it up for you.
But if you want to give it a try, go for it! Trying it out doesn't hurt anything because you can stop at any point.
Analysis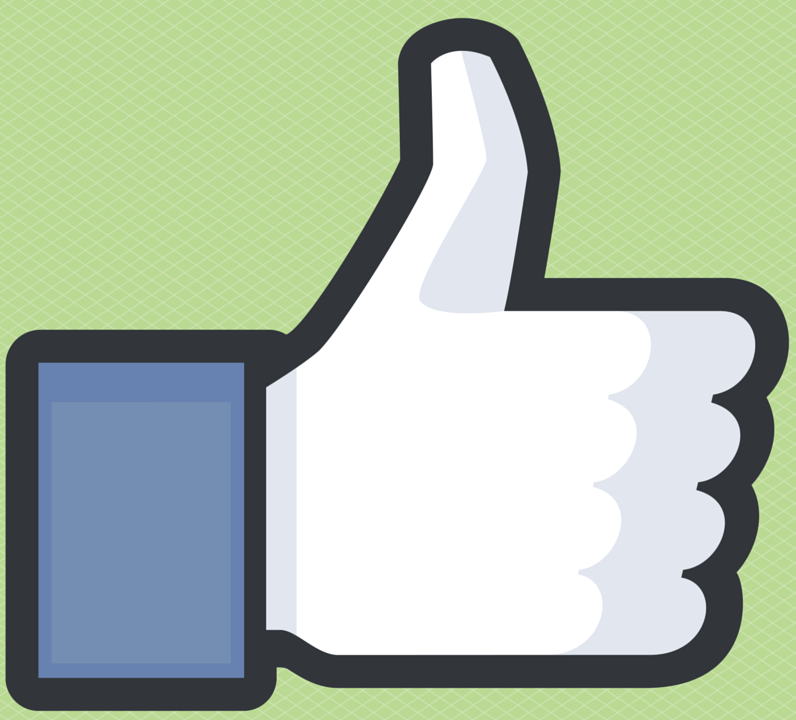 Let's take a look at what publishers are saying about Instant Articles. I saw an article in DigiDay recently, and here's what they had to say:
Publishers are reporting as much as twice the reach.
Now, Facebook says that they're not giving preferential treatment to Instant Articles, but think about how the News Feed algorithm works. Facebook tracks what you're doing on the site and uses that to promote content. So if people are clicking on a particular link, staying around to read the article, and sharing, "liking," or commenting more frequently, then those articles will be more visible in the News Feed.
Publishers are reporting less engagement.
How much less? It's hard to say. There's a lot still to be seen with Facebook Instant Articles, but it may be that faster loading means that users can tap in and out of articles more easily.
Publishers are not reporting a decrease in revenue.
Ad revenue seems to similar to what it was before Facebook Instant Articles: monetization is still working as it should. I actually find this really comforting!
Keep in mind Instant Articles is still really new, and there will be a lot more data to come. But early reports are very encouraging.
My Thoughts
You want to know what I think, right?
I kind of love it.
I've been messing around with Instant Articles for a few weeks, and there's a lot that I like about it. It's not as cumbersome as adding lots of WordPress plugins, but most of all it's a great user experience.
The user experience is really important, because if people know that your page will load quickly and that they'll be able to get straight to your content, they're more likely to view your content.
You can't ignore Facebook at this point—they've got 1.65 billion people and they're still growing. It's important to know what's happening and to be on top of new developments.
I do have some concerns, though.
First of all, it's Facebook. I trust them more than I used to (and I know some of you will debate me on that), but I still don't fully trust them.
What's going to happen with Facebook Instant Articles in the future? Are they going to change the algorithms in a way that negatively affects us? We just don't know.
It's a little scary that Facebook is so powerful.
However, it's encouraging that, for now, producers retain a lot of content. If you don't want to use Instant Articles anymore, you can always click "unpublish," and things go back to the way they were before.
So for now, I'm planning to go all in.
Why?
It's a great user experience, and you can always unpublish if you want to.
For each piece of content, I now have two goals:
Provide value to my audience where they are. If they're on Facebook, they should be able to view my content on Facebook.
Get users to sign up to my email list. Because there's no sidebar in Instant Articles, you've got to work your opt-in forms into the content itself. Be smart: get people onto your email list so that you're protecting yourself for the future.
Resources Mentioned
Infographic