Who: Steve Chou
Blog: My Wife Quit Her Job
Online Store: Bumblebee Linens
Listen to This Episode
Who is Steve Chou
Steve, the creator of My Wife Quit Her Job, found himself in an interesting predicament.
After a period of complacency when he was first married, his wife became pregnant.
The thing is, she had always said that she wanted to quit her job and stay at home when they started having kids.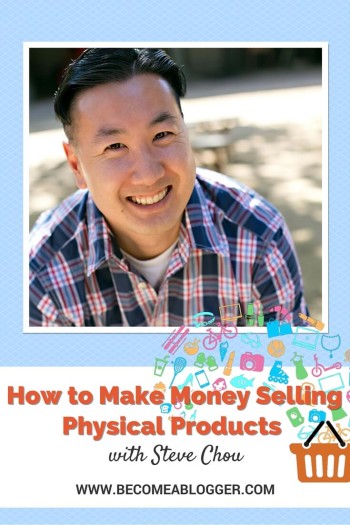 Well, that time came and they hadn't accomplished anything business-wise. He worked as a microprocessor designer and she had a "good job" in the finance department of a fortune 500 company.
When she became pregnant, it was time to wake up.
Well, that's exactly what they did. They decided to start a company selling wedding handkerchiefs (an idea they got from their own wedding) and the rest is history.
Within one year of starting the business, their online store, Bumblebee Linens, was able to replace his wife's salary of $100k.
In a world where everything seems to be going digital, they decided to go the physical products route.
How did they do it? That's what he shares in this interview.
Phase 1: Doing the Research
If you're going to spend the time and energy to get physical products made and sell them online, you want to do the right kind of research to minimize your chances of failure.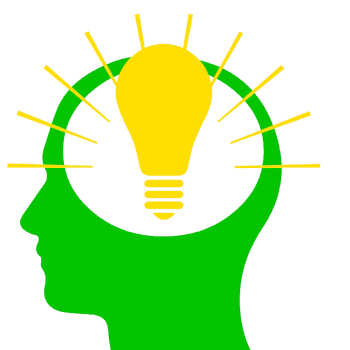 Start with an idea
When they thought about starting a business, they had multiple ideas. The one that they decided to go with was based on an experience that happened in planning for their wedding.
His wife knew that she was going to cry at the altar. So she looked for nice wedding handkerchiefs and couldn't find any.
They eventually found some in China, ordered 300, but only ended up using six. In an attempt to liquidate the rest, they posted it on eBay and they sold quickly. They took that idea and ran with it. The result is their six-figure business, Bumblebee Linens.
Do your research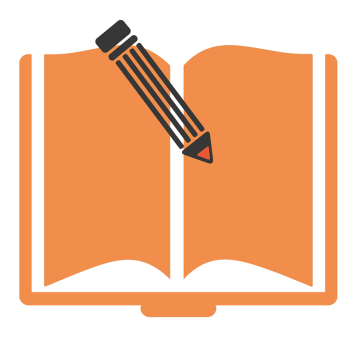 In a world where so many people buy things on Amazon and Ebay, it's relatively easy to find out exactly how much money sellers are making in various niches.
Once you have an idea, you can use tools like Jungle Scout and Terapeak to see exactly how much money sellers are making on specific products within that niche.
Determine demand outside these marketplaces
Your ultimate goal is to be able to sell your products in your own eCommerce store.
Steve recommends using tools like Long Tail Pro (paid) or the Google Keyword Planner (free) to see the search demand and determine how easy it would be to rank in the search engines (i.e. Google).
Phase 2: Getting the product made
Once you have done the research, it's time to get the product made. Ultimately, you are looking for a product that you can put your own branding on. Here's the process Steve recommends: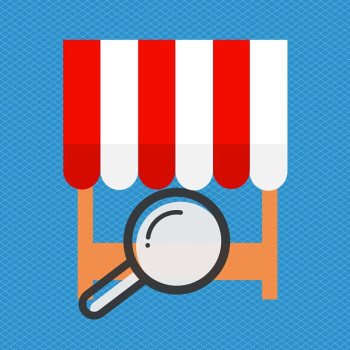 Start looking for vendors
There are many options for finding vendors. You can find U.S. based wholesalers or you can find overseas vendors. Overseas will be the most cost-effective options.
To find overseas vendors, use sites like Alibaba and Global Sources.
The best option is to go to trade shows in China. However, this won't be feasible for most people.
Buy a few samples
In order to inspect the quality of the product, you should buy a few samples. You will want to look for any flaws and try to see if you can put your own spin on the product.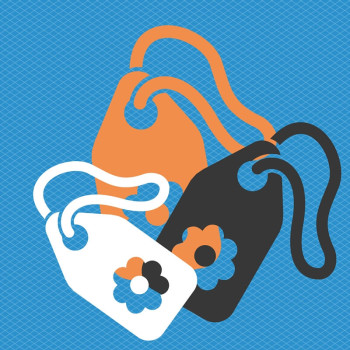 Document exactly how you want the product to be produced by the manufacturer and be as specific as possible.
If you aren't very detailed during this process, you can end up with a subpar product due to the manufacturer trying to cut corners.
Also, by being very detailed in this stage of the process, you will be creating a quality checklist that can be used by inspectors for them to make sure that you are getting exactly what you want.
Phase 3: Selling the product
It's time to see if people will buy your product. The best way to know if they will buy is to actually sell it. Here are the steps:
Place a small test order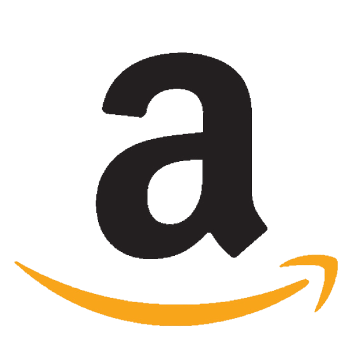 Before going big, you want to start by placing a small test order of approximately 100 – 200 units.
Try to sell them on Amazon
Once you have your test order, list your product on Amazon. The goal is for them to sell out. If they do, that's great. You can move on to the next step. If they don't, it's time to liquidate. You can do that by listing them on eBay.
Place a bulk order
If all goes well in the previous step, you will have sold all of your merchandise. Now you will want to place a larger order of over 500 units.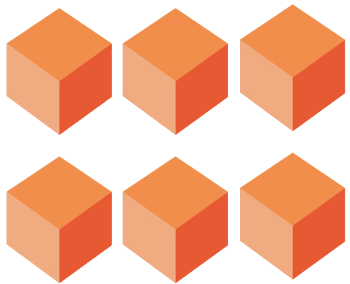 Giveaway review units
One of the ways to boost the sales of your products is by getting reviews. When customers go to Amazon to shop, they look at reviews to help them make a decision.
You can use paid services like Snagshout and Review Kit to provide review units for amazon reviewers.
Sit back, relax, and enjoy the ride (hopefully)
At this point, there's not much left to do. This is where you wait and see how well your product sells.
Create your own eCommerce store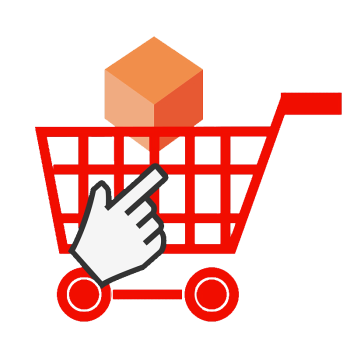 If your product starts selling well and you start making around $1,000 per month, you will want to transition to building your own eCommerce store.
The platform Steve recommends is Open Cart. This is an open source eCommerce platform, analogous to what WordPress is for blogging. It's a bit more technical, but allows you a lot of flexibility.
If you aren't technical, you can use fully-hosted solutions like Shopify or BigCommerce.
Action Steps
If you listen to this interview and are ready to take action, here's what Steve recommends for you to do:
Start brainstorming. What ideas do you have for products that you'd like to sell?
Try out tools like Jungle Scout and Terapeak
Your Turn
What about you? Have you sold physical products? Is this something you see yourself doing in the future? Let me know in the comments section below.
Resources Mentioned
My Wife Quit Her Job – Steve Chou's blog
Tools to help you see exactly how much money sellers are making on specific products within that niche:
Tools to help you see the search demand and determine how easy it would be to rank in the search engines:
Overseas Vendors:
Snagshout – provides review units for Amazon reviewers
Open Cart – eCommerce store platform recommended by Steve Chou
Fully hosted eCommerce solutions for non-technical people:
Infographic