Today's episode is unlike my other episodes.
There's no fancy intro. No music. None of the fancy stuff.
Instead, it's just me.
I'm taking a thorough look at 2015. What did I learn about my business? What did I learn about myself?
And based on those lessons, how do I plan on approaching 2016?
Listen to This Episode
I believe that it's important to take stock of where you are in your life from time to time.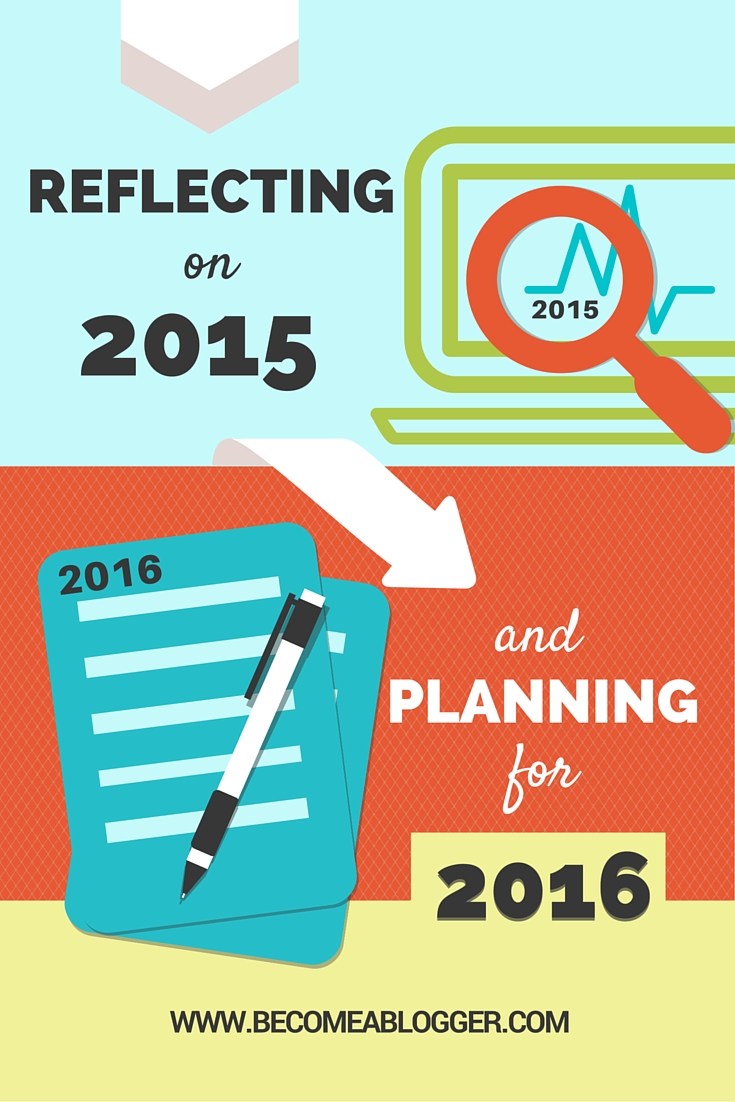 The end of the year is a great time to do that as we plan for going into the new year.
I have a lot planned for 2016, but most of those plans don't involve adding new things.
Instead, they involve getting rid of non essential things so that I can focus more fully on the things that are essential.
So go ahead and listen in, and then answer the following questions in the comments below:
What did you learn from 2015?
What do you plan on doing differently as you move into 2016?