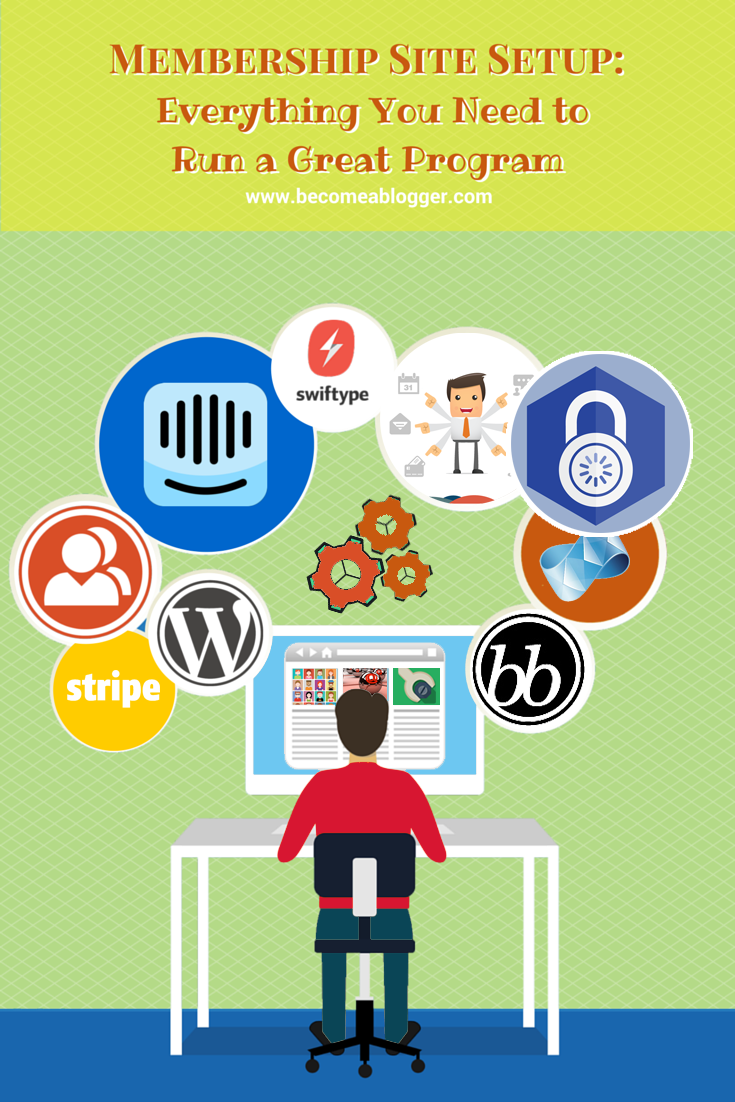 June 31st, 2014 was the last day at my job.
On July 1st, 2014, rent was due, and I had NO IDEA how it was going to get paid. Fortunately, I made a miscalculation and still had one more paycheck to collect.
I knew that I needed to find a way to generate consistent income; so I made the decision to launch a membership site called the Become A Blogger University.
Why? Because of one simple concept – recurring revenue. I wanted to build something that paid me monthly.
Since then, I've spent a lot of time studying membership sites, primarily because I'm also the senior manager of Social Media Examiner's Social Media Marketing Society – a membership site for people wanting to stay on the leading edge of social media.
In this post, I've taken my research, testing, and implementation and distilled it down to the best tools I've found to run a successful membership site.
For each product, service, or plugin that I discuss, there are other options. However, I've evaluated many of them and the ones I mention here are the ones that have worked best for me.
WordPress.org – Your content management system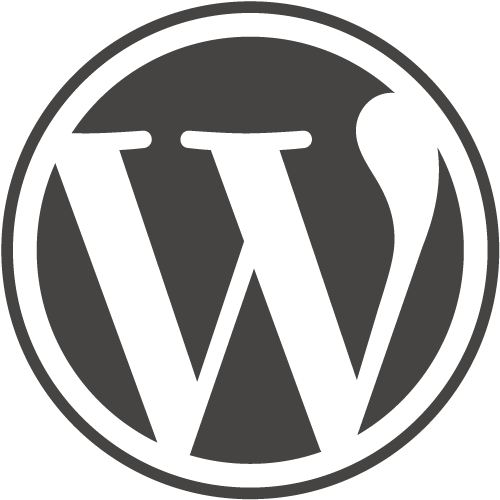 It's no secret. I'm a WordPress guy. I think it's the best platform for people looking to build an online presence.
It's what most bloggers use for their blog, and there are many great plugins that can help you accomplish anything you'd want to accomplish with your membership site.
If you want to know more about why I love WordPress, watch this video.
Amember – Membership site software
I've played around with a bunch of different membership site solutions, and I've found Amember to be the most comprehensive membership site software.
Amember integrates with pretty much everything and has everything you'd need to manage your memberships.
One of the big reasons I LOVE Amember is that it also has a built-in affiliate program.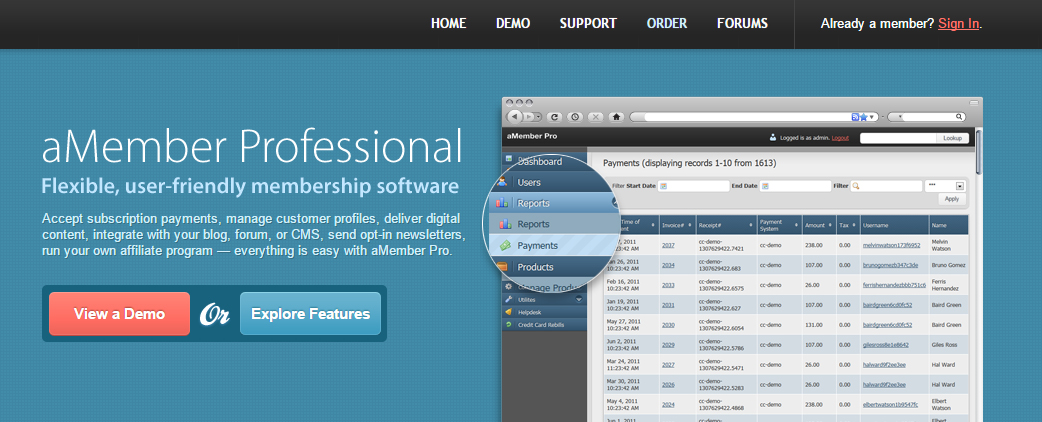 It also has a WordPress plugin that allows you to control membership access to your WordPress site seamlessly.
I use Amember on my Become A Blogger University and we use Wishlist Member for the Social Media Marketing Society. Wishlist is great, but it isn't as robust as Amember.
To date, I haven't found one service, plugin or product that I would ever use that Amember doesn't allow me to work with seamlessly. I can't say the same for the other guys 😉
bbPress – Forum Software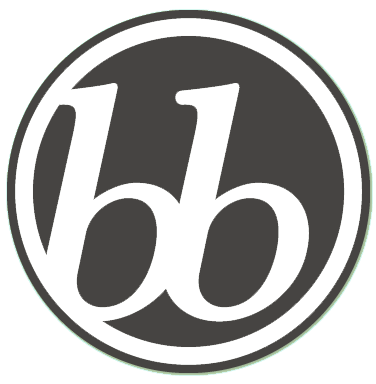 If you're building a membership site, one of the best things you can do is create a sense of community. There are many ways to do this. Some people prefer to create a Facebook group, which is one great option.
However, I prefer to be in full control of the platform I use for my membership site. For this reason, I've built a forum into my membership site and the WordPress plugin I use to make that a reality is BBPress.
bbPress is a pretty basic forum plugin, but it can be enhanced with different add-ons. One such addon is the "bbPress Enable TinyMCE Visual Tab" plugin.
When making a post in a regular bbPress forum, you're basically typing into a blank box. If you want to add special formatting, you would need to use HTML coding.
This plugin provides a visual editor that helps give your posts an aesthetic appeal in the forums.
BuddyPress – Social Network in a box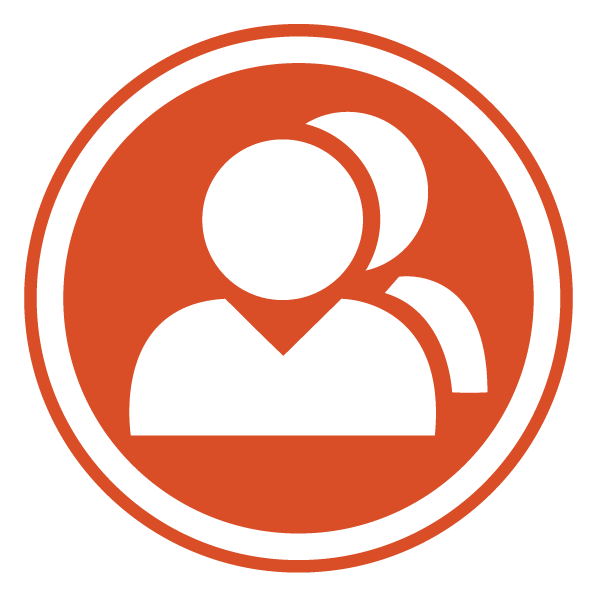 BuddyPress is an awesome WordPress plugin that allows you to build a Social Network within your membership site.
It gives your members the ability to:
Create profiles
Add friends
Send private messages
Much more
This adds to the "community-feel" I highly recommend for membership sites. I can't stress how important it is for owners to strive for that sense of community on membership sites.
MyCred – Gamification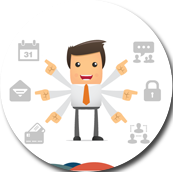 One great way to encourage people to take action is to reward them for doing so. The MyCred WordPress plugin gives you the ability to give points for just about any activity a member performs your site.
For example, you can give points for every day they visit the site, every forum post, friend added, private message sent, videos watched, and many other things.
These points can then be used to earn badges or other rewards. It also smoothly integrates with both BBPress and BuddyPress, allowing you to show points, ranks and badges in the forums and on member profiles.
Stripe for Payment Processing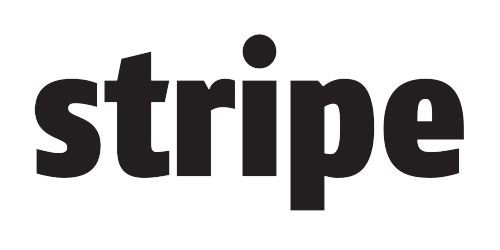 When it comes to running a membership site, you need a service that accepts recurring payments. Many people turn to PayPal for this.
I hate PayPal, and although I'm forced to use them, my primary payment processor is Stripe. Stripe integrates with Amember and allows you to accept payments directly on your site.
However, if you do decide to use Stripe, you will need to have your hosting company install an SSL certificate on your server. This comes at an additional cost and takes some technical expertise to set up.
If you'd like to keep it as simple as possible, PayPal is still a viable alternative.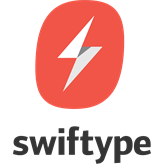 In my observation of other websites, I've noticed that many of them fall short in one major way – the content isn't easy to locate, especially after a site had been around for a while.
One way to deal with this is by making sure that your navigation menus are descriptive and your content easily accessible.
Swiftype takes search to the next level. Once you install and configure this software, it transforms your search boxes.
When guest or members type in part of a search, the plugin automatically suggests relevant content on your site and makes it easy to click over to that piece of content almost instantly.
You can see what it looks like below: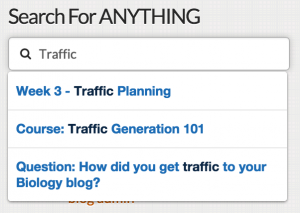 Members get near instant access to anything they need in the members area, and this has been my secret weapon. Allow me to explain.
As a part of the Become a Blogger University, we have live Q&A sessions twice a month. During those sessions, members can join in and ask me anything related to blogging. When I add them to the members area, I add each question as an individual post with videos of my response.
The result is that if a member has a question that was asked on one of the live sessions, they can type in the subject and instantly be directed to a video of the answer. It's a beautiful thing.
Swiftype search gives my members clear access to these additional perks that they may not have been able to find otherwise.
The "Login with Ajax" plugin does a number of cool things when it comes to logging into your members area.

It allows you to control all aspects of the logging in and out processes. For example, you can set the pages that you want people to be redirected to when they log in or out. You can also allow members to login without having the screen refresh.
It's not a necessary plugin, but it does finesse the user experience in your membership site.
As I mentioned before, Amember is extremely powerful and gives you pretty much every feature you need for managing memberships.
Included in those features is the ability to send emails to your members. You can set up autoresponders as well as send out broadcast messages to specific groups of members.
The problem with doing this is two-fold:
Regular servers aren't setup and optimized for ensuring high deliverability of your emails. Email marketing services are usually laser-focused on optimizing whatever needs to be optimized so that your emails get to your subscribers at the highest rate possible.
There is no email tracking systems setup in Amember. In other words, you can send emails, but you have no way of knowing your open and clickthrough rates.

That's where Sendgrid comes in. Sendgrid allows you to plugin to their Application Program Interface (API) and send emails from your apps, websites and other services.
In the past, I used GetResponse for handling my customer emails. However, this made it so that Amember had to send a message to GetResponse to subscribe my members to my customer list.
This works, but here's the truth – every additional link in the chain is an additional breakpoint, and I've had issues with members not being added to my email list. Also, if member payments fail, they are automatically unsubscribed from GetResponse. This can lead to issues if their payment is successful in the future and they need to be added back to the list.
With Sendgrid, I eliminate that additional step. I can send messages directly from Amember, but use the Sendgrid technology to ensure that my deliverability will be great, and I'll be able to get the metrics I want. This has been a game changer for me.
The best part – it's FREE for up to 12,000 emails/month. Since I send four emails per month on average, that means I would need to have 3,000 members to reach that limit.
With 3,000 members paying me $67/month, I'd be making $201,000/month. At that point, I would be more than happy to pay the $9.99 for the next tier ;).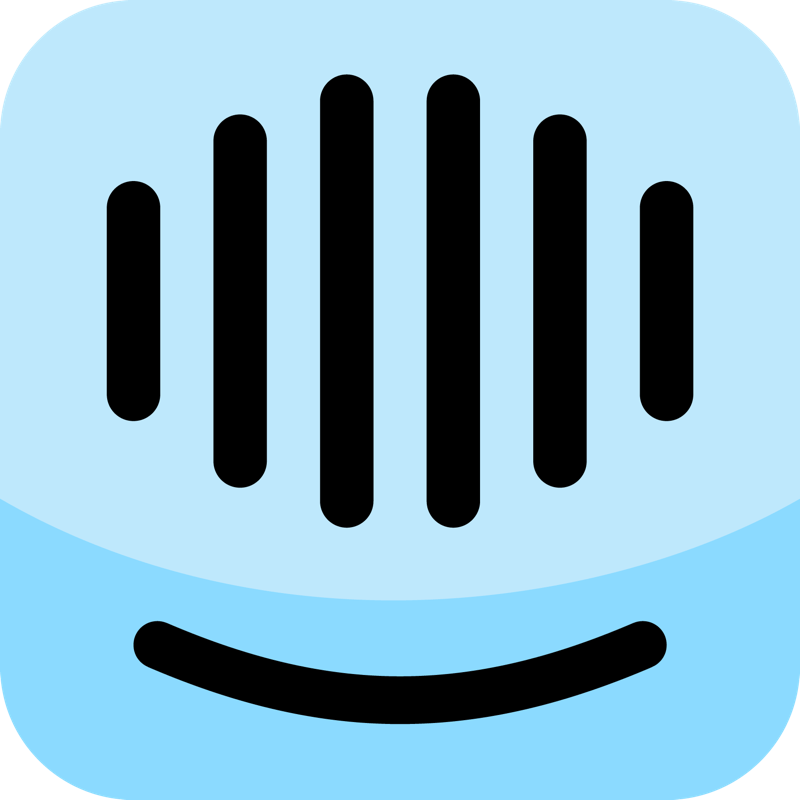 This is a service I just started using. It takes customer engagement to the next level. It's so next-level that I wouldn't recommend it for beginners.
Intercom gives you the ability to personalize your interaction with your members based on actions they take (or lack of action).
Here are some examples of how it can be used.
If a user purchases a membership and logs in for the first time, I can make a chat box pop up welcoming them and pointing them to a training video to help them get started.
When they visit the forums for the first time, I can make another message pop up giving them instructions on how to use the forums.
If the system sees that a member is highly engaged (i.e. they come to the site 10 times in the first week), I can have a thank you message pop up, thanking them for being so engaged with the site and offer them something special.
If they stop visiting the site for a specified period of time, I can have the system automatically trigger a message to see how they are doing, let them know that we miss them in the members area and remind them to come back and check us out.
It uses a combination of in-app messages (while they are on the website) and email to help you customize your interaction with each member based on specific criteria you set. It's extremely powerful, and I'm just starting to scratch the surface of possibilities.
What if you're a newbie?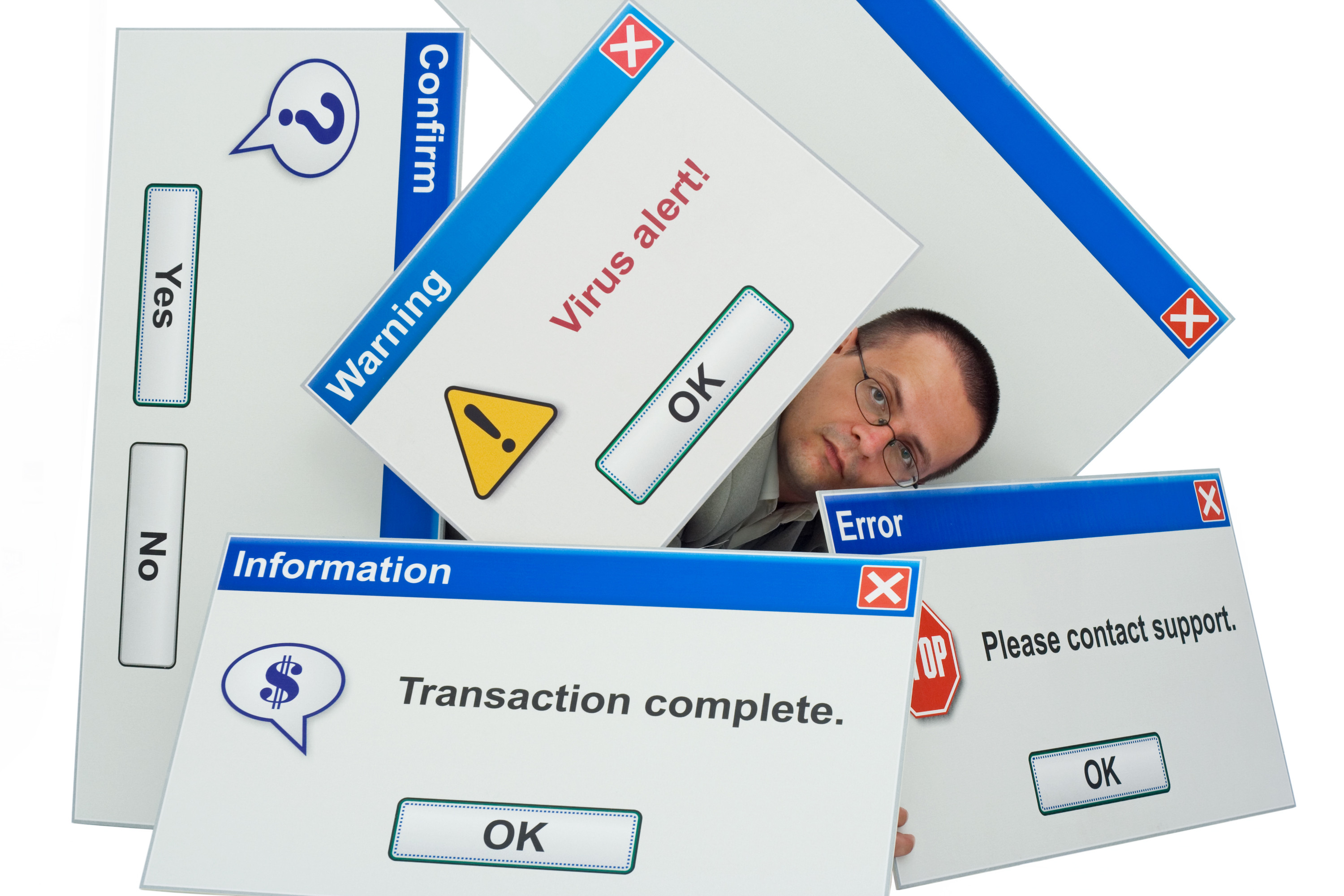 With all of the options out there, and the things I mention in this article, it's easy to get overwhelmed. Here's the thing – when I started out, I didn't use all of these services. It takes a while to figure it all out.
So, if you're just getting started, here are the essentials I would recommend starting with:
WordPress as your content management system.
Amember as your membership system. They will even install it for you.
Stripe (or maybe Paypal) as your payment processor. It's relatively easy to setup.
That's all you need to get going. Don't be overwhelmed by the technology, just get going. And if you need help, get someone who understands this stuff to set it up for you.
Technology vs. Quality
I've gone through a number of products and services in this blog post, but here's the truth – technology will NEVER compensate for a crappy product and user experience.
If you want to have a great membership site, you need great content, content that focuses on helping your members accomplish a specific goal.
You can have an AWESOME membership site without using any of these things if your content is top notch and the experience you create for your members is second to none.
Never look at these services as a crutch. They are only intended to compliment the quality content you create for your members.
Your Turn
Are you a part of a membership site that does an especially great job? I'd love to hear about it below. What is the site and what do they do well? Let me know in the comments below.
Infographic