Press play to begin streaming the podcast interview, or right click the text link and choose save as or save link to save on you computer locally or listen to on your Ipod/mp3 player.
Listen to This Episode
Download the MP3 [ 59 Minutes – 60 MB]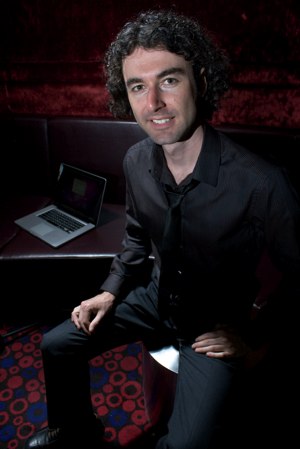 Yaro Starak is an Australian Entrepreneur/Blogger who has made a significant imprint in the Blogosphere. His Blog Masterrmind Coaching program has taught many, including myself, how to build a profitable blog from scratch and set it up for success, from content generation to Traffic Generation all the way to monetization.
This interview was one that was highly anticipated on my end because he is the guy that made the biggest impact on my Online Business. In this interview, Yaro teaches HOW to set up a blog for success in a step by step way that so that anyone can listen to this interview and get actionable steps that they can take to make a very profitable blog. I hope you enjoy this interview. I definitely enjoyed doing it. Please leave your comments Below.
If you are interested in learning more from Yaro, check out his Blog Mastermind Coaching Program.