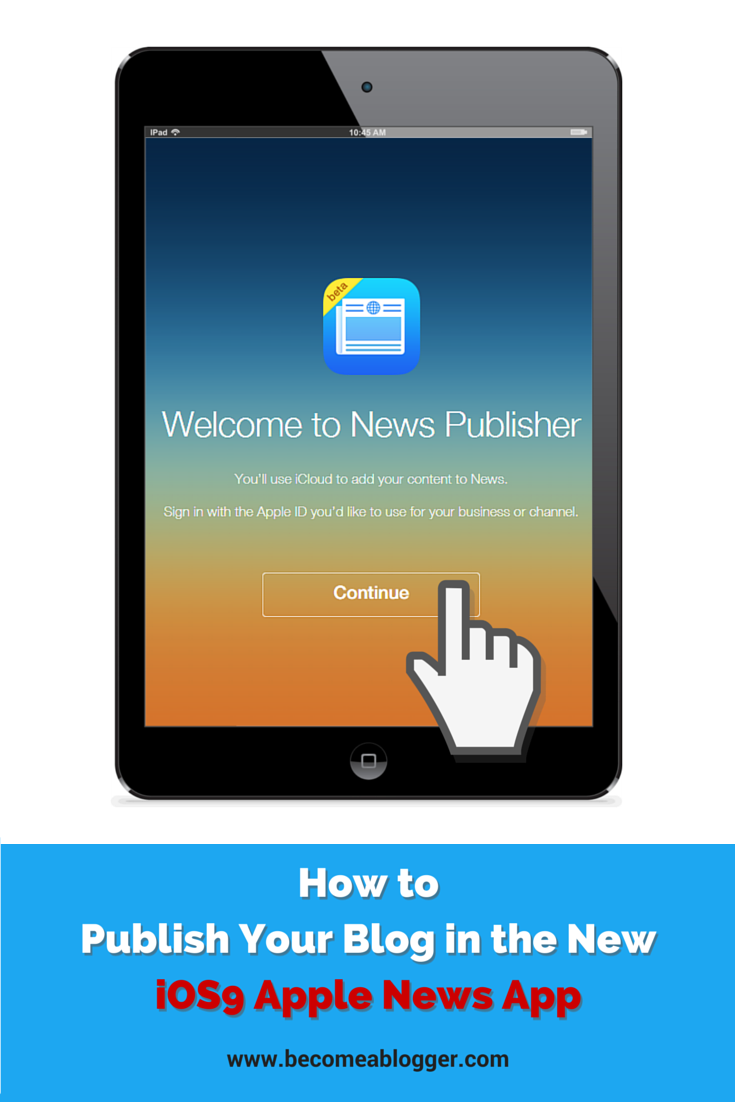 Whether you're an Apple fanboy or not, here's something we can all admit – Apple has a cult-like following.
If Apple launches iUnderwear next week, it will "revolutionize" the way we clothe our private parts. Well, that's what the fanboys would say 😉
Because of this cult-like following, if Apple ever announces something that can potentially affect bloggers in a positive way, it's a good idea to pay close attention.
Well, I'm starting to think that we need to start paying attention now.
On June 8th, during the Keynote Address at WWDC, Apple announced a brand new News app for the iPhone and iPad that will be launched this fall alongside iOS9.
If you've ever used Flipboard before, you've experienced a similar concept. The only difference is – Apple.
We all know that Apple has a keen eye for design (usually) and user experience. Now they're hoping to take that skill and apply it to the way we consume our content.
According to their press release, "News follows over a million topics and pulls relevant stories based on your specific interests that can be easily shared or saved for later."
At the time of the Keynote, Apple had close to 20 major publishers already signed up, including well-known names like CNN, ESPN, The New York Times, and more.
So, does this benefit bloggers in any way? I'm glad you asked.
First Impressions and why I was wrong
When I first saw the announcement about the News app, I thought to myself – "Self, that's kinda cool, but there are so many places to get news already. Why should I care about this?"
But then, I thought about the cult-like following Apple has and the fact that we are moving into a mobile era. In fact, some would argue that we're already there.
Here's the thing – bloggers are publishers. Yes, if you're a blogger, you're a publisher. And the more we think of ourselves as publishers, the better we'll be able to position ourselves for success.
I've also learned  that publishers can submit their feeds to be included in the news app. Ah!  The clouds have parted and the sun shines on all things blog-related!
As of today, I've gone through the process of submitting my blog (Become A Blogger) to the Apple News Publisher Portal. The process is easy.
I'm sharing this now because, as a blogger, you'll want to have your content available on the new News app that's coming this fall.
Here are the steps you need to take:
Sign into the Apple News Publisher portal using your Apple ID. If you don't have one, create one.
You will then have to agree to the End User License Agreement for the News app.
Fill in the personal/business information that you want associated with your publication/blog.
Setup your channel by providing the relevant information (Channel Name, website, contact person, primary audience and language).
Once you do that, you'll be able to add your RSS Feed(s)
Upload a logo that will be associated with your channel
Agree to the RSS Terms & Conditions
Voila, you are done.
For those of you that are visually inclined, I've created this simple slide deck for you to follow.
Once you've gone through steps, you will receive the following email: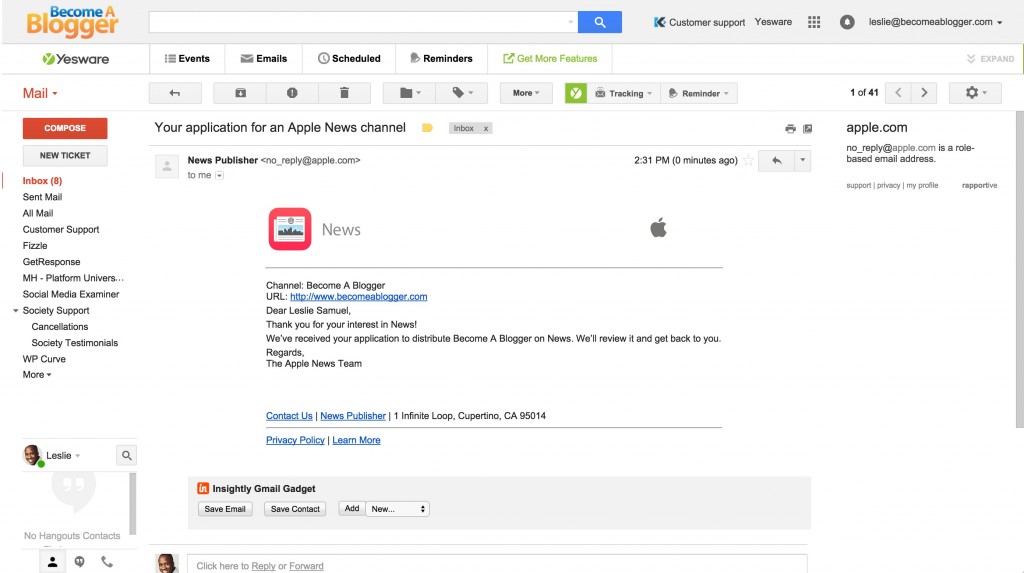 The New Apple News Format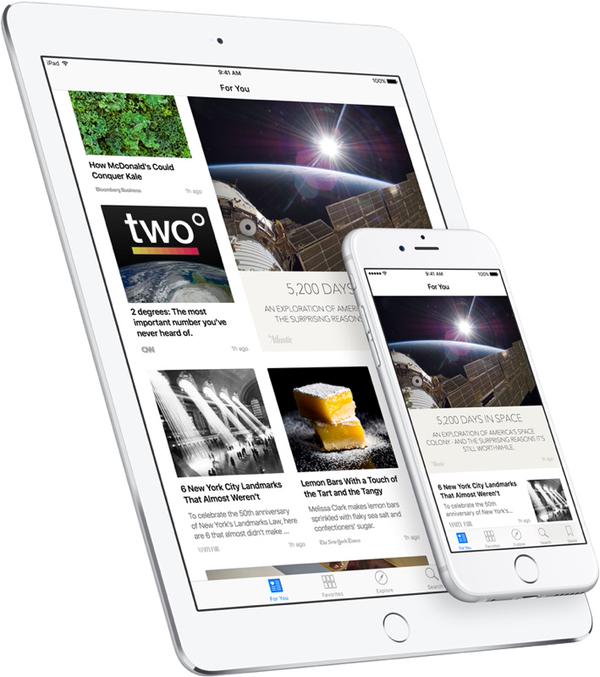 One of the things that will be coming soon is what Apple calls, the "Apple News Format." This will allow you to go beyond just having what you'd see in an RSS feed reader like Feedly or Flipboard to create a more dynamic experience from your readers' perspective
This format will give you the ability to use custom typography, photo galleries, videos and animations in your content and will be optimized for all iOS devices.
How much work will it take to add these extra features? Only Apple knows, and it'll be interesting to see how it all works. I'll keep my eye out for you.
The Advertising Model
Along with the Apple News App, publishers will be able to generate
revenue by serving ads throughout our content. If you sell your own ads, you keep 100% of the revenue. However, if they sell ads on your content using their iAd system, you get 70% of the revenue.
If you use an advertising model for monetization, this works out VERY well, because you are only paying fees if they do the work.
I don't see myself using ads in my content for Become A Blogger, but I can see myself using  this feature  for my Biology blog, since ads are the main revenue source for that site.
Should you do it?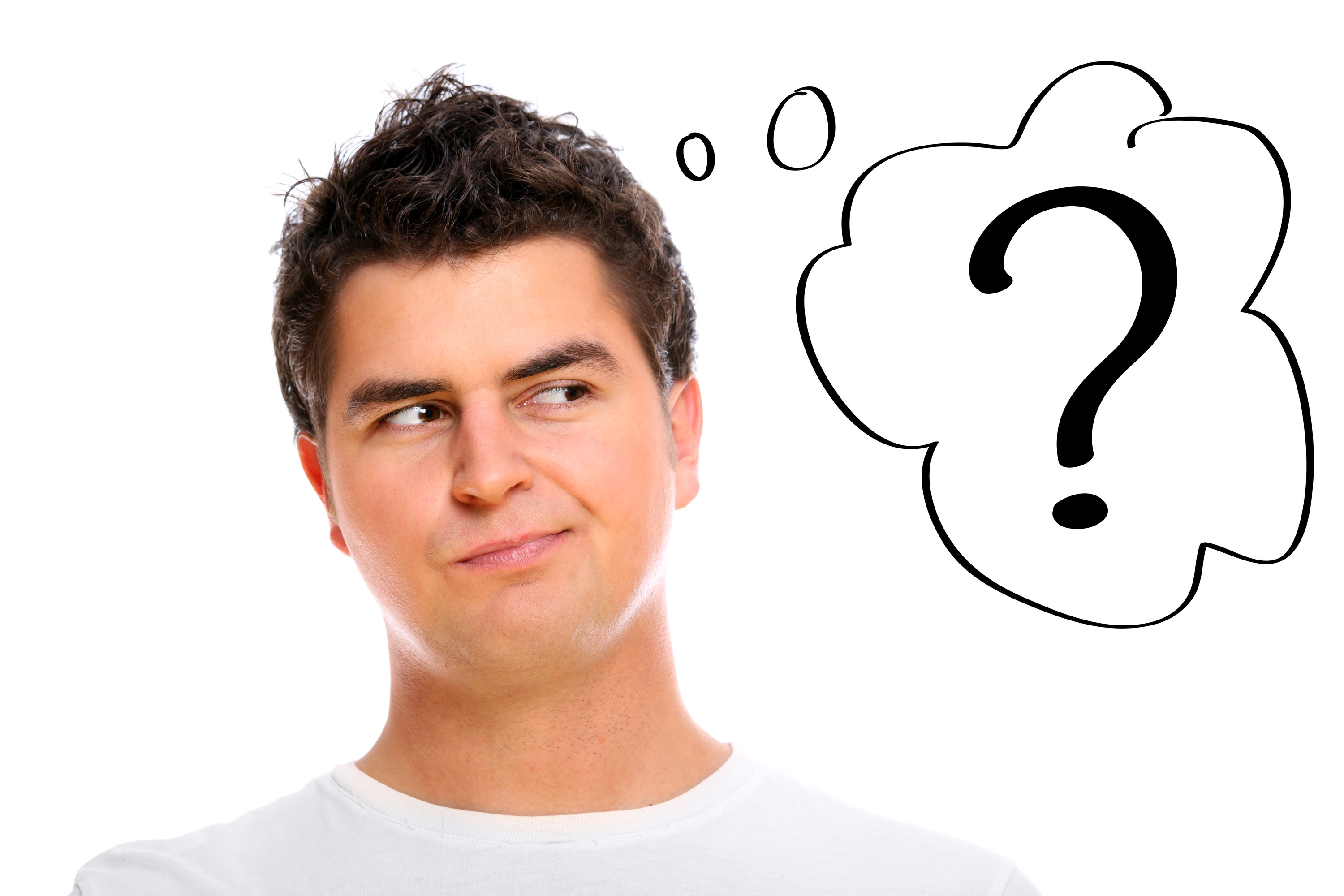 You may be wondering whether it's worth the effort to set your blog up on this brand new platform that won't even be released until the fall.
In my professional opinion – HECK YEAH (and that's the technical phrase). Although we're not 100% sure how much work will be necessary to take full advantage of the platform or even if this will be something that works well for bloggers, the submission process is so easy (took me 5 minutes, including taking the screenshots), that it's worth submitting your blog and leaving it alone (at a bare minimum).
How deep will I dive into this? That's left to be seen. I do know that I want my content to be accessible in a place and format that makes sense for people.. Will this be a big hit or a dud? I guess that's left to be seen.
What do YOU think?
Will the new Apple News app for iOS9 be a hit? Will you be submitting your blog? Do you see optimization your content for the new features in the Apple News Format? Let me know your thoughts in the comments area below.
Infographic