Who: Kate Ahl
Website: Simple Pin Media
Are you struggling to find a way to make money from your blog?
Are you wondering if you can make money with the little traffic you have?
Do you wish there was a way for you to make money from the skills that you already have?
In this interview, you're going to discover how you can build a successful service-based business without having to have a huge email list or tons of traffic.
Listen to This Episode
Inside this episode
Kate Ahl is the founder of Simple Pin Media – a Pinterest account management team that offers services to help bloggers and companies grow their Pinterest account and drive traffic to their blogs and websites.
I brought her on to share how she was able to go from a Pinterest Newbie to a team of 11 that generates over $8,000 in monthly recurring revenue.
The Kate Ahl Story
Kate shares how she took an idea that she got from a friend and built it into what her company is today.
She started with no Pinterest experience but decided to dive head first into the platform. She started learning about what works and then started testing her theories on her friend's Pinterest account.
Once she was able to demonstrate that her strategies were working, she expanded by working with two other bloggers.
In the interview, she shares the strategies she used to get going as well as what it took to grow.
Organic Growth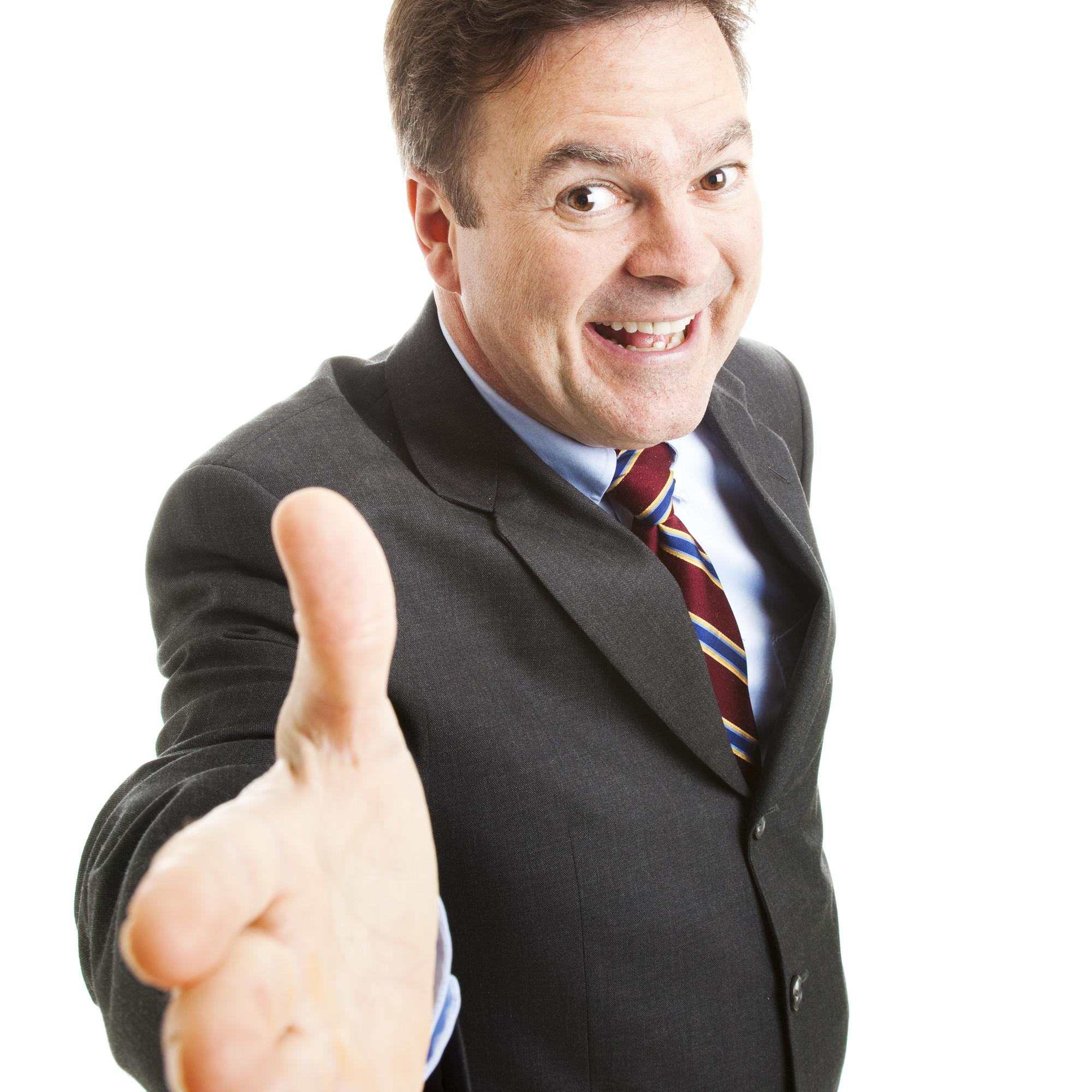 Kate hasn't actively advertised her service, but her business has grown to where she has been putting potential clients on a waiting list.
Kate shares how she gets new clients using word of mouth. How does that happen? She provides great service, and her clients love what she does.
As a result, they tell their friends about her services.
Take home message: Do your best to wow your clients and they will be the best marketing.
The Onboarding Process
One of the most important processes that happen with new customers is the onboarding process.
Kate went from not having an onboarding process to creating a welcome packet and branding form for her new clients to complete.
She shares how she uses a system of pre-written messages and the Yesware plugin to quickly and easily send the relevant messages at the right time.
Effective Communication
To keep your customers happy, effective communication is essential (just like with marriage).
Kate shares the kind of communication she uses to keep her customers well-informed and to give them the kind of information they need to be able to take the right actions so that her service can continue working well for them.
In her monthly communication, she includes information like follower growth, top pins and repins, and other data to show that her company is paying close attention to their Pinterest account.
This reassures them and helps to keep them as paying clients.
Growing Her Team
At a certain point, Kate knew that it was necessary to expand and bring others on board. This has resulted in her having a growing team of 11.
Her strategy for bringing on and working with her team is as follows:
She developed a manual of expectations detailing what she expects, what they need to do as team members and how they are to do it.
She created video tutorials showing them how to use the various tools that she uses in her business.
She created a secret Facebook group where all of manual and video tutorials are found. This is also a place for them to interact with each other and share tips.
All of her team members have come via referral.
Your service-based business
Do you have a skill that you can use to offer a valuable service to a specific group of people? With the tools we have today, it's easier than ever to make money from your skills if you do it right.
Kate shared how she was able to do it, and while she doesn't have a huge online presence, she was still able to build a very profitable service-based business.
If this episode was something you resonated with, I want to challenge you to do the same thing.
Your Turn
Do you run a service-based business? If so, what kind of business is it? If not, is this something you're considering doing? Let me know in the comments area below.
Resources Mentioned
Yesware – a plugin that helps you manage your email messaging system
Simple Pin Media – Kate Ahl's service-based blogging business
Infographic
Transcript
Some people just love being able to read along with interviews, or they might just prefer to skip the audio completely and just read through the transcript. Hey, if that's what floats your boat, it is all good. Here's the transcript just for you