Ever wish you could connect with other entrepreneurs or bloggers who can help you on your journey?
Do you sometimes feel like blogging is an isolating hobby?
Want to connect with bright minds and work together towards the success of everyone in the group?
Listen to This Episode
Then you should consider starting or joining a mastermind group, and that's what this episode is all about.
Inside This Episode
One of the BEST decisions I've made in my blogging business to date was to join a mastermind group. It has helped me in so many ways. A few of them include:
Learning from others who have done what I want to do
It's a place for us to brainstorm ideas and help each other out
Connecting with like minded individuals
Not taking on this entrepreneurship thing alone
Having guys that I know are in my corner
I loved it so much that I've actually been in three mastermind groups for different reasons.
The Greenroom Mastermind
This was the first mastermind group that I joined. This group sold me on the power of the mastermind group. The members of this group are: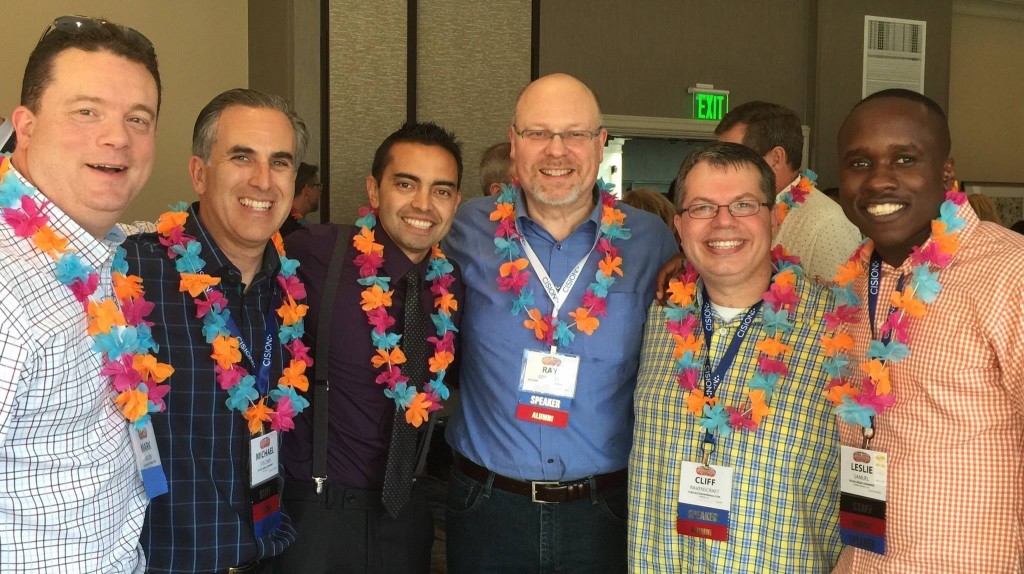 The Nerds Mastermind
This was the second mastermind group I joined with two other Science bloggers. However, since I no longer actively focus on my Biology Blog, I eventually decided to leave the group.
The Unnamed Mastermind
This is my most recent mastermind group with Mark and Lauren Greutman from Mark and Lauren G and I Am That Lady. I joined this group for two reasons:
I wanted to be in a mastermind group with people outside of what I currently do, to get an outside perspective.
I'm very interested in learning more about using traditional media to market my blog. Lauren's an expert on the topic.
To find out how I got into or started these groups, you should listen to the episode. I can't give everything away here 😉
How To Start Your Own Mastermind Group
As you will hear in the episode, all 3 of my mastermind groups started in different ways. The question then becomes – how should YOU go about starting your own mastermind group? There are a number of things to consider.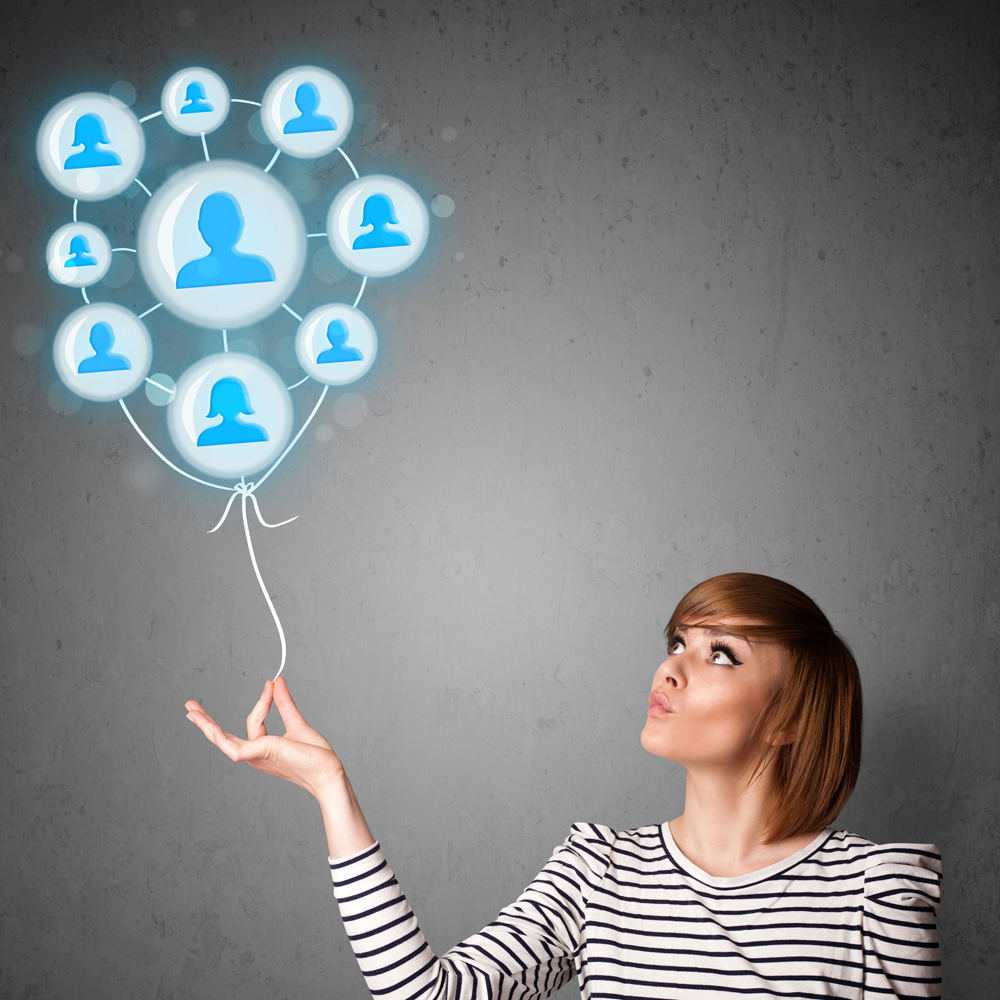 Have a clear reason for your mastermind group
When thinking about starting a mastermind group, don't just do it for the sake of doing it. You want to have a clear reason for starting it.
Your reason for starting the group will determine the kind of people you should seek out to be a part of it. Are you doing it for a way to bounce ideas off each other? Is it because you want to learn more about how to manage your business? Or it it because you want to learn more about media exposure?
There are many reasons why you may want to start one. Just be clear on what that is for you.
Connect with the right people
Once you know your reason for starting a mastermind group, that will give you an idea of the kind of people that should be in the group.
The next step would be to connect with those people. Here are some ways you can do that: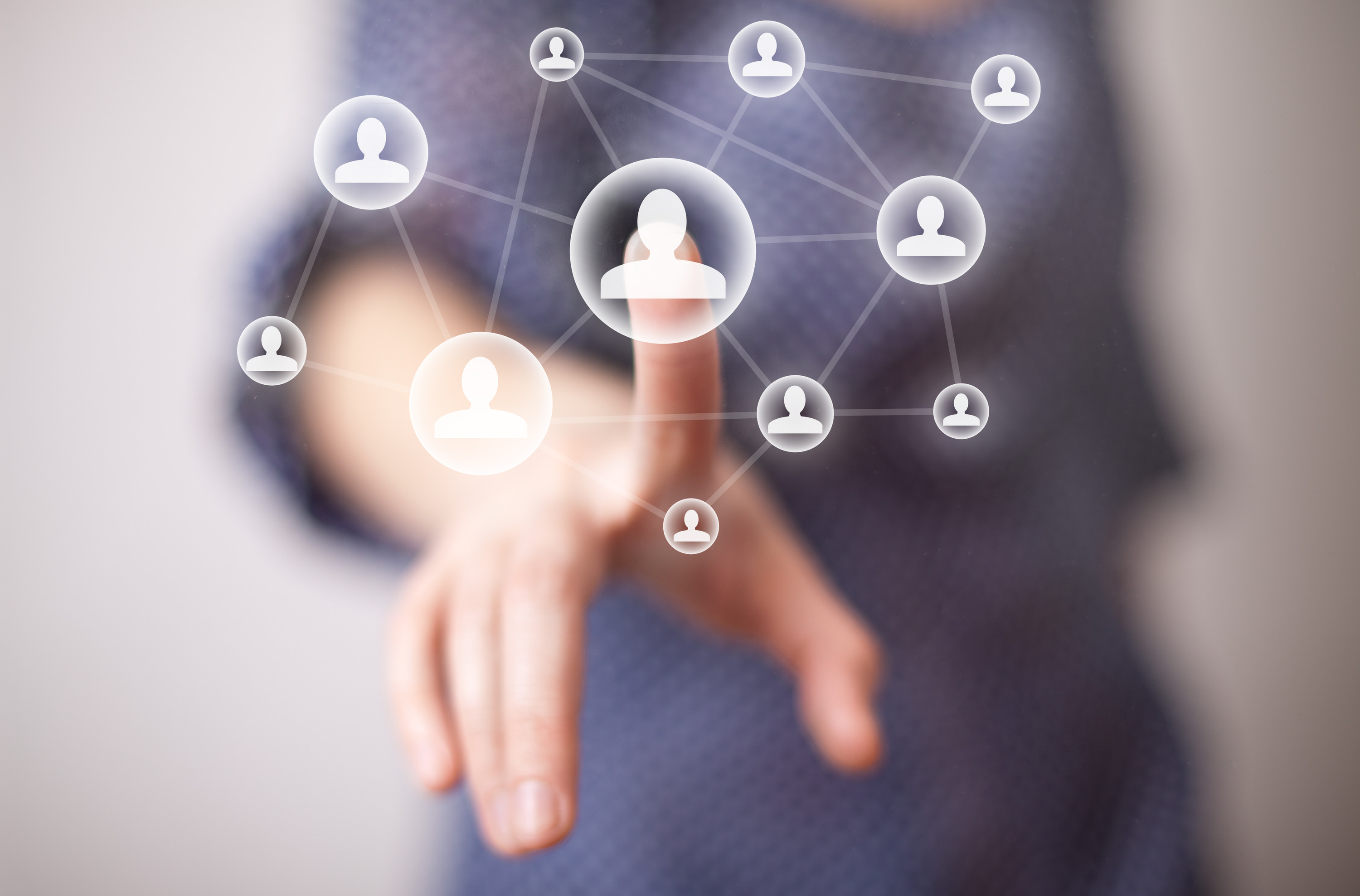 Commenting on their blogs
Interacting on social media
Connecting via email
Skype conversations
Live in-person events (BEST)
The key is this. Connect with the right people in an authentic way, not just because you want to get something from them. Relationships are at the heart of any good mastermind group.
Make the pitch
Once you've connected with the right people, it's time to make the pitch. This can be via a simple email, a call, or in person.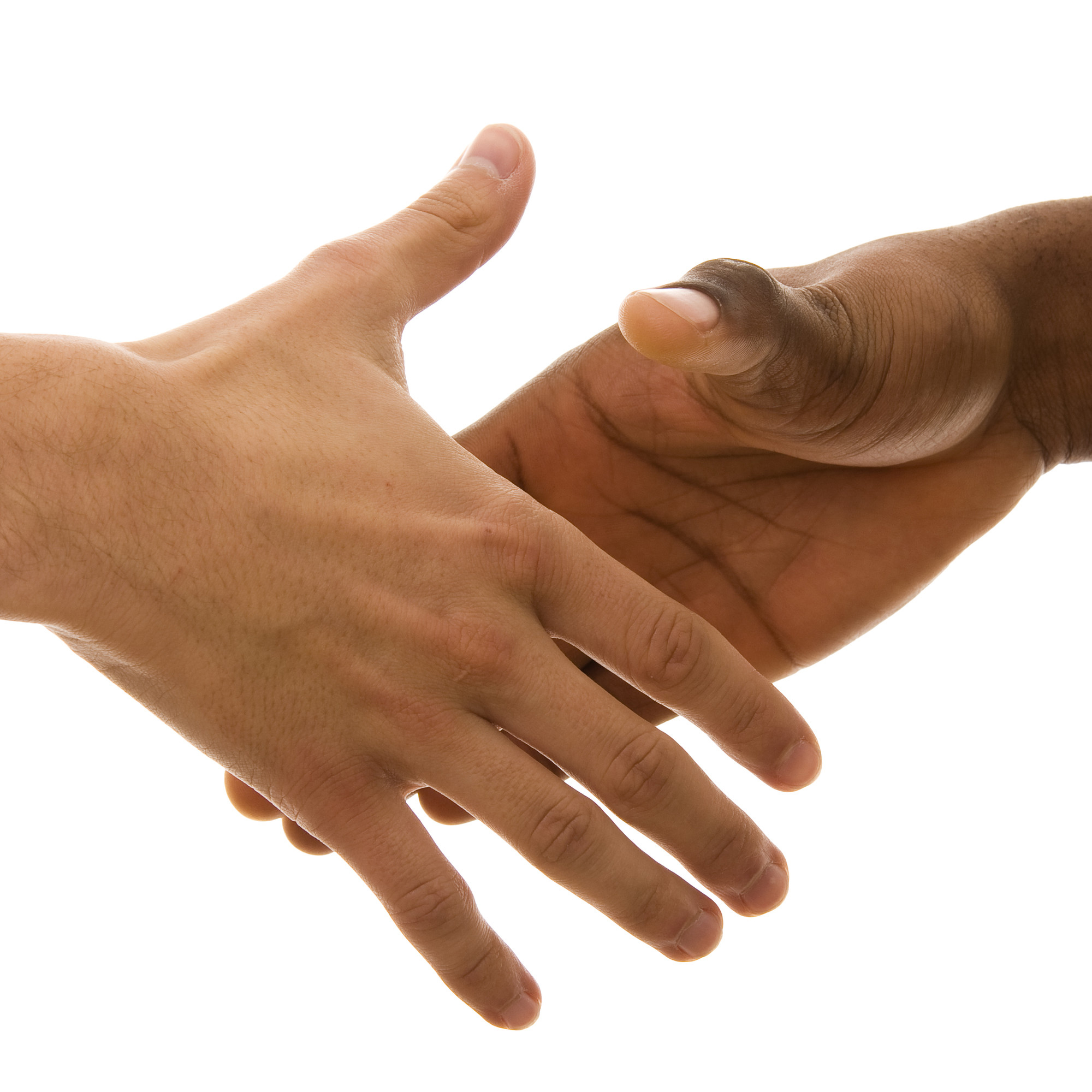 Share with them your reason for wanting to start the mastermind group, and what the group can do for them. What value will they get from being a part of this awesome new mastermind group?
What do you bring to the table? What do the other potential members bring to the table?
A Word On Commitment
If members aren't 100% committed to the mastermind group, things can easily fall apart. This has the ability to make or break any mastermind group.
When starting a mastermind group, make sure to address this topic head on from the very beginning. Let them know that this will be a serious commitment and if they aren't able to commit, they shouldn't join.
How To Structure Your Mastermind Meetings
There are many ways to structure your meetings and the way we do it isn't the way it HAS TO be. However, we've found it to be very useful. Here's how we structure all our mastermind meetings:
Win of the week – we start by giving each member a minute or two to mention one win of the week. This is something that went well for them and may or may not be business-related. Starting off on a positive note really sets the tone for the rest of the meeting.
Shared Resource and Hot Seat – Each week, one person is in the hot seat. That person has the rest of the time to share whatever they want to share and get input from the rest of the group. At the beginning of their time, they share one resource that they use and then they dive into their full hot seat.
Action items – At the end of the hot seat time, the person who was in the hot seat can share what they plan on getting done by the next time they are in the hot seat. This doesn't always happen depending on the topic of discussion, but it's a good way for us to hold each other accountable.
Your Turn
Are you in a mastermind group? If so, how's it working for you. If not, are you thinking about starting one? Lets discuss below.
Transcript
Some people just love being able to read along with interviews, or they might just prefer to skip the audio completely and just read through the transcript. Hey, if that's what floats your boat, it is all good. Here's the transcript just for you
Click here to download transcript.
Infographic