Are you trying to take your life, blog and business to the next level?
Are you looking for the secret to success?
Do you feel like you may be missing something on your entrepreneurial journey?
Listen to This Episode
In today's episode, I pull back the curtains and give you a behind-the-scenes look at my Journey as a blogger.
Inside This Episode
I checked out of my hotel room and caught a cab to head to the airport to start my journey home. When talking with the cab driver, he told me a little bit about his story.
He finished publishing his second book and was a bit frustrated because he took the time to send his book to a number of famous people who were supposed to be people who helped others.
However, none of them promoted his book and, as a result, he hadn't been able to sell it and was an upset at them.
He said that he heard that if he promoted his book on the internet, he could sell thousands of copies in a day and asked me if I thought it was a good idea.
When I spoke to him about what it took to make that happen, he responded by saying, "Nah, I don't want to do all of that. I don't have the time."
He then proceeded to give me a bunch of excuses why that wasn't possible. You know what – he was right. It wasn't possible – NOT with his mindset.
As I sit here on the plane, I find myself reminiscing on what it took for me to get to where I am today.
My Freebie Journey
I started my journey doing Freebie trading, on January 18th, 2008. I started making some money on my first day and was so excited that I continued busting my behind to learn the Freebie Industry inside and out.
In August or September of that year, I started my blog, The Freebie Guy.
I made a lot of mistakes but struggled my way through, figuring out how this whole "making money online" thing works.
Freebie Trading was not what I cared about doing. However, I did it, and I learned A LOT.
Lesson Learned: It's better to get started, even if what you're starting on is not your final destination. You'll learn in the process.
Free Advice about Making Money with a Blog
Eventually, I moved on from Freebie Trading and started talking about blogging and online business in general.
The Freebie Guy evolved from being the guy to learn about freebie trading from to the guy that gave free advice on how to make money with a blog.
I made my first $3,000 from my blog doing affiliate marketing a month after starting my blog. I was able to do that because I came at it from a unique angle (explained in this episode).
There was one problem – Since the name of my blog was "The Freebie Guy", I was setting the expectation that all my stuff would be free, and that was NOT a good idea.
Lesson learned: The expectations you set from the beginning are going to impact the way your business moves into the future.
I also launched my Seven Day Bootcamp on September 29, 2010, a free course helping people to build their blog from scratch in seven days. This was a series of videos, similar to my free blogging course, but structured in a way where they got one new lesson each day for those seven days.
Learning With Leslie
On January 18th, 2011, I started my podcast. This really took things to the next level for me, because I got to connect with my audience on a much deeper level. I actually got listeners to come up with the name and the one that was selected was Learning with Leslie.
I actually got listeners to come up with the name and the one that was selected was Learning with Leslie.
I loved the name because it emphasized the fact that we are on this journey together. You get to learn along WITH me, not just FROM me. That distinction is crucial.
I got to share stories like I'm doing right now and that takes things to the next level, by making our connection much more intimate.
Lesson learned: The more you connect with people, the more success you will have in your business.
On April 5, I decided to change the branding of my blog. Instead of being "The Freebie Guy", my blog was now called "Learning With Leslie".
My Biology Blog
In 2011, I decided to start a new blog in the Biology niche. I figured that if I could have some success with my blog teaching people how to make money with a blog, I could apply the same blogging principles to a less crowded niche and have quicker success.
I was right. That blog quickly became MUCH bigger than my first blog and gets as many as 60K+ people checking it out in a month.
This blog became my case study on how to build a business with a blog around a topic that you're passionate about. However, I eventually decided to focus 100% of my time on this blog, so that I could accomplish even more.
My Australian buddies
When I got into blogging, I learned how to do it from Yaro Starak and Gideon Shalwick, two Australian bloggers. I had gone through Yaro's Blog Mastermind course back in 2008 and then was a member of Become a Blogger.
If you don't know, Become A Blogger used to be a course, not a blog.
At a certain point, the course had become so outdated, and they didn't plan on updating it because they had moved on to bigger and better things.
So they reached out to me to see if I was interested in taking over Become A Blogger. I would redo and run the course, and they would market it.
This was something that I didn't even have to think about. In fact, I was blown away at the thought of them even asking me.
However, they had seen what I did with my Seven Day Bootcamp and were impressed, so they decided to take a chance on me.
Lesson learned: If you take massive action, others will notice, and doors will open. Take Massive Action.
Becoming Professor Samuel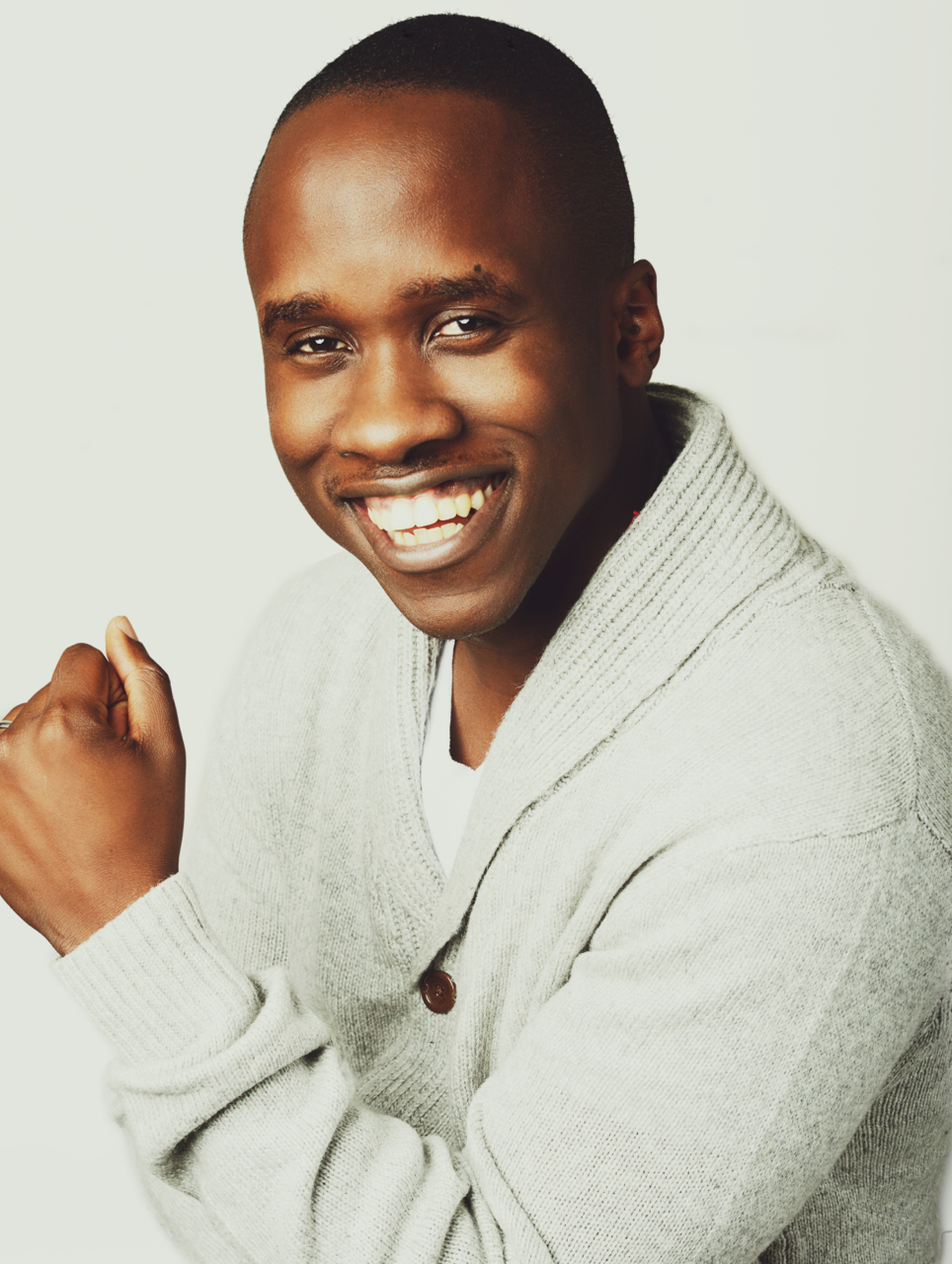 In 2011, something amazing happened. I became a university professor in a doctor of Physical Therapy program.
I had never taken some of the classes that I would be teaching. The content was on a higher level that I had ever taken.
I was unqualified for the position, and the position was my dream job (at the time).
BUT, I had a biology blog – one that was making waves in the science education sphere.
As a result, I got the job.
Lesson learned: Your blog doesn't only have online benefits. It can open doors in many aspects of your life. It did for me.
The Mastermind
One of the best things that has happened to me in my online business was joining the Greenroom Mastermind, a mastermind group that was started by Pat Flynn and Cliff Ravenscraft, which now includes myself, Mark Mason, Michael Stelzner and Ray Edwards.
This group has been instrumental in my growth as an entrepreneur.
The truth is this – I was NOT always the entrepreneurial type. I didn't have mentors who taught me about running a business from a young age.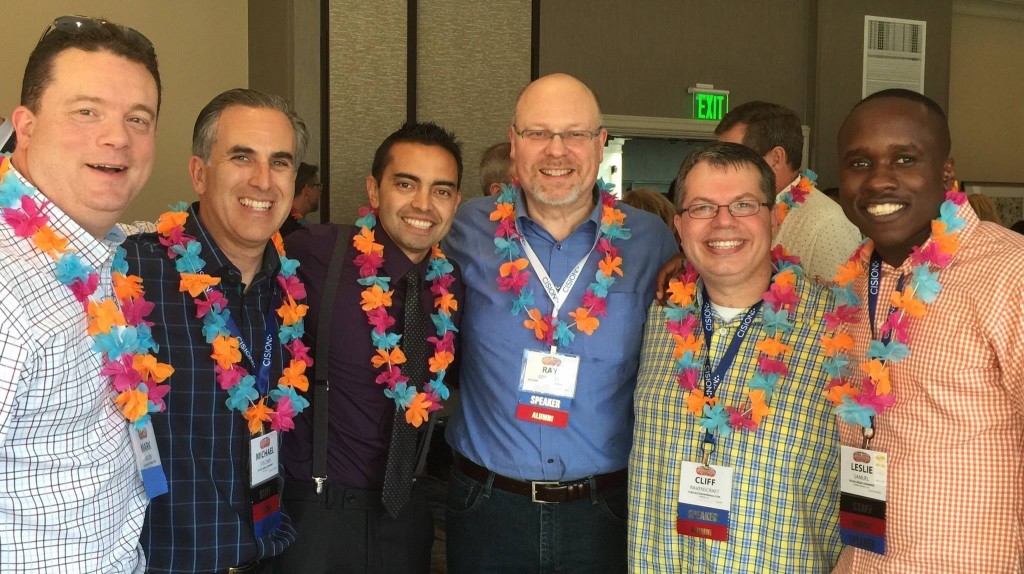 In fact, this whole business thing was new to me when I started. But I read a book called "Rich Dad, Poor Dad" when I was in college and realized that there was more to life than what I had been taught.
But even to this day, there's so much that I just don't know about business.
These guys help to keep me going in the right direction while providing me with the support and encouragement that I need to build something big.
These guys are willing to rip my idea to pieces to help me construct a bigger and better plan. We are there for each other, and that is priceless.
Lesson learned: Surround yourself with good people.
There's more to life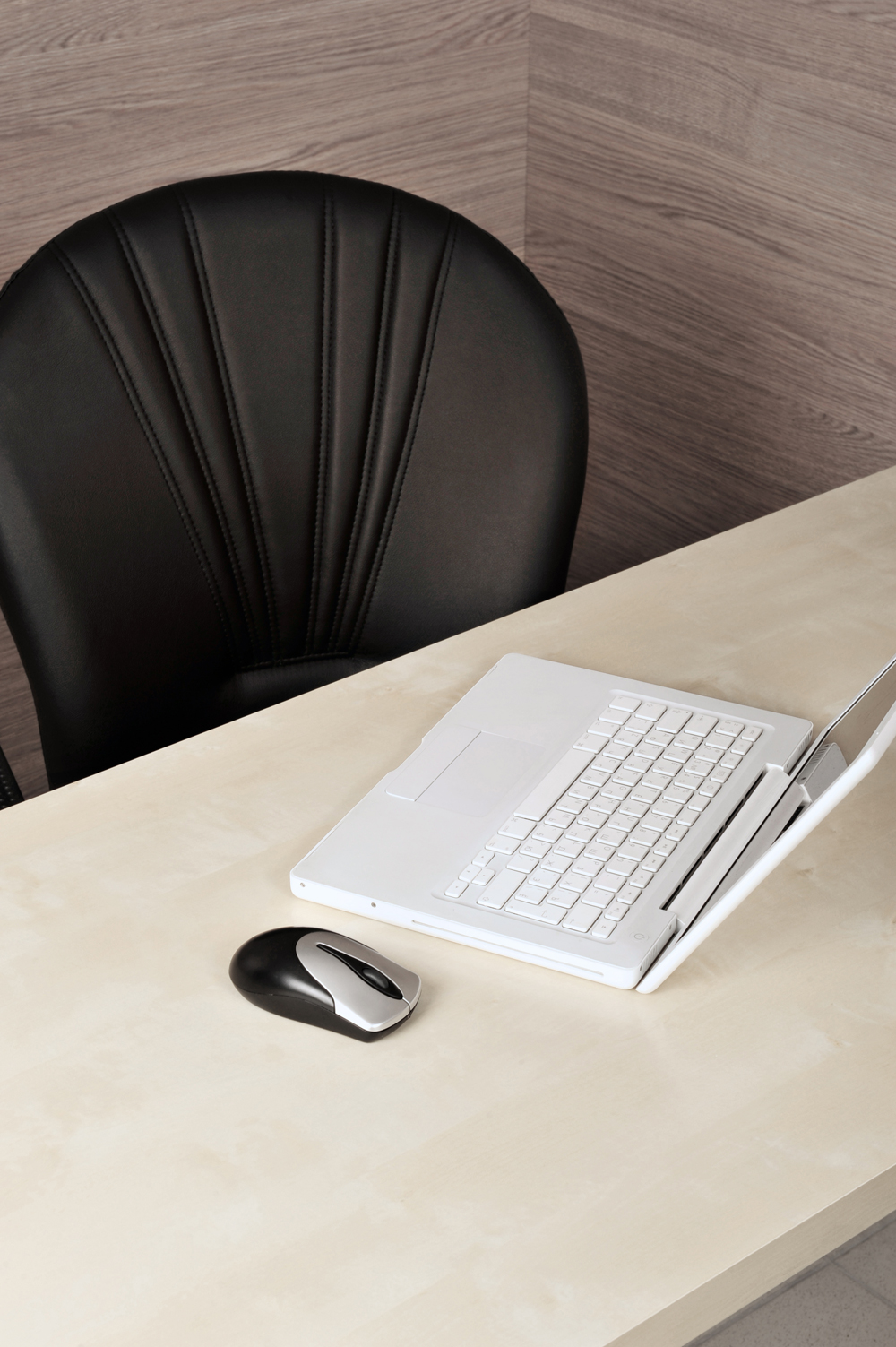 After teaching for two years, I came to a serious realization that changed the entire course of my life. There's more to life than going to school, getting degrees and then working like a dog for someone else – at least for me.
Here's the thing:
I was a full-time university professor teaching very complex subjects (Neuroscience, Anatomy and Pathophysiology I and II)
I had started working on my Ph.D. in Leadership.
I was running my two online businesses.
Our son Noah was born, and I hardly had any time to be with him.
My mom was diagnosed with breast cancer, and I couldn't be there to help her.
Something had to change. I couldn't continue living like this. I either had to stop blogging or leave my job.
I made the scary decision to leave my job, even though my online business wasn't generating enough revenue to support my family, and we had no money in savings.
However, my wife and I felt that this is where God was leading us, so we stepped out in faith.
The Journey Since
It has been a wild ride since, once that I've spoken about in a previous episode. Here are the highlights:
It was a financial struggle in the beginning. I had to get into hustle mode in order for our bills to get paid and my family to be able to eat.
I launched the Become A Blogger University, to help other bloggers do what I've done.
I started working with Social Media Examiner as the Senior Manager of the Social Media Marketing Society, which launched yesterday as of the time of this recording.
I was able to match my income as a professor within four months of leaving my job.
Above all, I realized something: If you follow your passion, take massive action, step out in faith, connect with the right people, and keep moving toward your goal, the sky's the limit.
My trip to Vegas
A few months ago, I reached out to David Foster, a good friend from Geek Beat TV and asked him if he was going to New Media Expo in Vegas this year.
I had decided not to go (for various reasons) but started seeing that so many of my friends were going and felt like it might be neat to go.
He told me that the entire Geek Beat team was going and that they were going to be the official live stream of the National Association of Broadcasters Show that was partnering with New Media Expo.
But there's more – he told me that I should come and be one of the co-hosts for the show.
Mind … Blown …!
Geek Beat TV is one of the world's most recognized brands in technology. I had been watching Luria Petrucci (Cali Lewis) for years, and they were doing big things.
After getting permission from my wife, (since it was two week's after coming back from Social Media Marketing World), I told him a resounding YES.
But here's the thing – I found myself (once again) in a position where I would be doing something that I felt completely unqualified for.
Once again, I had a strong feeling that God was doing something and decided to step out in Faith.
The result, I got to really connect with the team at Geek Beat, who is now transitioning to a bigger and better project called Geek's Life.
I got to co-host a bunch of 15 minute shows with Luria Petrucci (Cali Lewis) and Alex Lindsay from Pixel Corps, someone who I listen to on the TWIT network.
And I get to work with them on projects in the future.
I don't know what the future holds, but I know who holds the future, and I'm excited.
In Conclusion
I've realized that EVERYTHING I've done at every stage of my life has prepared me for the next stage of my life. The key was that I had to make it happen. I had to take action consistently and in a smart way.
I don't know what your goals are. I don't know what you think God has for you. I don't know if you don't believe in all this God stuff.
But I want to encourage you with this: If a little island boy like me can come to America, waste a ton of time, experience a lot of failures, but pick himself up and accomplish what I've accomplished, you can do it too.
I'm not special. It's not because I'm smarter than people who haven't accomplished what I've accomplished. It's not because I'm better than you.
It's because I was willing to put in the work.
THAT'S what I want for you. Don't be like that taxi driver I spoke about in the beginning. Commit to doing what's necessary. You can do it.
Your Turn
I have a simple question to end this on – What are you committing to? Commit it to writing. Leave a comment below and let me know.
Infographic
Transcript
Some people prefer to read along with the podcast episode. Others actually prefer to read than listen. If you are one of those people, not to worry. I've got a transcript right here for you