Are you looking for ways to be more efficient as you grow your online business?
Do you wish you could get help but can't afford to?
Listen to This Episode
In today's podcast episode, I'm going to be outlining steps that any blogger or entrepreneur can take to take their efficiency to the next level.
Inside This Episode
Building an online business takes a lot of work if you're doing it the right way. It's the reason I've hired a virtual assistant. She helps me with so many things and makes me look good.
However, when you're starting out, having a virtual assistant isn't always something you can afford.
Fortunately, there are steps you can take to be much more productive even if you're a team of one. In fact, these steps can help you even if you have a huge team, because being more efficient can always help you build a better business.
The systems I've been using in my business are constantly evolving. In today's post, I share what's currently working for me, with the hopes that they can help you be more productive as you build your blog and business.
Use Canned Emails Effectively
One of biggest time sucks in business can be email. As your business grows, so does your inbox. Fortunately, a bulk of the messages received are from multiple people asking similar questions.
Having canned emails and using them effectively can really save lots of time. I use Yesware to manage my canned emails because it allows you to categorize and personalize your messages, in addition to making them easily searchable.
This reduces the amount of time it takes to respond to some emails from minutes to seconds. So whenever you have an email to respond to that you know deals with an issue that you'll be responding to in the future, make it awesome and then can it 🙂
Batch Process As Much As Possible
Sticking with the example of email, there's a disease that we often have. Let's call it the multi-check disease, where we check our email tens of times every day. The same with social media.
The problem with this is that whenever we steal 5 minutes to check email, we lose the momentum we had with the task we were previously doing. Instead, try to batch process your tasks as much as possible.
Don't spend 5 minutes checking email 20 times/day. Instead, tell yourself you will check emails 3 times for 15 minutes.
Automate Your Schedule
Have you ever tried to book a meeting with a busy person? It can be time consuming just figuring out when you're both free, especially if you're also busy.
To eliminate this headache, I know many entrepreneurs who have assistants that take care of all their scheduling for them. This works, but is not a good use of paid time. There are tools like Acuity Scheduling that you can use to automate this process.
Enter your schedule and have people select times. If they need to modify their appointment, they can go ahead and do so using the email they get when setting up the appointment.
Plan Your Tasks The Day Before
I can't tell you how many days I've woken up, gone to my computer and struggle to figure out what I need to get done that day. This wastes a lot of time. Now, I try to come up with a plan the night before so that I know exactly what I need to get done, and I can just jump to it almost immediately.
Get Rid Of The Techy Stuff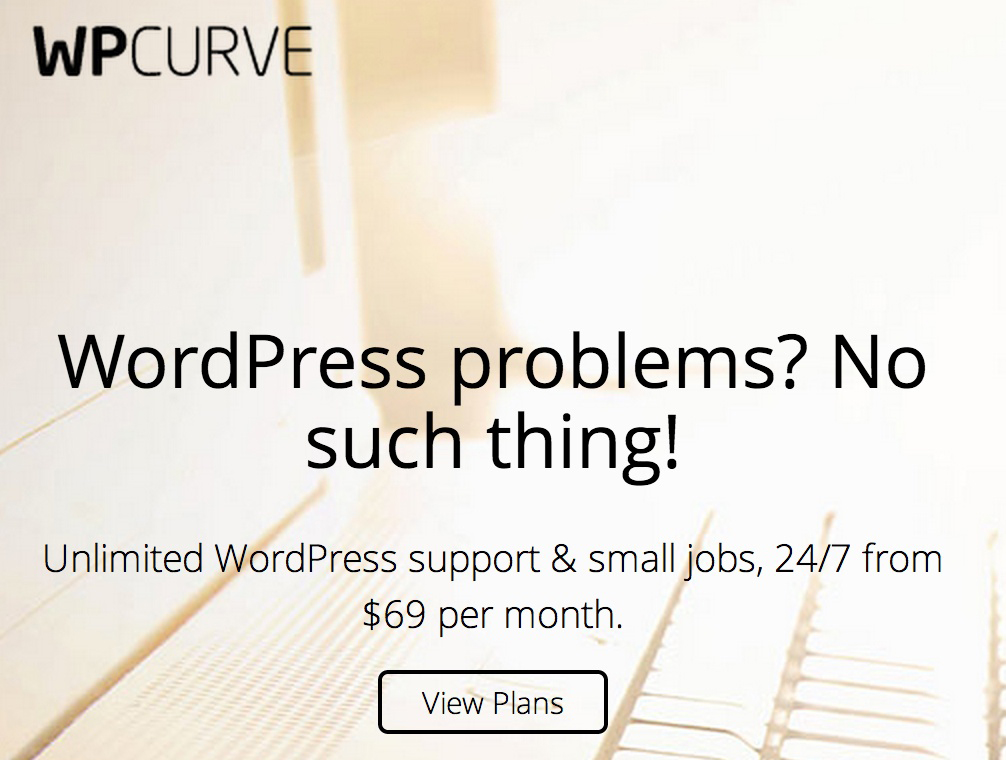 Your role is growing your business. In building your blog, there are a lot of tech issues that arise. If you're anything like me, you're quick to dive right in to try
to figure out what needs to be done and do it yourself. This is a waste of your time.
Unfortunately, many of us can't just hire a technical person. What I've decided to do was to sign up for WP Curve. They handle ALL your WordPress tech issues for $69/month.
I discuss all these things and more in the episode, so go ahead and have a listen.
Your Turn
Do you have any tips that you can share that helps you be more efficient with your blogging business? Let me know about them in the comments below.
Infographic
Resources Mentioned
Transcript
Some people prefer to read along with the podcast episode. Others actually prefer to read than listen. If you are one of those people, not to worry. I've got a transcript right here for you 🙂
Click here to download transcript.
Announcements
I'm going to be one of the co-hosts for Geek Beat TV with Cali Lewis at the National Association of Broadcasters and New Media Expo in Las Vegas, Nevada. The dates are April 13th through 16th. I'll be there from the 12th through the 17th (Next Week).