I took my family to Nassau, Bahamas in December and we spent 35 days there.
That's where my wife is originally from so we were able to spend a lot of time with family.
The beauty of running a blogging business is that you can literally do it from anywhere as long as you have an internet connection.
While we were in Nassau, I continued recording my podcast.
On one of my Become A Blogger University Q&A sessions, we got on the topic of the equipment I use when I'm traveling to be able to continue recording my podcast and doing my videos and having it still be as professional as if I was at home in my studio.
So, I decided to record this video to show the equipment I use when I'm away from home.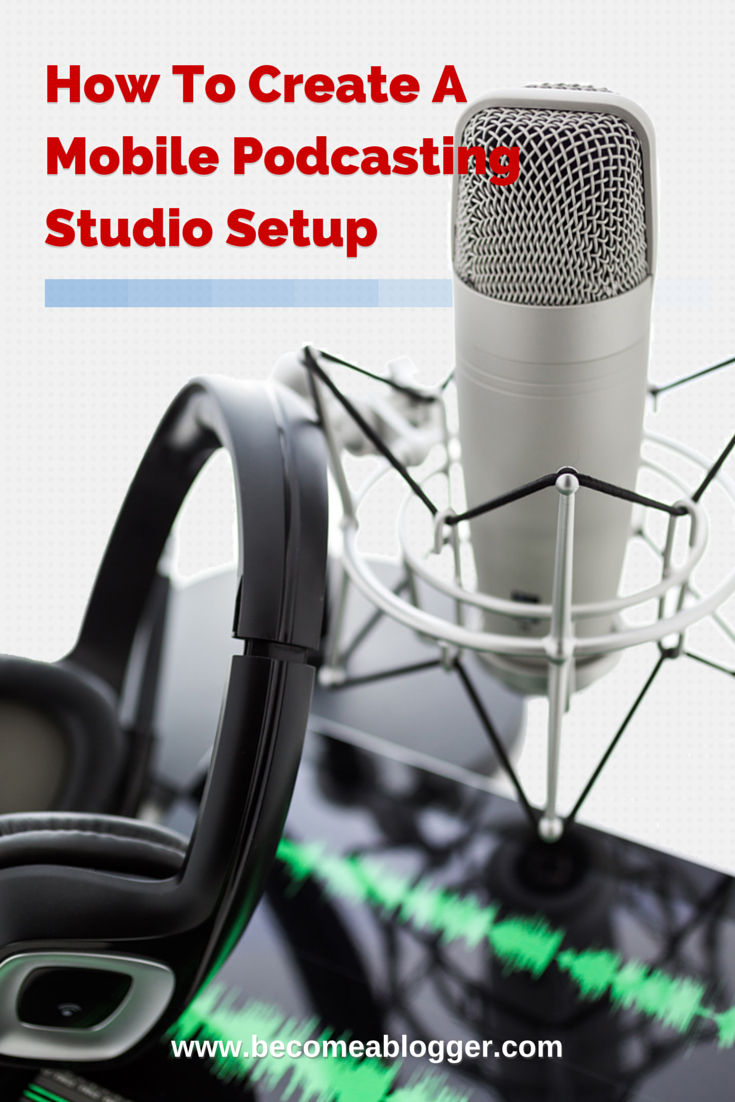 I share my Mobile Podcasting Studio setup.
In fact, I go into 2 options: A simple option and a more complex one – both of which result in a very professional quality podcast.
So whether you're a traveling podcaster or are looking for options for recording a professional sounding podcast on a budget, you're going to find value in it.
If you have any questions about how I put it all together, or any questions in general, feel free to leave them in the comments below.
Equipment: