Disclaimer: This isn't for everyone. If you resonate with what I talk about in this episode and are willing to do the work, then it's for you.
Today, I address something that I've never addressed before. In fact, I will start by making a very bold statement.
If you are reading this right now or have been following what I do for any period of time, there's a high probability that you would find more value in life by quitting your job.
Listen to This Episode
I almost can't believe that I'm saying that, but I am.
I'm not your typically marketer who thinks that all jobs are bad. I'm not the rebel without a cause who thinks – forget college, start a business.
In fact, I'm somewhat of an academic. I LOVE education.
I did a bachelor's degree in Biology with an emphasis in Zoology and then went on for a Master's in Neurobiology. I'm a nerd.
After getting my degrees, I taught at a high school and then became a University professor.
In my mind (at one point), that was my ultimate goal – become a university professor, do it for a while and retire.
I had my dream job and I loved it.
Sure, there were certain aspects of my job that I hated (grading papers, being on committees, attending meetings, working on portfolios, etc), but I was doing what I was passionate about.
When I left my job, it wasn't because I didn't enjoy doing it. It was because I felt there was more to life – more to my life than what I was doing at the time.
Now that I've been self-employed for a little over six months, I'm boldly proclaiming that I never want to go back.
Here's why:
Reason #1: Freedom
When it all comes down to it, this is my top reason for never wanting to go back to a situation of working for someone else.
When you work for someone else, they determine what your responsibilities are, when you are supposed to do the things they want you to do, when you can take your breaks, etc. While I did have more flexibility with my job as a professor, that flexibility was within the confines of what was set for me by my boss, or their boss, or their boss' boss – you get the point.
Today, I decide what I want to do, and make decisions based on what I think is best. If something isn't working and I want to try something else – I simply do it, without asking permission from anyone else (except for maybe my wife – the REAL boss).
Reason #2: Ownership
When you work for someone else, you are building something that doesn't belong to you. Quite frankly, if my employer asked me to hand over all of the content I created while employed by them, it would be their right to do so.
Just like I never recommend building a platform on somebody else's property, I think it's better to own what you create.
If you're building a business, it might as well be your own business.
Reason #3: Earning Potential
I'm always inspired by many of my blogging colleagues who are making more money in a month than I've ever made in one year. That literally blows my mind.
When you work for someone else, your salary is determined by them. If you're building an online business, your earning potential is only limited by your creativity, willingness to work hard and ability to work smart.
Reason #4: The Sleep Factor
Today, I go to sleep some nights and wake up with more money in my bank account than was there the night before.
The internet is always on, and people can make purchases whenever it's convenient for them.
Because of automation, you don't have to be present to make money. You can be sleeping, and that is BEAUTIFUL.
Reason #5: "Passive" Income
I put the word passive in quotation marks because this doesn't mean that you don't have to work to make money. However, like my buddy Pat Flynn says – you can "Work hard now to continually reap the benefits later".
I absolutely love that I'm getting paid today based on work I did 3 years ago, and if I continue working I'm always building on what I've already done.
Reason #6: Your business, your priorities
My family is extremely important to me. They are my priority. I want to build a business around my priority – my family.
I want to build a company that doesn't tell me that I can't attend my son's future recital because I have a conference to attend. I want to be able to go with my wife to her doctor's visits whenever we decide to have our next child.
I want to be there for them and I don't want anyone else to be able to control my ability to be there but myself.
Side note: Here's an awesome video of my son playing violin. Enjoy 🙂
What I'm Not Saying
I don't want anyone to listen to this episode and think – I want to do this. It sounds SOOOOO easy.
This is absolutely NOT easy. I've worked extremely hard and continue to work hard and to be honest – things are still interesting financially.
However, because of those reasons, it has been totally worth it for me.
How To Do It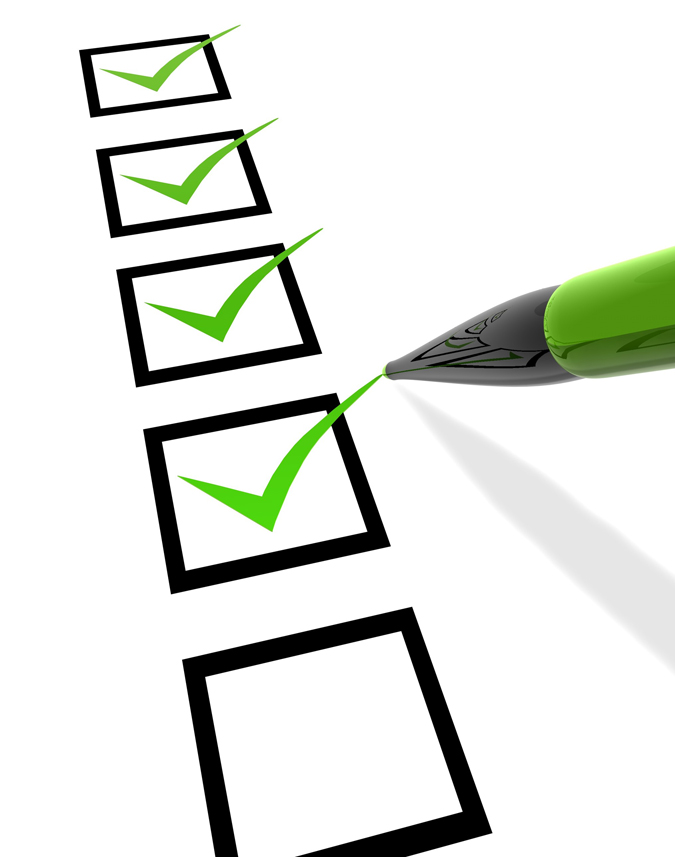 If you listen to this podcast episode (or read these detailed show notes) and think that you want to build your online business to the point where you can leave your job, there are some things you should be doing:
1. Get your spouse on board.
If you are married, speak to your spouse about your dream. Discuss this in detail. You want to have their support on this journey (in the episode, I share tips)
2. Create a timeline.
Be realistic and make a decision as to when you want to leave your job. Is it going to take 3 or 5 years? Put the date on the calendar so that you can start working towards that.
3. Create an action plan.
A goal without a plan is just a wish. – Antoine de Saint-Exupery (French writer). Is it that you're going to be building a blog and offering a service? Will you be selling digital products? How do you plan on making that happen?
4. Create a schedule.
When will you be working on your business? How many hours per day and per week? Figure that out and get your family on board.
5. WORK your behind off.
This stuff isn't easy. If it were easy, everybody would be doing it. Fortunately, you aren't everybody. You are YOU! Make it happen.
Now, you're probably thinking that since you've read this, you don't really need to listen to the episode. If you are thinking this, you would be wrong.
I expand on a lot of it inside the episode, so go ahead and have a listen.
Question: Do you plan on leaving your job? Let me know in the comments below.
Resources Mentioned
Transcript
Some people prefer to read along with the podcast episode. Others actually prefer to read than listen. If you are one of those people, not to worry. I've got a transcript right here for you 🙂
Click here to download transcript.
About The Podcast
Learning With Leslie is a podcast dedicated to helping you build a business around a blog. No, not one of those blogs that will fall by the wayside when Google has a mood swing, but one that will thrive no matter what gets thrown at it.
I share tips and strategies that I've learnt building blogs since 2008 and interview experts who are knowledgeable about various aspects of blogging so that we can learn from their experiences.
If you're a blogger, thinking about becoming a blogger (pun intended) or are not even sure if blogging is right for you, go ahead and tune in to see what this blogging thing is all about.
How to Subscribe To The Show