Have you ever reached that point in your business when you're trying too hard to come up with something and nothing seems to be perfect no matter what you do?
Listen to This Episode
You're tired. You feel like just stopping.
That's what happened to me today.
I initially had a different topic in mind for today, something you'd normally hear from me at Learning with Leslie but, I just didn't feel excited as I usually am.
I didn't have the drive to finish everything for today's podcast episode.
I am exhausted.
Sometimes, when we work too hard all the time, it's better to pause and take a break to give ourselves some time to think and rest and just relax so we can be more energized when we're ready to come back and do our work.
So, for those of you listening for the first time, please stop. This is not the best episode to listen to me 😉
Inside This Episode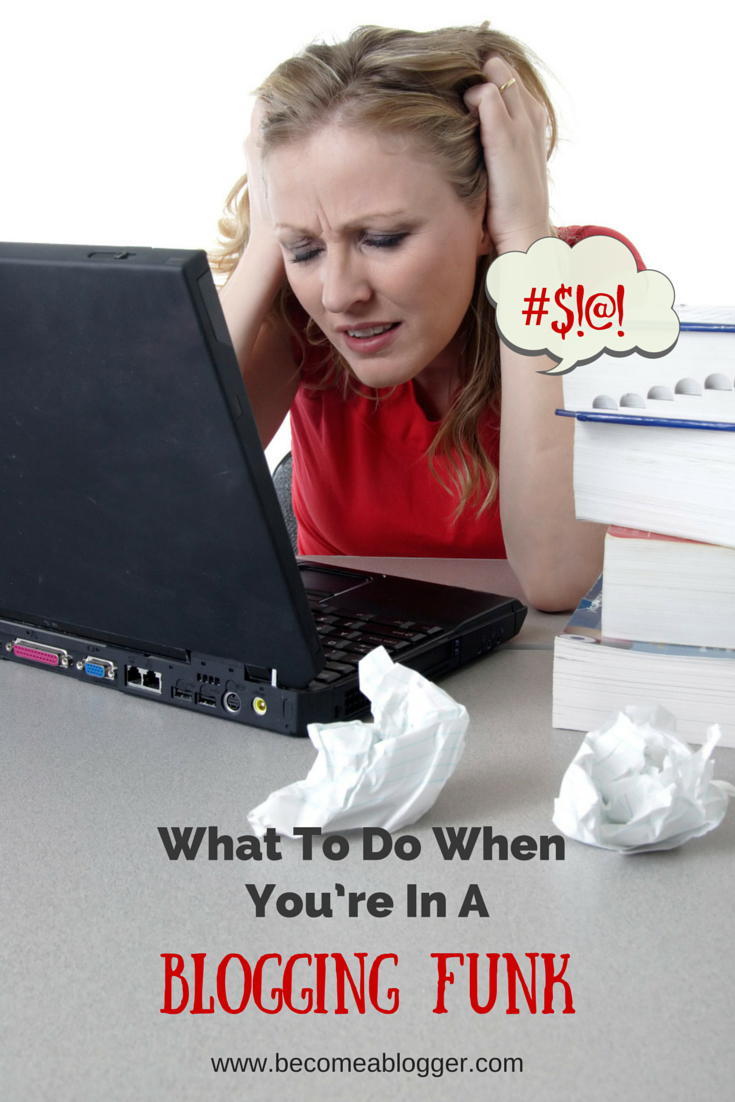 I decided to share some things with you from my heart, things that I plan to do to help me deal with this.
You don't have to feel frustrated. You are not alone. It happens to me. It happens to other bloggers and other business owners just like you go through it. It is but natural for us to feel that blogging funk.
But, we can't have that moment bring everything else down for us. This season too, will pass but, as we are in that situation, we have to learn to face it.
This may be a relatively shorter episode than usual but even so, I hope you still get some value from it. Don't worry. This is but a phase in our business and there are definitely things we can do to surpass that from as simple as taking a break to creating a support system of like-minded individuals around you and your business.
Question for You
Has this happened to you before? What have you done or what do you do to overcome that? Come and share your thoughts in the comments below. Let us know we are not alone in this 🙂
Transcript
Some people prefer to read along with the podcast episode. Others actually prefer to read than listen. If you are one of those people, not to worry. I've got a transcript right here for you 🙂
Click here to download transcript.
About The Podcast
Learning With Leslie is a podcast dedicated to helping you build a business around a blog. No, not one of those blogs that will fall by the wayside when Google has a mood swing, but one that will thrive no matter what gets thrown at it.
I share tips and strategies that I've learnt building blogs since 2008 and interview experts who are knowledgable about various aspects of blogging so that we can learn from their experiences.
If you're a blogger, thinking about becoming a blogger (pun intended) or are not even sure if blogging is right for you, go ahead and tune in to see what this blogging thing is all about.
How to Subscribe To The Show