Facebook recently announced that on January 1, 2015, they are making a huge change to their algorithm that will virtually eliminate the reach of promotional posts on Facebook.
What this basically means is that if you post on your Facebook page to promote that awesome sale you have going on, chances are – nobody will see it.
Marketers all over the world are freaking out, and I can understand why. Even the Wall Street Journal is proclaiming that this change will sting entrepreneurs.
We've seen Facebook reach go down significantly over the last few months. HUGE Facebook pages that used to get A LOT of engagement and have been able to drive tons of traffic back to their sites are now running away with their tails between their legs.
With more changes coming in just a few days, I'm seeing page owners make the call to essentially leave Facebook behind and move on to "the next best thing", whatever they think that is.
As I think about the changes that are coming, I see something more. I see that if I want to survive in a social media world, I have to completely revamp my Facebook strategy.
What We've Been Doing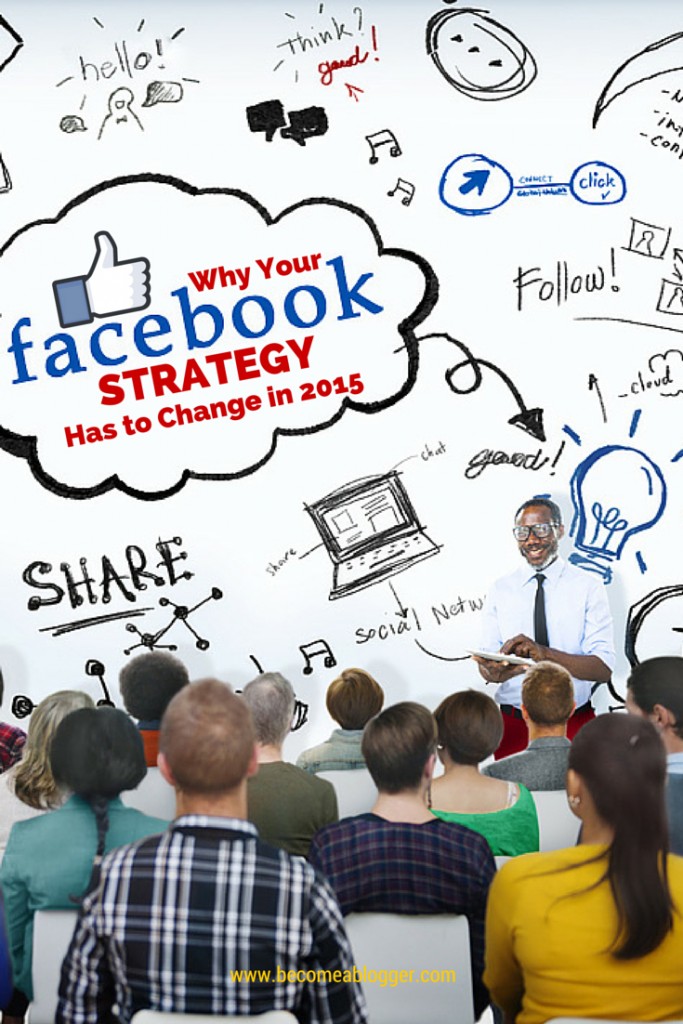 The beauty of social media is that you are able to get your content in front of a lot of people in a relatively short period of time.
As marketers, we use our Facebook pages and profiles, Twitter accounts, Google+ accounts etc, to connect with our audience and show them what we have going on.
If we just posted new content to our blogs, we want our followers (I hate the word fans) to know about it and go check them out. So we jump on Social Media and announce it to the world.
However, we also try to mix it up. Maybe we come up with a ratio of other people's content to our own content so that it doesn't seem like we are just pushing our own stuff.
We try to ask questions, post quotes, etc to generate engagement so that we can stay top of mind and that when we post links, our followers will click over to our websites.
It made sense because it worked.
What Social Media Is Becoming
I don't know if you realize it, but social media is more and more becoming a reflection of our everyday lives (in some ways). When social media was in its infancy, we were just trying to figure it out.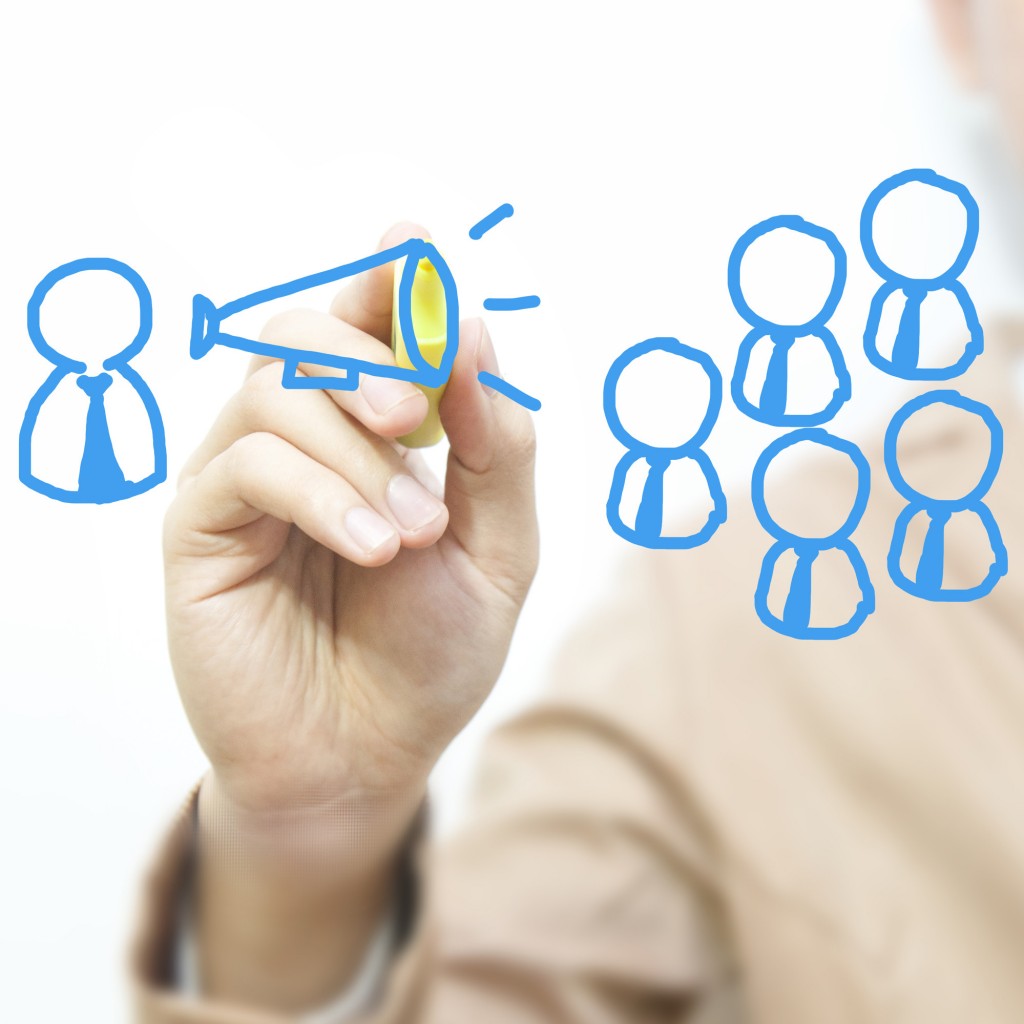 Now that it has been around for a while, we're much more comfortable with it. We use it to communicate with friends and family, find out about what's going on in the world around us, and even meet new people.
We even have parties on Social Media. In essence, social media has matured, and although I do believe it still has ways to go, it has indeed come a long way.
With this growth, there's also a growth in what we expect from it. We want it to be more like real life.
Now imagine this – You go out with a friend and this guy/girl starts talking about how awesome they are. They are constantly telling you what they are doing, and whenever they have something to sell, they try to get you to buy it.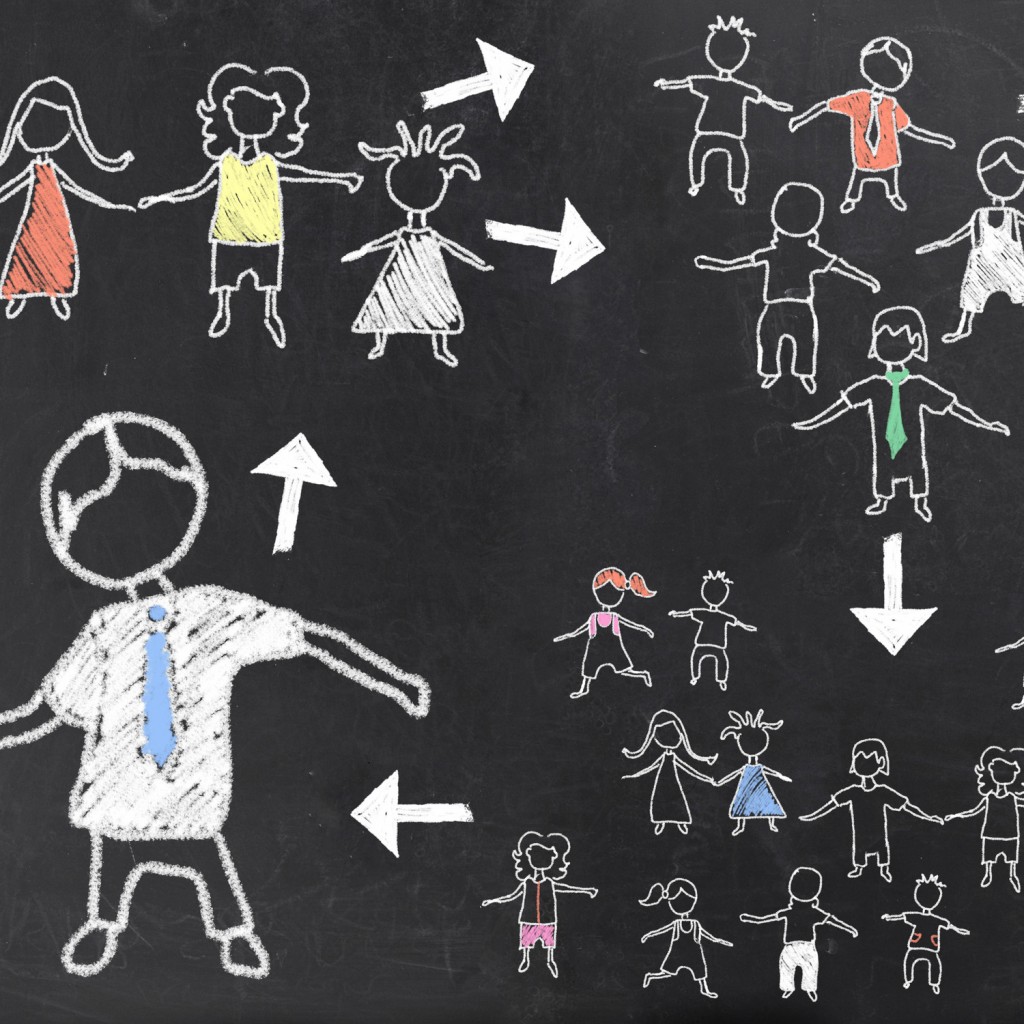 You know exactly what I'm talking about. We all have that one friend who maybe stumbled into "the most amazing Multi-Level Marketing Company IN THE WORLD". They are now a believer and believe that if you want to change your health, life, and the world, you need to get on board.
Side note: this is not about me knocking MLM companies. I do believe that there are legit ones out there, but it works for the purpose of my illustration.
That's exactly how we have been approaching Social Media (maybe not you, but I know I have). We use it to tell people what we're doing in our business, we share all of our posts, we promote our products, and you know what – people are tired.
Social media is becoming more like real life, and in real life, people crave connection. People are looking to engage with others. People want to laugh. People cry (whether they want to or not). People struggle through difficult situations and people often need encouragement. People want to dance. People are PEOPLE.
Why Facebook Is Changing And Why I Like It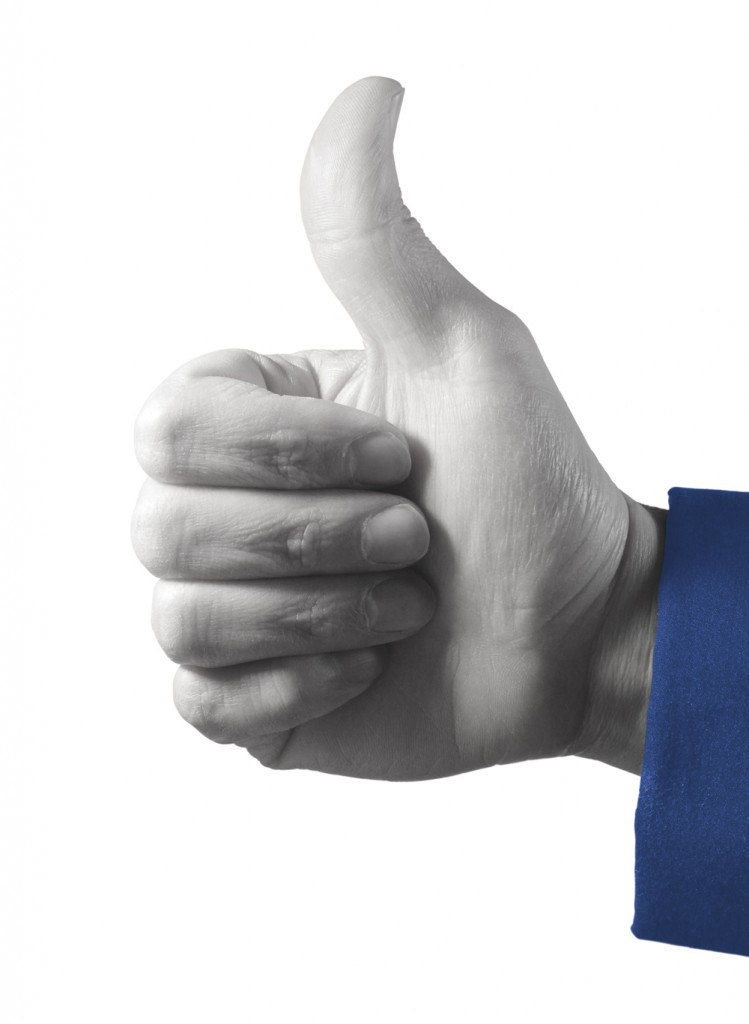 So Facebook is making changes. Why? Yes, I know the typical answer – they are money-hungry pigs that want to squeeze every cent out of us unsuspecting Facebook addicts. But what if there's more?
Have you noticed that they've been doing a lot more surveys recently? I have.
What do you think they are hearing from users? How much they LOVE promotional posts? How much they wish people would sell to them more when they come on Facebook to see what's up with their friends? Absolutely not.
People don't care for that, and if Facebook is to survive (and yes – make more money) for the next 5, 10 or 20 years, they HAVE TO try their best to keep their users (relatively) happy.
Myspace died off quickly because they didn't adapt to their maturing user base. And no – I don't want another Myspace.
Facebook has to become more human. It has to be a place where users are engaged, and for Facebook pages to continue to be successful, they have to engage their audience in a more authentic way.
THAT, my friend, takes a lot more work, but it's more real (in my opinion). For that reason, I'm happy about the changes. I would much rather engage my audience than be that sleazy salesman.
A "New" Facebook Strategy
So, what's this "New" Facebook strategy that I believe will be necessary in order to survive the Facebook changes that are inevitable?
It's definitely not to jump ship and find the "next best thing".
It's to do exactly what Facebook is doing – figure out exactly what your audience wants and give it to them.
Here are some of the general things I plan on doing as a part of my Facebook Strategy.
Share more images
I just took a scan through my Facebook newsfeed and the predominant things I'm seeing being shared are images – funny pics, memes, image quotes, etc.
This is not just a coincidence. People love sharing this kind of stuff. Social Media is becoming more and more visual. Yes, it takes time to get nice images, edit and post them, but people want them – so I will be giving it to them.
Short Videos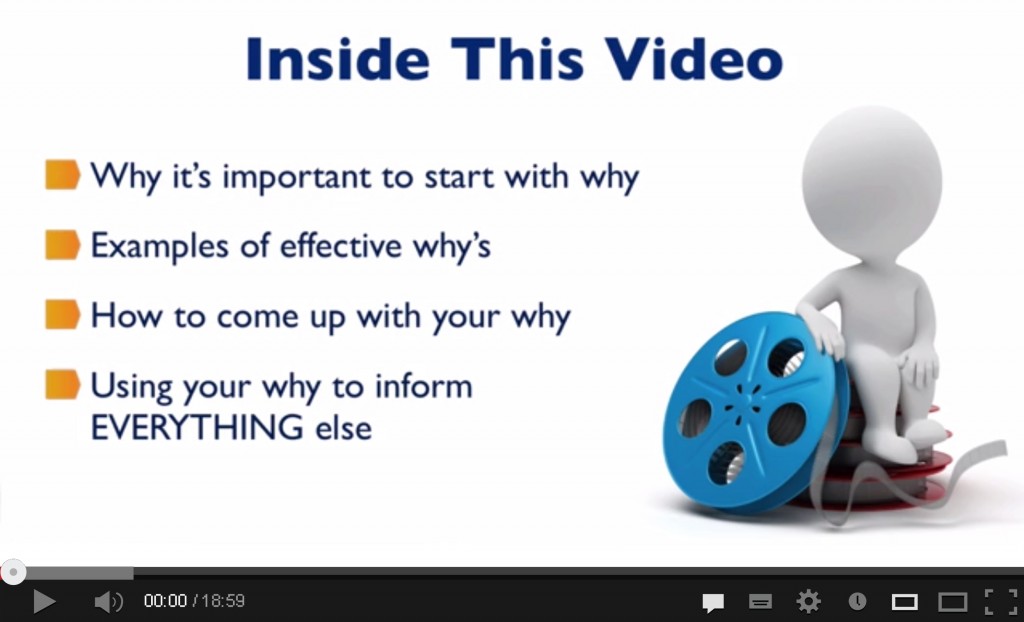 These are also shared quite often on Social media – funny, inspirational, educational, thought provoking video clips etc.
Once again, it takes work, but so worth it.
Ask Engaging Questions
I don't want to be that guy who always has something to say but never cares about what others have to say.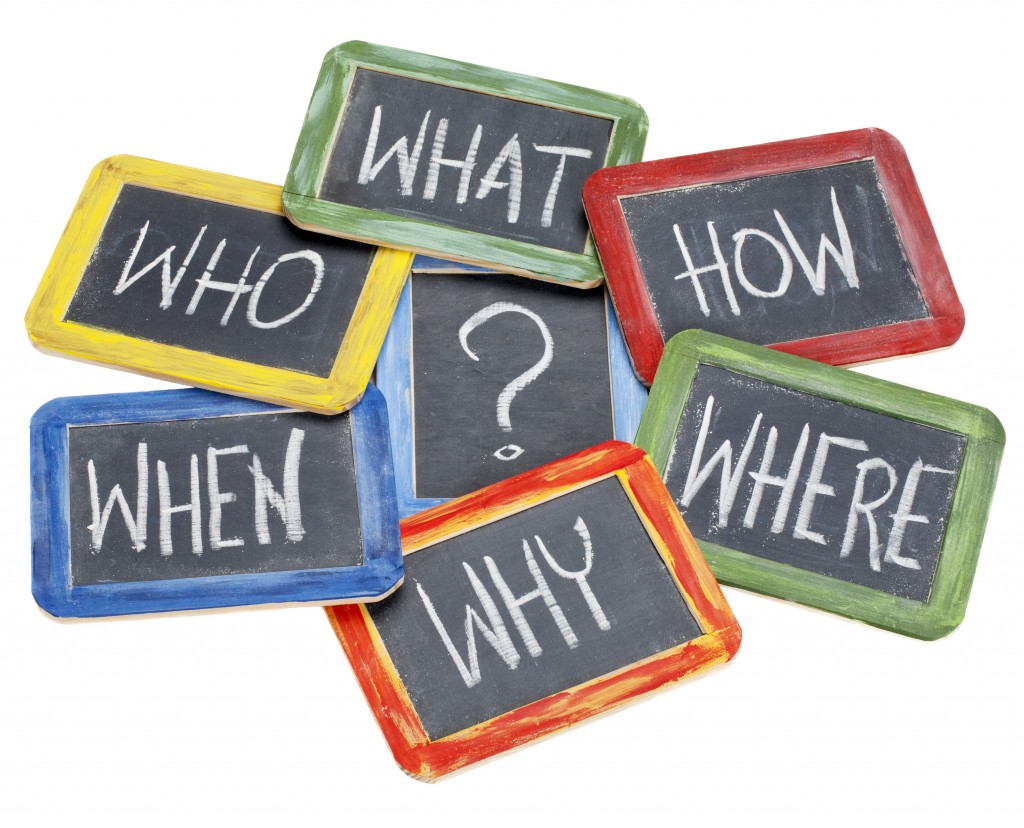 I know that the people who follow me on social media have opinions, knowledge and all kinds of other things to share that can enhance the Become A Blogger community and I want to tap into that.
LISTEN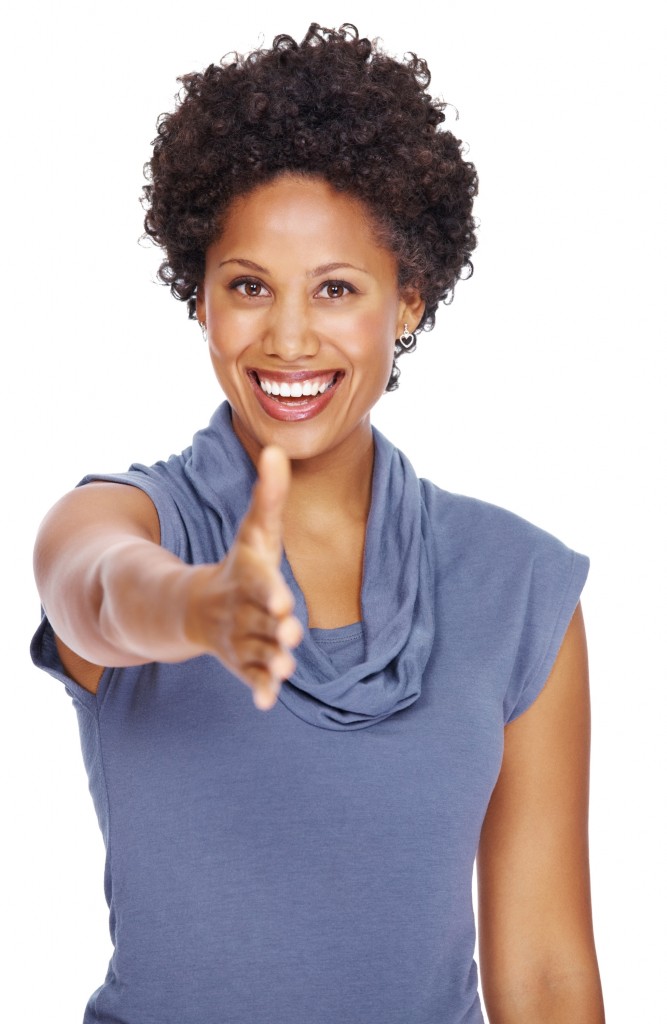 This is a direct outgrowth of the previous point. Social media isn't all about talking. It's more about listening.
What is your audience speaking about? How are they answering your questions? What are they telling you and what will you do about it?
Engage
When someone leaves a comment on my facebook post, I want to engage them in an ongoing dialog. And no, I don't simply mean – "Thanks for your comment". I mean asking follow up questions, looking at their response, following up with them, etc.
You know – like in real life? Yes, I want my Facebook page to be like real life.
Be Consistent
I SUCK at this. I'm not consistent, and I believe it's because I haven't had a full strategy when it comes to what I do online.
Well, I've been doing a lot of planning, and one of my main goals is to be consistent with my social media postings. I've personally decided to focus on Facebook, and once I get that going consistently and efficiently, I will move on to Twitter.
Analyze and Adjust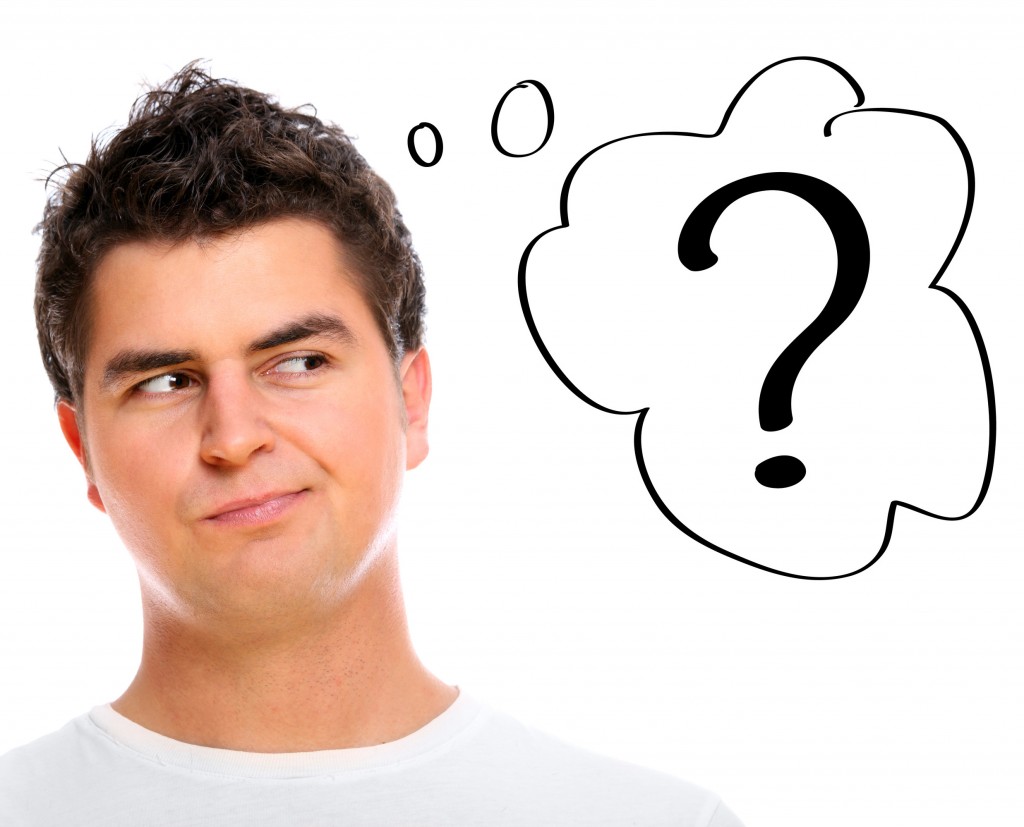 This is one of the most important part of the strategy. I want to be proactively looking at my stats and seeing what people are resonating with. The more I do that, the better I will understand what works for my audience.
I know what you're thinking
"Leslie, that isn't anything revolutionary". Nope, it isn't. It's being social, engaging, and giving people what they are looking for.
THAT, is what social media is all about. Not you selling me on your product, but you actually doing what we expect from people in real life.
What do YOU think?
How do you feel about the upcoming Facebook changes? Are you concerned? Are you afraid? What's your plan of action? Let me know in the comments below.
Articles Referenced: