This was the question that triggered my phone call:
How big of a deal would it be if I shut it all down and left blogging like you left your job?
WHAT? Leave blogging? I had to call her.
She's a close friend of mine and I knew we had to talk.
It was about a topic that I resonated with at the core of my being.
Listen to This Episode
She was struggling with managing everything that she was currently doing with her blog, her business and her family.
More specifically, she was trying to make the difficult decision of leaving it all behind because she has a young child at home who needs her, and her business was making it very difficult for her to be able to do that.
By the end of the conversation, we came to a pretty solid conclusion – cut back on almost everything and do the minimum that was necessary to keep things going, but focus on family first.
Building an online business takes A LOT of work and A LOT of time. If you've been listening to my podcast for a while, you know that!
Working a job takes A LOT of work and A LOT of time.
Taking care of your family takes A LOT of work and A LOT of time.
However, lets say you live to be 100 years old. You lived a full life and someone asks you on your deathbed – what are your biggest regrets?
Will it be that you didn't make enough money?
Will it be that you didn't work hard enough?
Or will it be that you didn't spend enough time with your loved ones?
When I came to the United States, I had in my mind that I wanted to be a neurosurgeon. Then, I had a series of conversations with other students whose dads were neurosurgeons or some other kind of surgeon.
They all said the same thing – I never really knew my father.
That freaked me out and I instantly decided that I didn't want to be a neurosurgeon anymore.
Eventually, I became a professor and in the process, ended up with a ton of things on my plate.
I was teaching in a doctoral program full time. I was teaching classes I had never taken before, running two online businesses, and had just started a PhD in leadership.
The result – I had become the person who hardly had time for family.
So what did I do? I quit my job.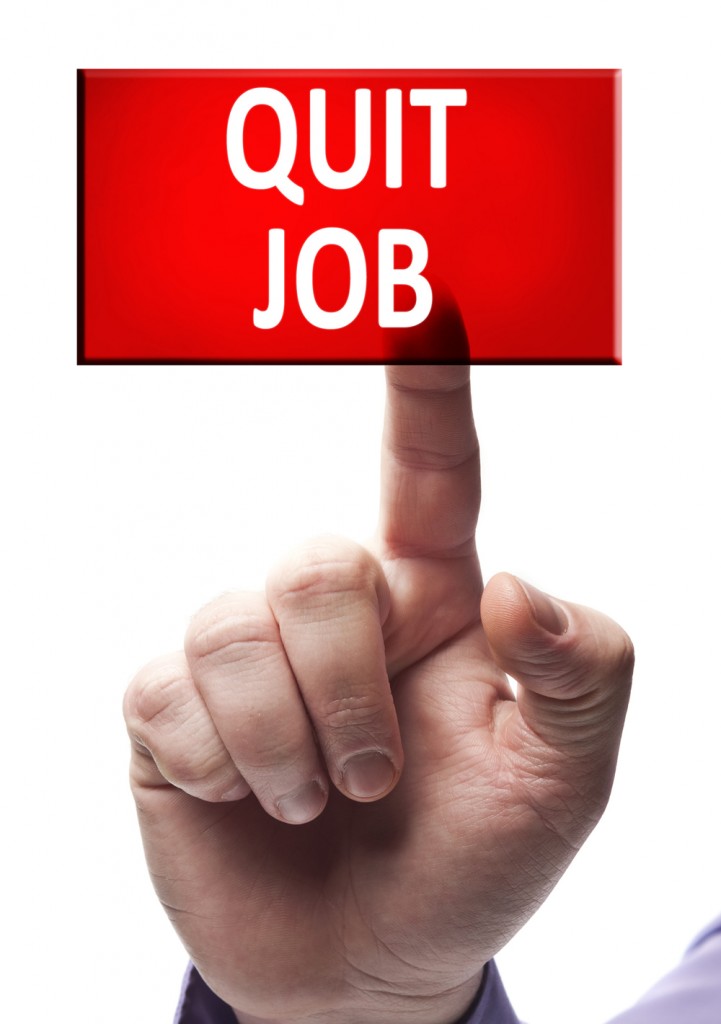 Now, I know what you're thinking – "Leslie, you are such a noble guy. You care so much for your family. It's so awesome to see a man who's willing to leave it all behind".
That sounds awesome, and yes – I'm able to spend much more time with him now, but the truth is this – I end up being so busy at times that I ignore my son, ignore my family, and end up in the same position that I ran away from.
The truth is this – sometimes it's easier to make big decisions than it is to consistently make those little decisions that make all the difference.
I'm not perfect at this – but I want to become better. In fact, I want to be MUCH better at this.
I want my son and future daughter (Side note: nope, we're not pregnant and aren't trying) to be able to say:
I spent so much time with my father and it was great.
My dad loves me so much that he shows it to me every single day.
My dad works hard to give me a good life and I love him.
I want my wife to be able to say:
I married a man who spends time with me, listens to me and loves me more than life itself. I know this not just because he tells me, but also because he shows me each and every single day.
So, there are changes I have to make. I have to do things differently, and although I haven't figured it all out as yet, I'm going to die trying.
What am I going to try doing right now?
1. I'm going to work HARD.
When I'm at work, I don't have time to waste. The fact is this – every minute that I waste is valuable time I could be spending with my family. That would be unfair to them.
2. I'm going to set specific times that are designated as work times.
I've been doing this, but have fallen off.
3. I'm going to disconnect when I'm spending time with family.
I suffer from checkthewebitis. It's that disease where you get that constant urge to check email, jump on Facebook, do more work.
4. I'm going to date my wife once a week.
This is something we started when we got married but have fallen off in recent years. Here's the fact, if I can't take 2 hours/week to spend uninterrupted time with my wife, I'm not fully invested into growing our relationship.
5. I'm going to be constantly reevaluating where I am and where I can improve when it comes to spending time with my family.
I say these as if at the end of this episode, it's all going to be better and I'm going to be "fixed".
But I know the truth – this will be a struggle. It's much easier to coast and let things happen. It's much easier to keep doing the same thing.
Change takes effort. Change is hard. Change takes supernatural power.
Fortunately, I know someone with supernatural power and I believe that He (God) can help me.
Don't listen to this episode and think – Leslie has his junk together. I don't. But I will be constantly working towards having my junk together.
Keep me in prayer and I will do the same for you.
In fact, I'm going to start praying for you. I know that some of you don't believe in prayer and that's ok. For those that do believe in it and you'd like to know what I'll be praying for, I'll be praying:
That God shows you the best way to do what He has called you to do without neglecting the people He has placed in your life.
That He shows you what you need to cut out to be able to accomplish His plan for your life.
That He gives you supernatural power to not just do what's easy, but to do what's impossible.
Transcript
Some people prefer to read along with the podcast episode. Others actually prefer to read than listen. If you are one of those people, not to worry. I've got a transcript right here for you 🙂
Click here to download transcript.
About The Podcast
Learning With Leslie is a podcast dedicated to helping you build a business around a blog. No, not one of those blogs that will fall by the wayside when Google has a mood swing, but one that will thrive no matter what gets thrown at it.
I share tips and strategies that I've learnt building blogs since 2008 and interview experts who are knowledgable about various aspects of blogging so that we can learn from their experiences.
If you're a blogger, thinking about becoming a blogger (pun intended) or are not even sure if blogging is right for you, go ahead and tune in to see what this blogging thing is all about.
How to Subscribe To The Show