Think of any successful bloggers you may know of. What do they have in common?
They have a solid (and growing) audience who trusts them and their products, and some who are willing to spend just about anything to purchase their stuff.
Why?
Because they worked hard to set up such an effective step by step process that involves offering so much value to their audience (a lot for FREE) and nurturing relationships along the way.
Listen to This Episode
Now, all of this didn't happen overnight, of course. Almost every person goes through a process, one that we online business bloggers call the sales funnel.
Inside this Episode
How is a sales funnel relevant to your business?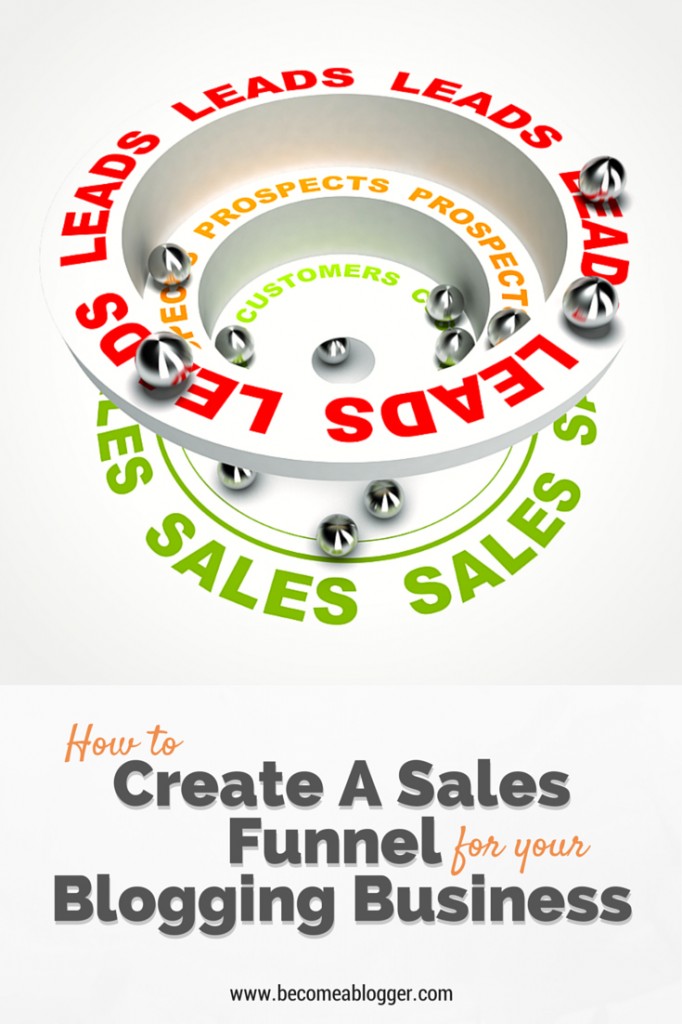 When you create a sales funnel, it plays a major role in making a difference in which direction you and your online business are going to take. With this process, people get to know you. They learn to like you. And the result is that whenever you recommend or sell something down the narrower end of the sales funnel, they know you can be trusted.
The process makes it easier for them to make a decision on whether or not to purchase something from you. You can learn more about the details on this by listening to today's podcast episode.
In this episode, I will help you understand what a sales funnel is and why it is so significant in our online businesses. You will learn some essential steps you will need to take as you set up this process. You will find answers to the following questions:
What is a lead magnet and what role it plays in this process?
What are landing pages?
How do you create an effective follow up sequence?
How do you maximize the sales funnel process?
… This and so much more.
As for me, I found this to be one of the most effective ways of optimizing how to make money with my business. Yes, it is a lot of work and takes a lot of time (I'm STILL working on it), but you'll see it's all worth it in the end.
What about you? Do you have a sales funnel set up for your site? If so, what best practices can you share with beginners? If you're a beginner yourself, are you planning to create sales funnel? What will it entail? Let us know in the comments below.
Definition of terms
Landing pages– a landing page is a page that you land on.
Squeeze pages – a landing page that has the specific purpose of obtaining email addresses.
Sales pages – a landing page with a purpose to make a sale.
Thank you page – a landing page with a purpose say thank you to your people who signs up in your list.
Resources Mentioned in This Episode
Transcript
Some people prefer to read along with the podcast episode. Others actually prefer to read than listen. If you are one of those people, not to worry. I've got a transcript right here for you 🙂
Click here to download transcript.
About The Podcast
Learning With Leslie is a podcast dedicated to helping you build a business around a blog. No, not one of those blogs that will fall by the wayside when Google has a mood swing, but one that will thrive no matter what gets thrown at it.
I share tips and strategies that I've learnt building blogs since 2008 and interview experts who are knowledgeable about various aspects of blogging so that we can learn from their experiences.
If you're a blogger, thinking about becoming a blogger (pun intended) or are not even sure if blogging is right for you, go ahead and tune in to see what this blogging thing is all about.
How to Subscribe To The Show