Do you ever wish you could make awesome videos like so many bloggers who kill it with videos?
Do you find yourself thinking, "I have no way of making that. I just can't afford it"?
Well, guess what? You DON'T actually need to shell out A LOT of money to make a high quality video. Yes, you read it right. You DON'T need to.
Listen to This Episode
In fact, you probably have most of the basic things you already need to create one (unless you don't live in the age of smartphones, I guess).
"How is that possible Leslie?" I'm glad you asked.
Inside This Episode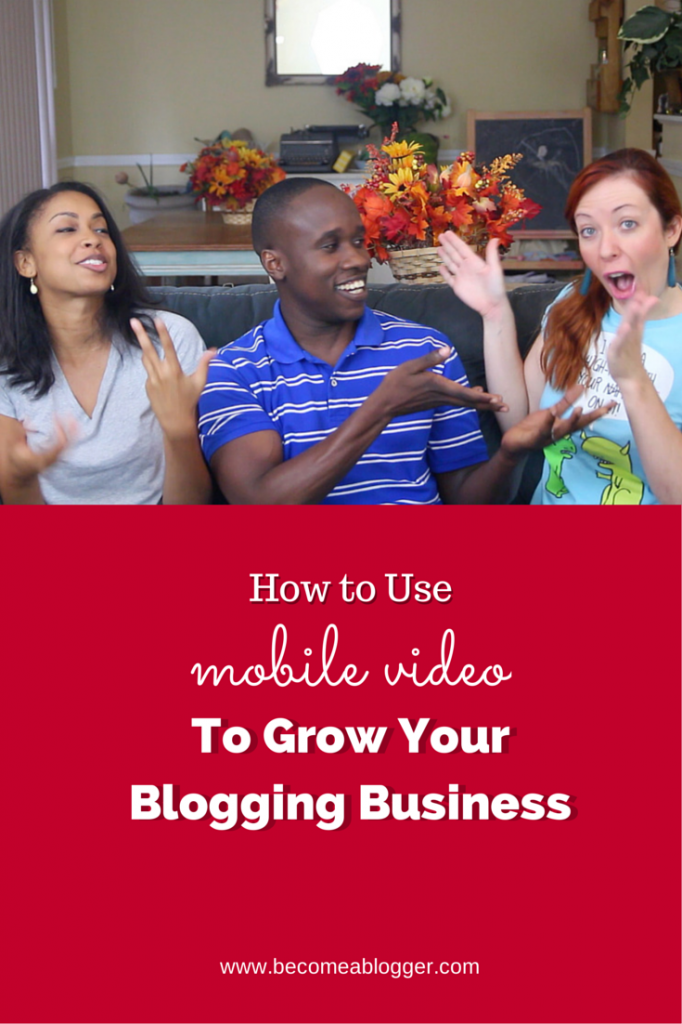 Today's episode is actually a bit different from my other episodes. I recorded it while on vacation in Atlanta. On that trip, I met up with two of my good friends – Monique Johnson from Both Sides of the Camera and Crystal Collins from LikWid Media.
So, there won't be any fancy intro and outro – just awesome content.
In this episode, they share how they create videos using mobile devices. They started the website DIY Mobile Video to help you create your videos using what you already have.
If you think it's too good to be true then, check this video out.
That one was made using their own mobile devices.
Getting excited?
You'll find out even more of that stuff if you listen to this episode — what apps to use both in Android and Apple mobile devices, what some technical terms mean, and a lot more.
Here is a list of some of the useful apps and tools discussed in this podcast:
Listen and you will learn about all of those resources, how to use them and on which app to download them when you listen to today's podcast.
Here's a demo video they created for the FiLMic Pro app, one of the apps they highly recommend to use with Apple mobile devices:
As soon as you're done listening, why not take action and create your first video? Share the link in the comments section below for us to check out. As you can see, your videos don't have to be too expensive to look professional and even powerful.
Enjoy!
Transcript
Some people prefer to read along with the podcast episode. Others actually prefer to read than listen. If you are one of those people, not to worry. I've got a transcript right here for you 🙂
Click Here To Download Transcript (PDF)
About The Podcast
Learning With Leslie is a podcast dedicated to helping you build a business around a blog. No, not one of those blogs that will fall by the wayside when Google has a mood swing, but one that will thrive no matter what gets thrown at it.
I share tips and strategies that I've learnt building blogs since 2008 and interview experts who are knowledgable about various aspects of blogging so that we can learn from their experiences.
If you're a blogger, thinking about becoming a blogger (pun intended) or are not even sure if blogging is right for you, go ahead and tune in to see what this blogging thing is all about.
How to Subscribe To The Show