Are you ready to take your business to the next level and start coaching?
Coaching is a good way to make even more money, but do you know where and how to start?
How do you keep your clients focused and guided as they try to meet their goals successfully?
Listen to This Episode
Inside this Episode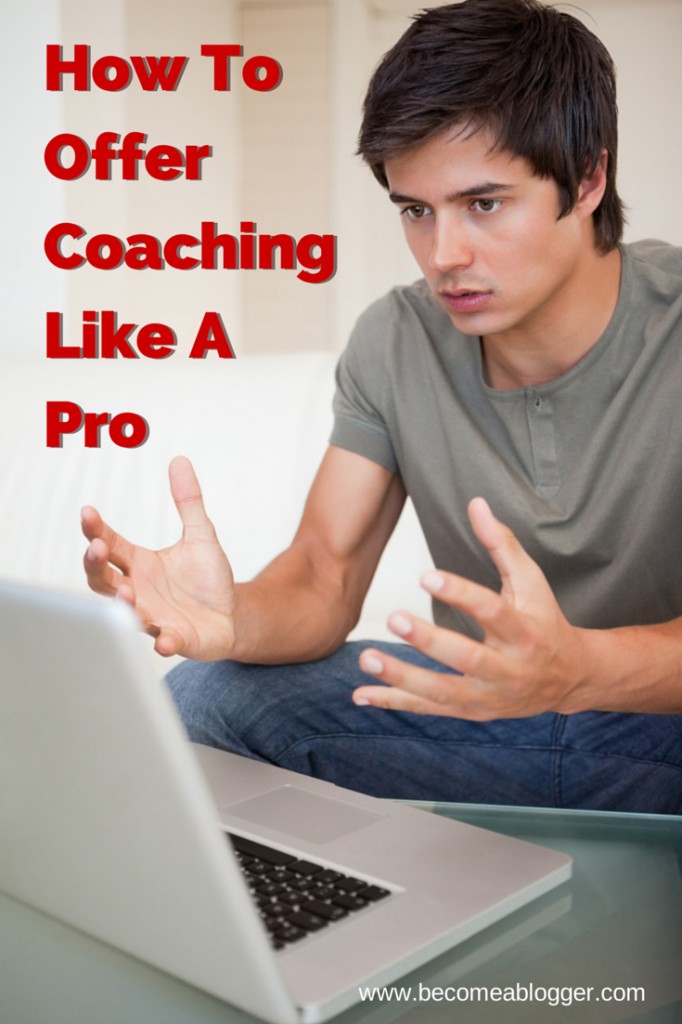 I share with you some of my personal thoughts on how you can professionally coach your clients to success. I have been through coaching myself and have seen its advantages it can provide if done the right way.
It is very rewarding and can help you generate revenue without having to create anything to sell.
Why?
Because you are offering your knowledge and expertise and applying them to your client's own businesses to help them move forward in the right direction.
Coaching can consume a lot of your time. And, depending on how you do it, those coaching sessions can be a headache at times. But, it won't be that way for you, because you're gonna listen to this episode 🙂
How to Coach Like a Pro
So, in today's episode, I talk about how you can Coach Like a Pro. I do not just give you some tips and tricks. I share the results of my own research and experience about coaching. I have set up a process that will help you become more effective in becoming a coach:
Being specific with the kind of coaching you want to offer and the outcomes you want to help your clients with.
Developing an application process.
Getting relevant background information.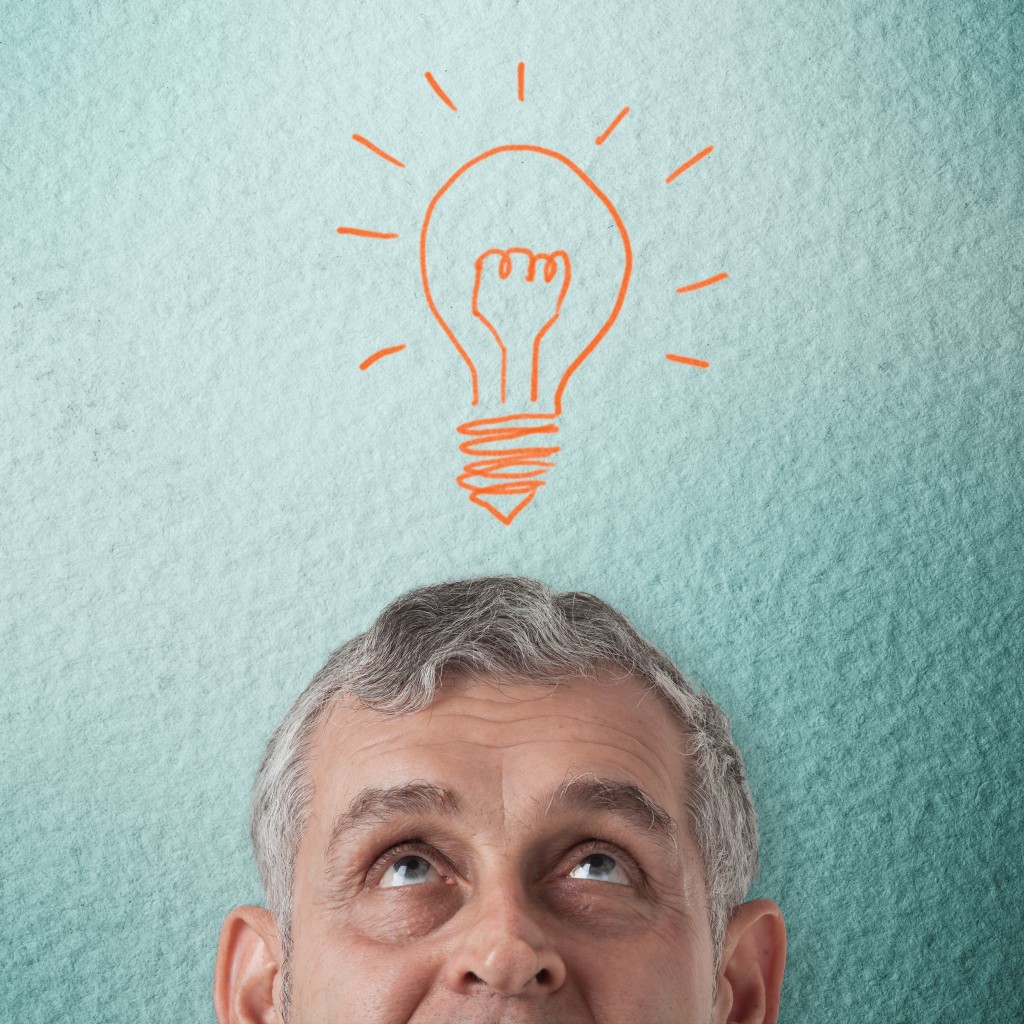 Doing your research.
Scheduling and having your first session.
You will also learn additional ninja tips from me to help you become even more effective and efficient as a coach:
Creating detailed email templates.
Creating a folder for each client in Google Drive.
Having an agenda for each meeting.
Following up each session with a recap and action sheet.
Recording your calls and providing them as a bonus…
Plus, after listening to this episode, you will have a better idea of how much money you should be charging your clients for your coaching, how to run your coaching sessions, elements of each coaching session and so much more!
If you want to dig deeper and learn more on how you can Coach Like a Pro, go ahead and click the play button to listen to the full episode.
Enjoy! 🙂
Resources Mentioned
Transcript
Some people prefer to read along with the podcast episode. Others actually prefer to read than listen. If you are one of those people, not to worry. I've got a transcript right here for you 🙂
Click here to download transcript.
About The Podcast
Learning With Leslie is a podcast dedicated to helping you build a business around a blog. No, not one of those blogs that will fall by the wayside when Google has a mood swing, but one that will thrive no matter what gets thrown at it.
I share tips and strategies that I've learnt building blogs since 2008 and interview experts who are knowledgable about various aspects of blogging so that we can learn from their experiences.
If you're a blogger, thinking about becoming a blogger (pun intended) or are not even sure if blogging is right for you, go ahead and tune in to see what this blogging thing is all about.
How to Subscribe To The Show