Click play if you'd prefer to listen to a dramatized reading of the blog post instead:
Right Click To Download (MP3) | Subscribe in iTunes
Have you ever done a google search for something and get a bunch of technical jargon that takes a pHD in blogology to figure out?
Hey, I understand. I've been there.
When it comes to hosting, there is a bunch of geeky info out there. Should you go with Shared, VPS or Dedicated hosting?
I guarantee that at the end of this article, you will understand the differences. If you don't, I'll give you a million bucks (not really, but it would be so cool if I could).
Free Hosting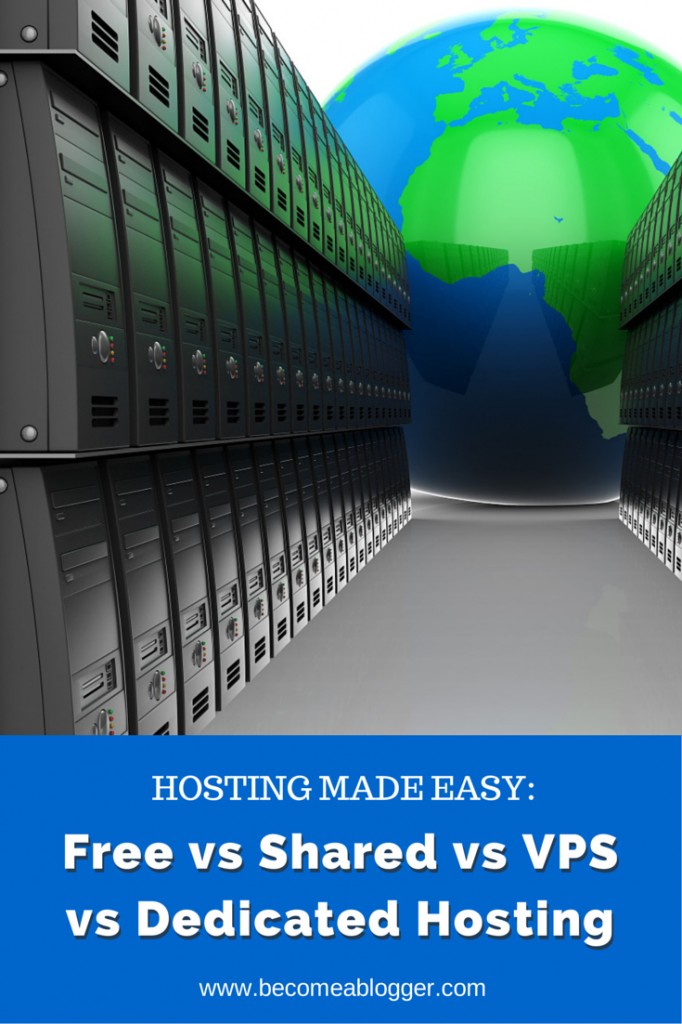 Have you ever seen the movie Failure to Launch? Just in case you haven't, let me paint a picture for you.
Tripp (played by Matthew McConaughey) is a 35-year-old guy who still lives at home with his parents.
Paula (played by Sara Jessica Parker) tries to "fix" him by getting into a relationship with him and trying to build up his self esteem.
I don't plan on going into the entire plot of the movie, but one thing for sure – it was hard to take Tripp seriously in this romantic comedy, because he was a grown man who was still mooching off his parents.
That's like free hosting. It's free, has a bunch of restrictions, and makes it hard for a potential customer to take you seriously when you're not even willing to invest $5/month to build your business.
I'm referring to services like Wix, Blogger and WordPress.com. If you're building a business, don't use these services. It's time to move out of your parents house.
What Is Shared Hosting
When I first went to college, it was awesome. I was out of my parents home and could do whatever I wanted.
I stayed in a all-boys dorm. It was so cool because I started making friends relatively quickly and had a crew of guys that I used to hang with.
Side note: We used to call ourselves the Expedition Crew. Kinda cheesy, but hey – we were young.
Here's the thing – it was the first time I was "on my own". However, my comfort level in that dorm depended on hundreds of other guys.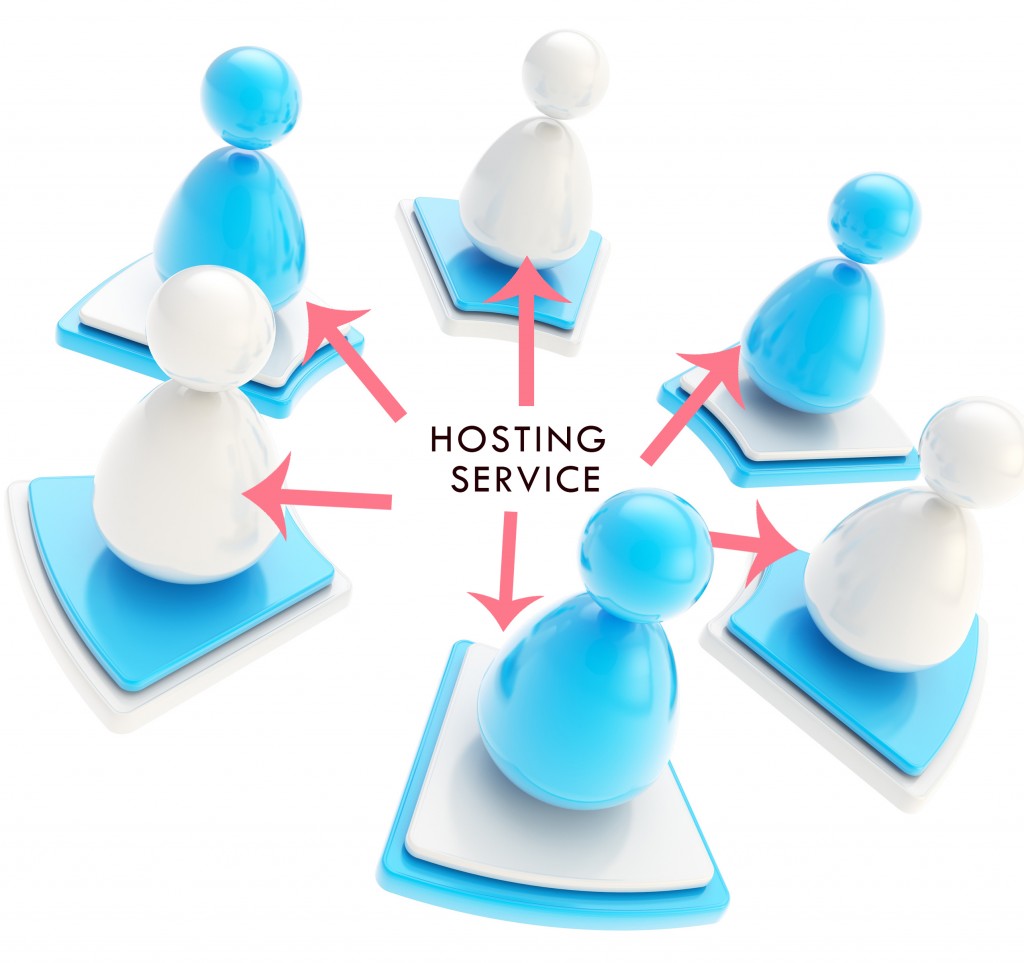 If I wanted to sleep and the guys next door were making a ton of noise, it wasn't happening. Everyone in that dorm was affected, to a certain extent, by the guys around them.
That's just like shared hosting.
In shared hosting, you get a bunch of websites (or guys) hosted on ONE server (or dorm).
It's a great thing because you're finally building your own business not on some free service (or finally out of your parents' home) but if the other sites hosted on your server start messing up (or making noise), that can slow down your site significantly or even cause it to go down (and yes – that can affect your sleep).
It's a perfect solution for bloggers who are just getting going, because you can get started for as little as $5/month depending on the plan.
I was on shared hosting for a while before switching. The honest truth is that shared hosting is best for MOST bloggers.
The company that I've used for over a decade (and still use for some of my sites) is Hostgator. They're affordable, and have pretty good customer service. Click here to check them out.
What is a Virtual Private Server (VPS)
I did a lot of moving while I was in college. One time, I stayed in a small complex that had 4 apartments.
Since it was an apartment, my roommate and I had a lot more freedom. We could go in and out as we wanted and could even have girls over (imagine that).
We had to buy our own furniture, and could decide exactly how things would be arranged. This wasn't as easy as moving into a furnished dorm room, but at least we had more control.
Yes, there was the potential to be disrupted by the neighbors, but since there were only 4 other apartments and the barrier to entry was much higher (i.e. higher prices, yearly lease, utilities, etc), we were more likely to have a good night's rest.
This is just like a Virtual Private Server. You are on a server with a few other websites (apartments).
You have more control of the server and can make more specialized changes to your own little section of the server.
Because there are fewer sites on that server and a higher barrier to entry, the chances of your site going down because of someone else's bad behavior are significantly lower.
This is the type of server that I'm on right now and I host with Servint Hosting. They've been pretty good to me so I have no complaints. They've even gone above and beyond to help me with things that were beyond their service agreements. Click here to check out Servint.
What is Dedicated Hosting
There comes a time in life when you're just looking for a bit more. Maybe you've gotten married and you now have a kid or even seven (like some of my other crazy blogging friends – you know who you are).
You and your spouse have been talking about it and the time seems right to buy a house.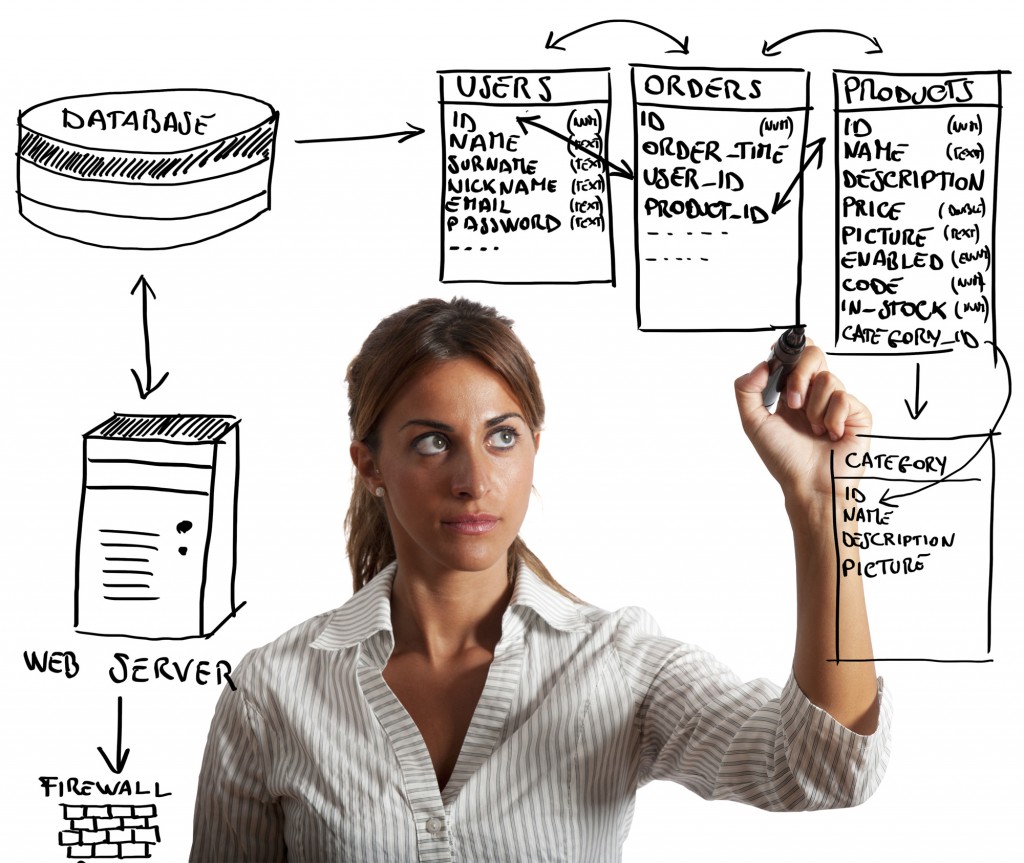 Yes, a place to call your own. No neighbors attached. A yard for the kids to run around in and a nice white picket fence to keep the little one from running out into the road.
When you reach this level, you determine EVERYTHING. You can choose the colors of the walls, the furniture, and you can even break down walls and add new rooms if you want to.
The good news is that you're in full control. Your neighbors could do whatever they want, but that most likely won't affect what you have going on (unless it gets really crazy).
The bad news is that you're in full control. Yep – you pay the mortgage, you can do whatever you want. And if you burn down your house, well – you house is burnt down. But at least you did it and nobody else 😉
That's just like with dedicated hosting. You have your own server, can customize it to your liking and it doesn't matter what any other website owner says or does.
Of course, now you're paying a "mortgage", but it would be worth it to have the level of control you now have.
For dedicated hosting, I would still recommend Servint, because if they do such a good job with VPS, I would trust them with dedicated. This is where I plan on going next (when I can afford and justify the mortgage).
Which is right for you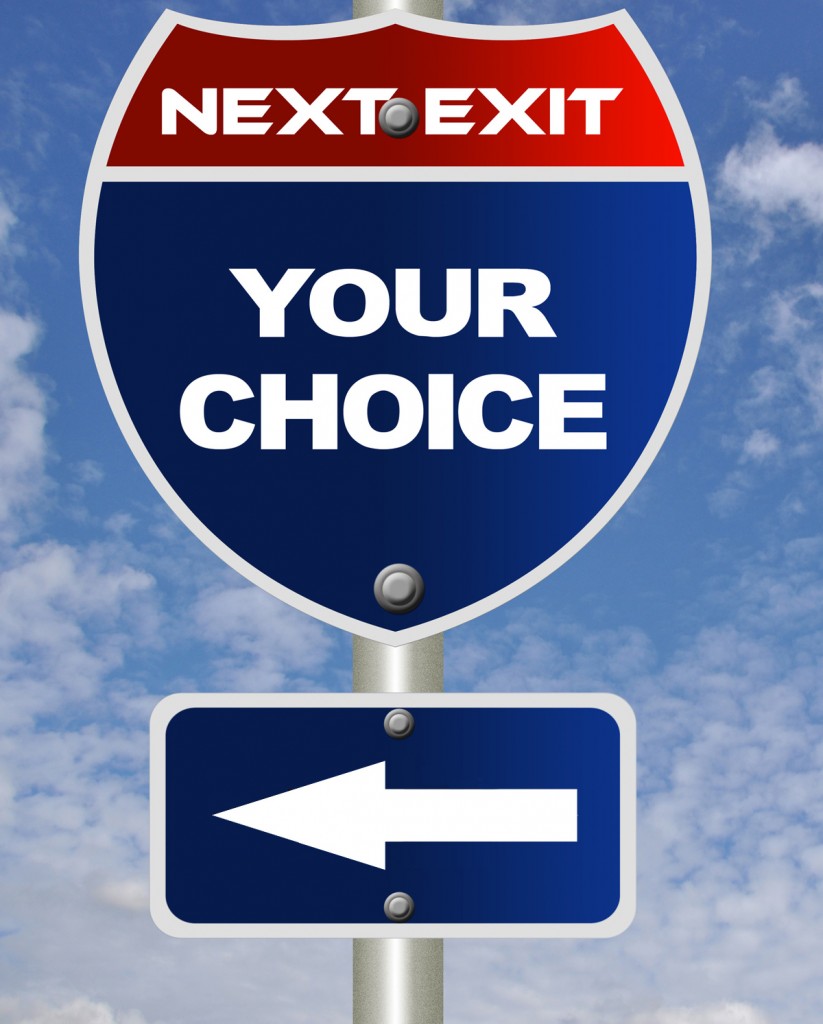 If you're doing this as a hobby, with no plans of building a business, it's ok to go with Free Hosting (although, I would personally still recommend starting with shared hosting).
If you are just getting started and don't expect to have a ton of people coming to your place from the very beginning (traffic), go ahead and start with shared hosting. It's affordable and works for most situations. You can always upgrade later on.
If you're business is starting to grow and you are noticing inconsistencies in how your blog is performing, you might want to consider upgrading to VPS hosting.
If you're running a serious business, get a lot of traffic and need to have full control over your server, go with dedicated.
What are you using right now?
I'm curious after this article – what kind of hosting are you using? Let me know in the comments below. Here's my prediction: Most commenters will say shared, a handful (or less) will say VPS and MAYBE 1 will say dedicated. Lets see if I'm right.
Leave a comment 🙂