What do you think about when you think about Affiliate Marketing?
Do you think about those cheap, low value sites smattered across the internet with the only goal being to make a sale?
Or do you think about a great way to provide value for your audience while making money with your blog?
Listen to This Episode
Today, we're tackling Five Ways To Make Money With Affiliate Marketing.
Inside This Episode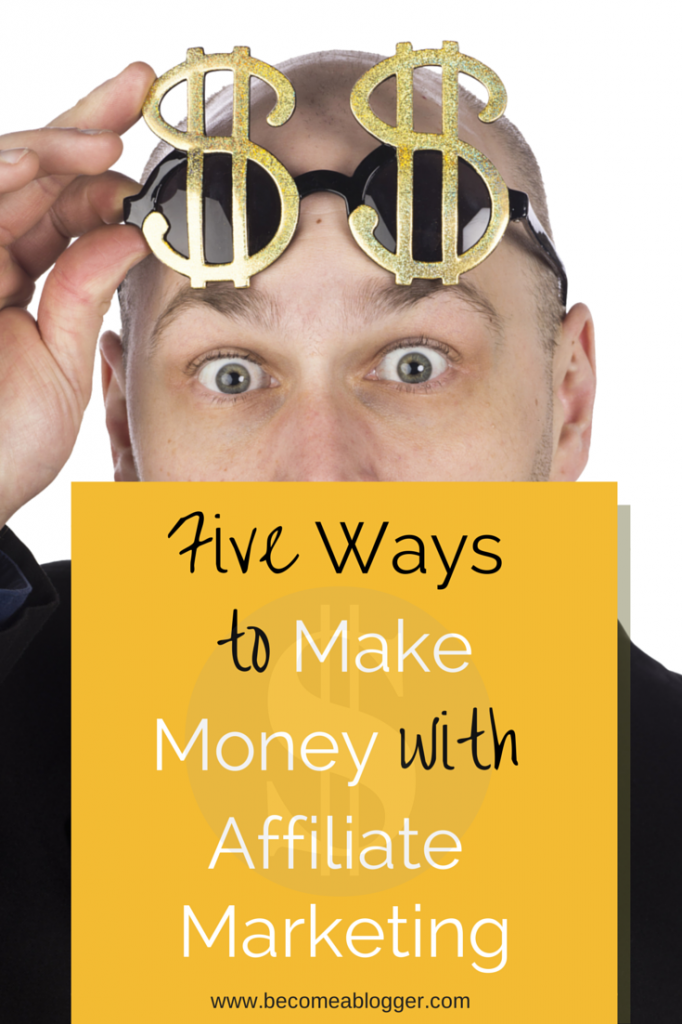 Simply put, affiliate marketing is Selling Someone else's product/service in exchange for a commission.
It's a great way (if not the best way) to get started when it comes to monetizing you blog.
Why? Because you don't have to worry about creating the product, providing the service or providing the customer support.
However, many bloggers get it wrong.
They slap their affiliate link all over the place and hope to make money. Don't be that guy. Use one (or more) of these five ways.
The Unboxing
Teach how to use the product/service
Do detailed case studies
Use videos
Create comparison posts
I know what you're thinking – Leslie, how do I do that effectively.
Fortunately, I cover all of that (and more) in the episode, so go ahead and have a listen.
Today's Question: Which one of these ways will you be using with your next affiliate marketing campaign?
Resources Mentioned
My WP Curve Video Review
Transcript
Some people prefer to read along with the podcast episode. Others actually prefer to read than listen. If you are one of those people, not to worry. I've got a transcript right here for you 🙂
Click here to download transcript.
About The Podcast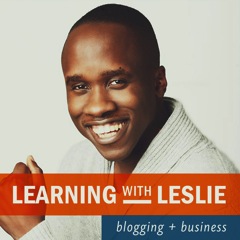 Learning With Leslie is a podcast dedicated to helping you build a business around a blog. No, not one of those blogs that will fall by the wayside when Google has a mood swing, but one that will thrive no matter what gets thrown at it.
I share tips and strategies that I've learnt building blogs since 2008 and interview experts who are knowledgable about various aspects of blogging so that we can learn from their experiences.
If you're a blogger, thinking about becoming a blogger (pun intended) or are not even sure if blogging is right for you, go ahead and tune in to see what this blogging thing is all about.
How to Subscribe To The Show