Who: Kelly Snyder
Sites: Foxen Media and Kansas City Mamas
eBook: How To Write An Effective Media Kit
Do you have a media kit for your blog?
Are you planning on making one?
Or are you like me before this interview – not even sure what a media kit is or if you should even be thinking about one?
Listen to This Episode
Listen to this interview. You're gonna LOVE it. Seriously!
Inside This Episode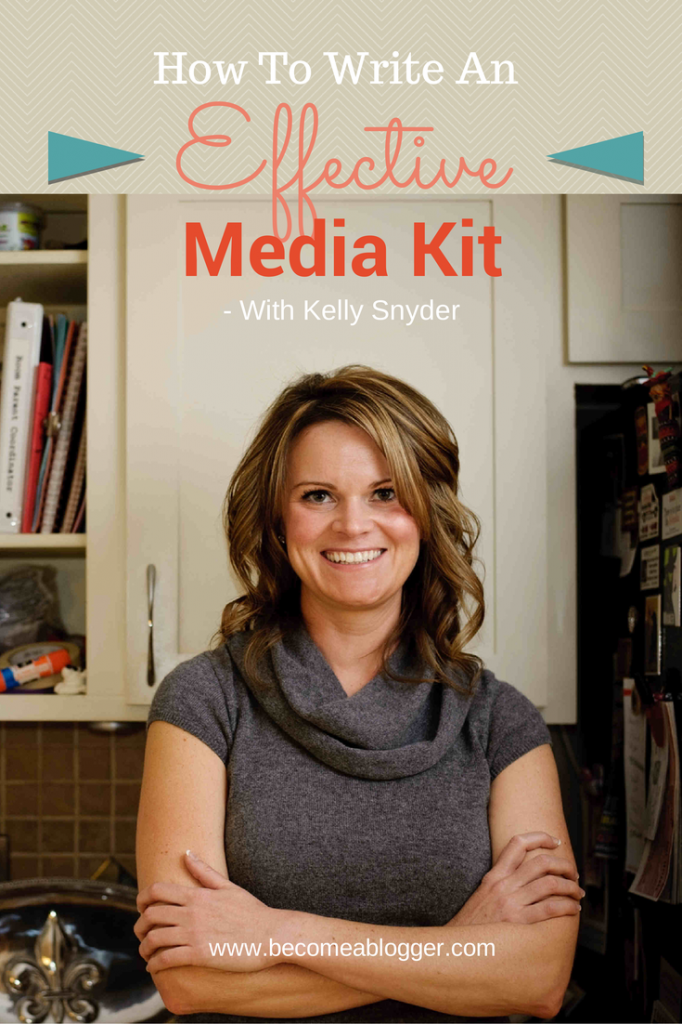 I met Kelly because she spoke at 2 events where I was speaking and I saw that she was into this media kit stuff. So I thought I'd get her on here to break it down for us.
Well, she broke it down, chewed it up and then spat it out, lol.
Ok, seriously – I'm now convinced that I need a media kit. I'm now convinced that I can do it, because it's not as difficult as I thought.
Kelly covers all of the following:
Why bloggers should have media kits
If you should have a media kit even if you haven't gotten any media exposure
The importance of doing a reader survey
How to do an effective reader survey
The five elements of an effective media kit
Much, much more
I enjoyed this interview. It wasn't too long, but was so full of actionable and valuable info. So you definitely want to have a listen.
Resources Mentioned
Transcript
Some people prefer to read along with the podcast episode. Others actually prefer to read than listen. If you are one of those people, not to worry. I've got a transcript right here for you 🙂
Click here to download transcript
About The Podcast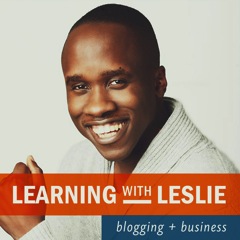 Learning With Leslie is a podcast dedicated to helping you build a business around a blog. No, not one of those blogs that will fall by the wayside when Google has a mood swing, but one that will thrive no matter what gets thrown at it.
I share tips and strategies that I've learnt building blogs since 2008 and interview experts who are knowledgable about various aspects of blogging so that we can learn from their experiences.
If you're a blogger, thinking about becoming a blogger (pun intended) or are not even sure if blogging is right for you, go ahead and tune in to see what this blogging thing is all about.
How to Subscribe To The Show
Infographic