One word!
Seriously – just one word.
This word just might be the difference you've been looking for.
Ok, I know that that sounds like a lot of hype, but it isn't.
There's one word that I've been incorporating into what I do and it has changed the way I see my business.
Listen to This Episode
It has made it possible for all kinds of opportunities to fall into my lap that I could not have imagined were possible.
What is the word? After all that stalling, the word is Commitment.
Inside this episode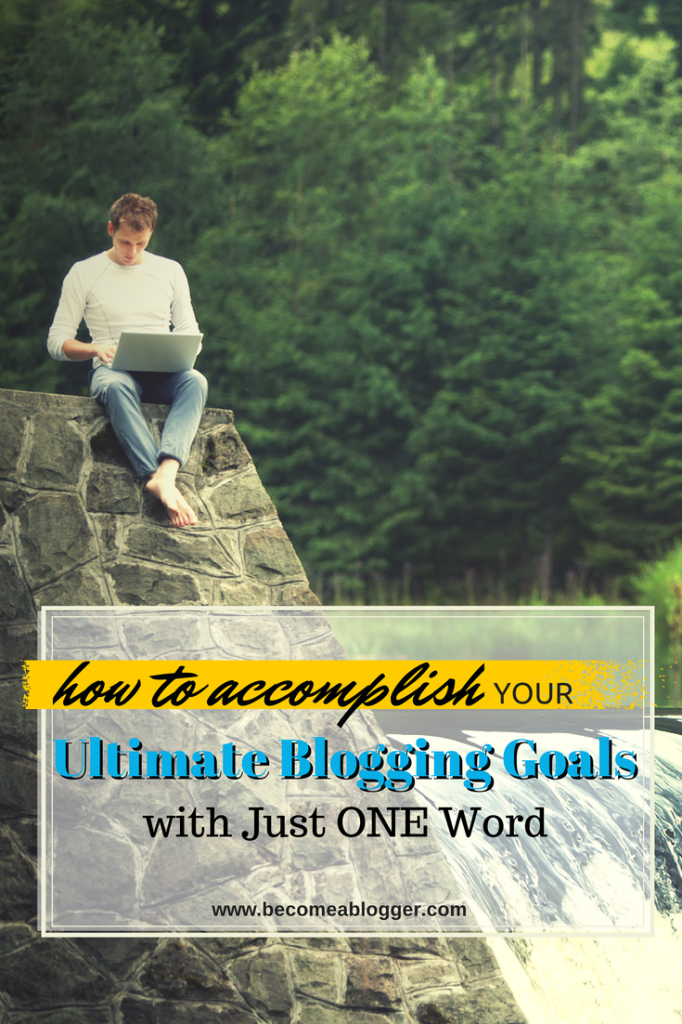 There's so much to talk about when it comes to commitment. Consider the following quote:
Until one is committed, there is hesitancy, the chance to draw back– Concerning all acts of initiative (and creation), there is one elementary truth that ignorance of which kills countless ideas and splendid plans: that the moment one definitely commits oneself, then Providence moves too.

All sorts of things occur to help one that would never otherwise have occurred. A whole stream of events issues from the decision, raising in one's favor all manner of unforeseen incidents and meetings and material assistance, which no man could have dreamed would have come his way.

Whatever you can do, or dream you can do, begin it. Boldness has genius, power, and magic in it. Begin it now. – "William H. Murray".
Well, in today's episode I basically break down that quote one section at a time and show how that one word (commitment) can result in some amazing things.
After breaking down that quote, I give you a five step action plan that I want you to use to be able to take your commitment to the next level in a way that helps you accomplish your ultimate blogging goals.
Transcript
Some people prefer to read along with the podcast episode. Others actually prefer to read than listen. If you are one of those people, not to worry. I've got a transcript right here for you 🙂
Click Here to Download Transcript
About The Podcast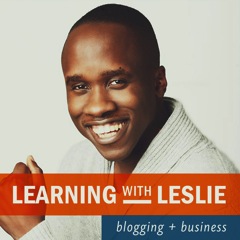 Learning With Leslie is a podcast dedicated to helping you build a business around a blog. No, not one of those blogs that will fall by the wayside when Google has a mood swing, but one that will thrive no matter what gets thrown at it.
I share tips and strategies that I've learnt building blogs since 2008 and interview experts who are knowledgable about various aspects of blogging so that we can learn from their experiences.
If you're a blogger, thinking about becoming a blogger (pun intended) or are not even sure if blogging is right for you, go ahead and tune in to see what this blogging thing is all about.
How to Subscribe To The Show